Hey! This is our first episode from the new DPW Podcast studio. Or at least, the under-construction studio. We still have a bit to do.
In this episode, we talk about current events with DPW, future projects, and our plans with DPW going forward. It's a pretty chill vibe on this one.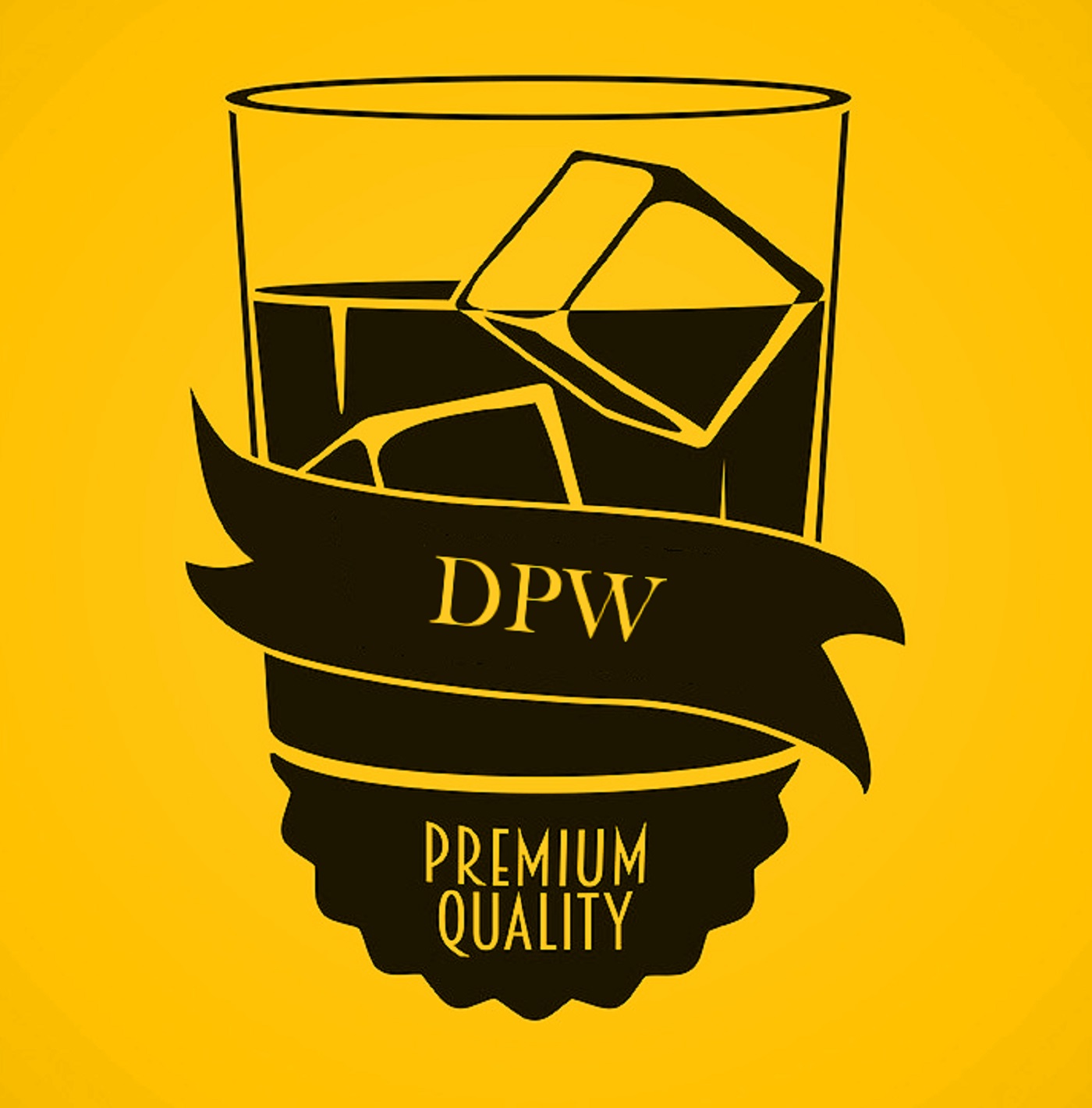 In today's episode, we discuss three more stories from Haruki Murakami's short story collection, The Elephant Vanishes. In this one, we cover themes of obsession, living a mundane, unfulfilling existence, and weird creeps!