We begin this episode with Caleb talking about his recent experience of reading Moby Dick. This segues into a full-blown discussion about some of the most overrated novels in history. Then we go on about what books we feel are overrated and some stuff that we think is underrated.
We also briefly talk about our current Halloween Submission Period. If you're a writer, you don't want to miss out.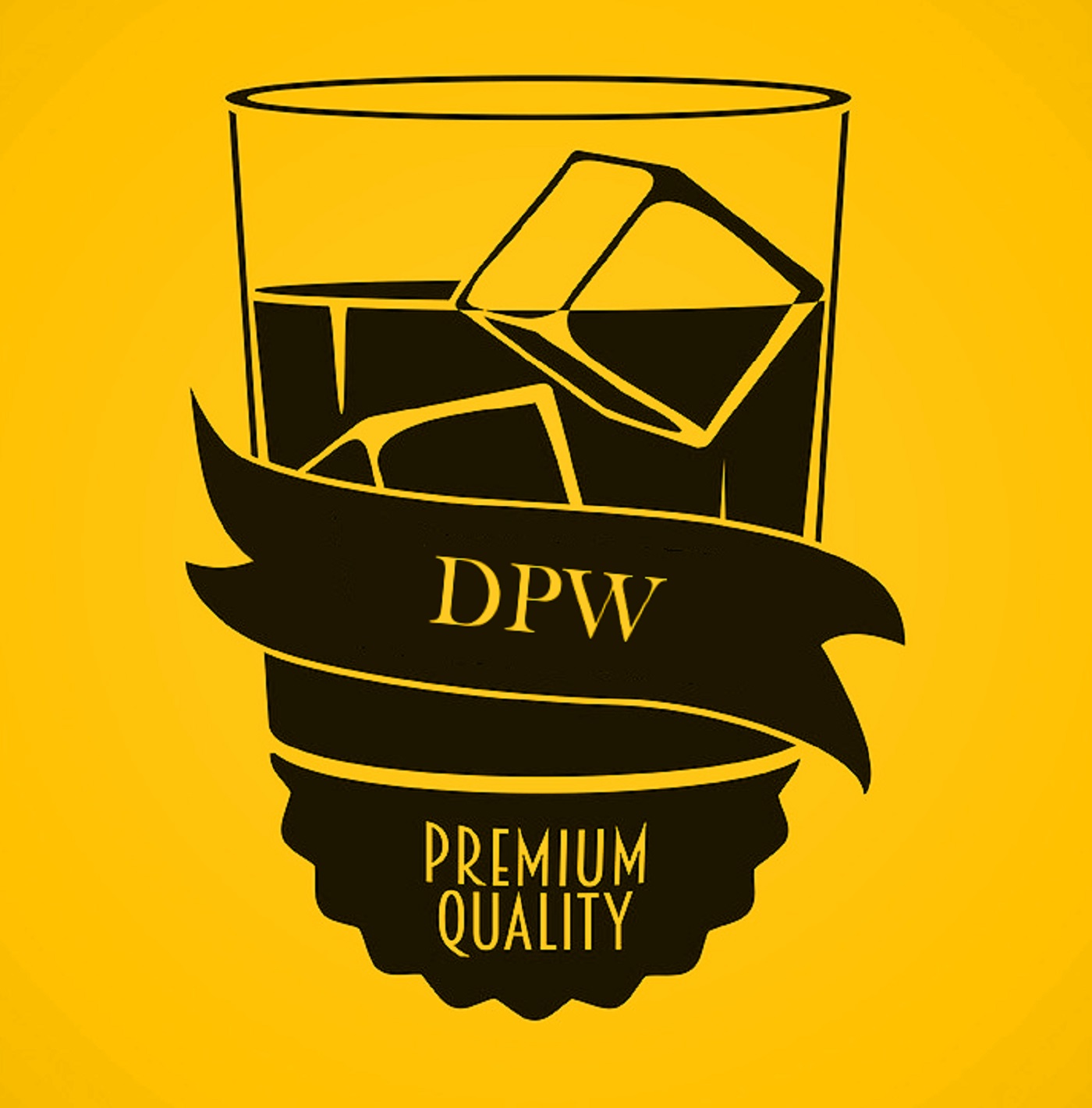 In today's episode, we discuss three more stories from Haruki Murakami's short story collection, The Elephant Vanishes. In this one, we cover themes of obsession, living a mundane, unfulfilling existence, and weird creeps!