We spend some time discussing the dos and don't of writing burbs. We also read a few examples of good book blurbs and then we do an awful job of coming up with blurbs for some of our stories.
If you want to submit for our Halloween Submission Period, check out the guidelines at https://drunkenpenwriting.com/2020/08/05/halloween-submission-period/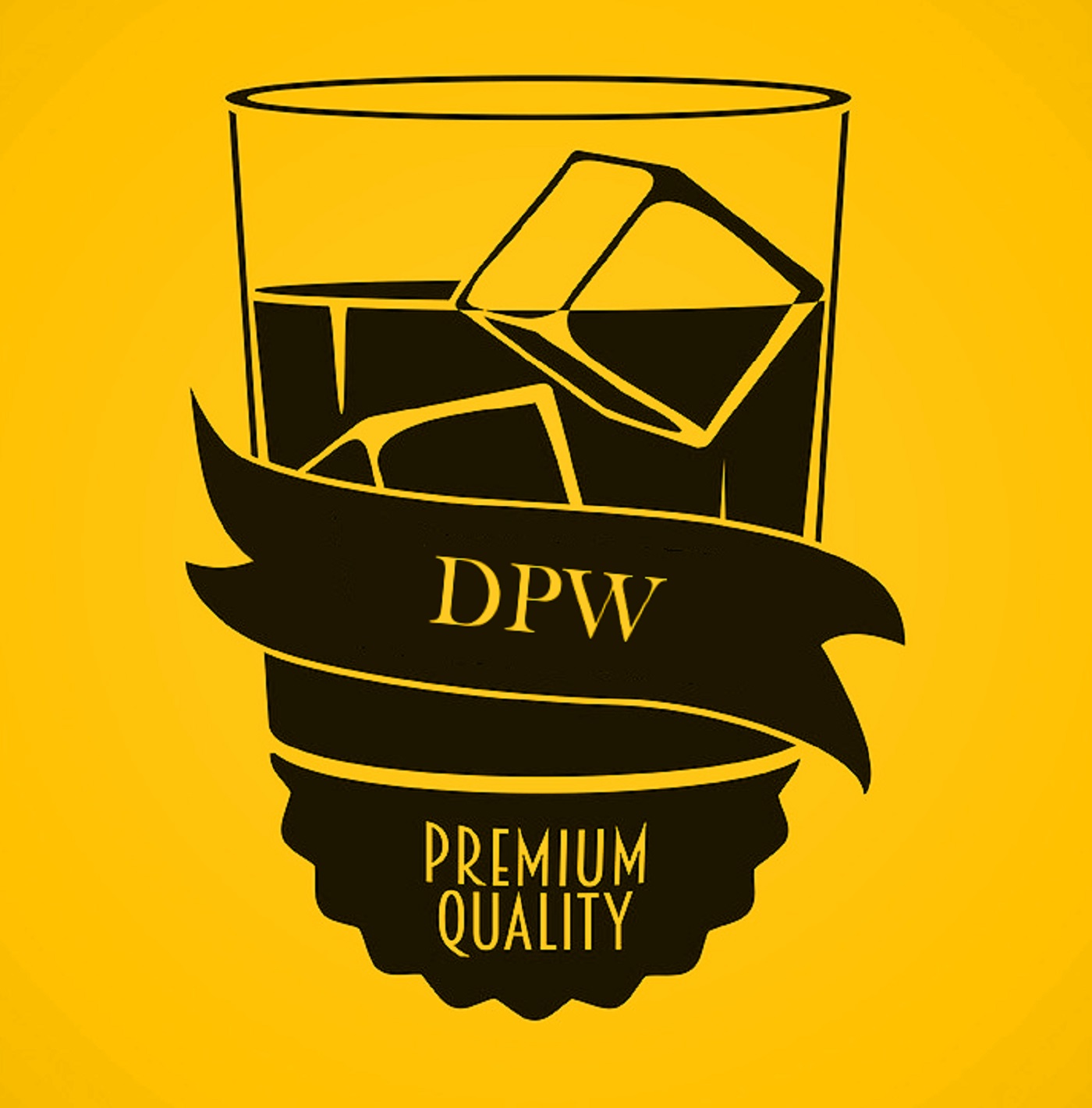 In today's episode, we discuss three more stories from Haruki Murakami's short story collection, The Elephant Vanishes. In this one, we cover themes of obsession, living a mundane, unfulfilling existence, and weird creeps!