We're changing things up and talking about bad books today! More specifically, we discuss when and why you might give up on a book before finishing. How far do you read a bad book before dumping it? What pushed you over the edge and made you trash it? We also talk about how writers can get and keep readers interested in their books so they don't find their novels tossed into filthy garbage cans.
But before all that noise, Caleb regales us with a recap of his weekend trip to the Virginia mountains and the beach.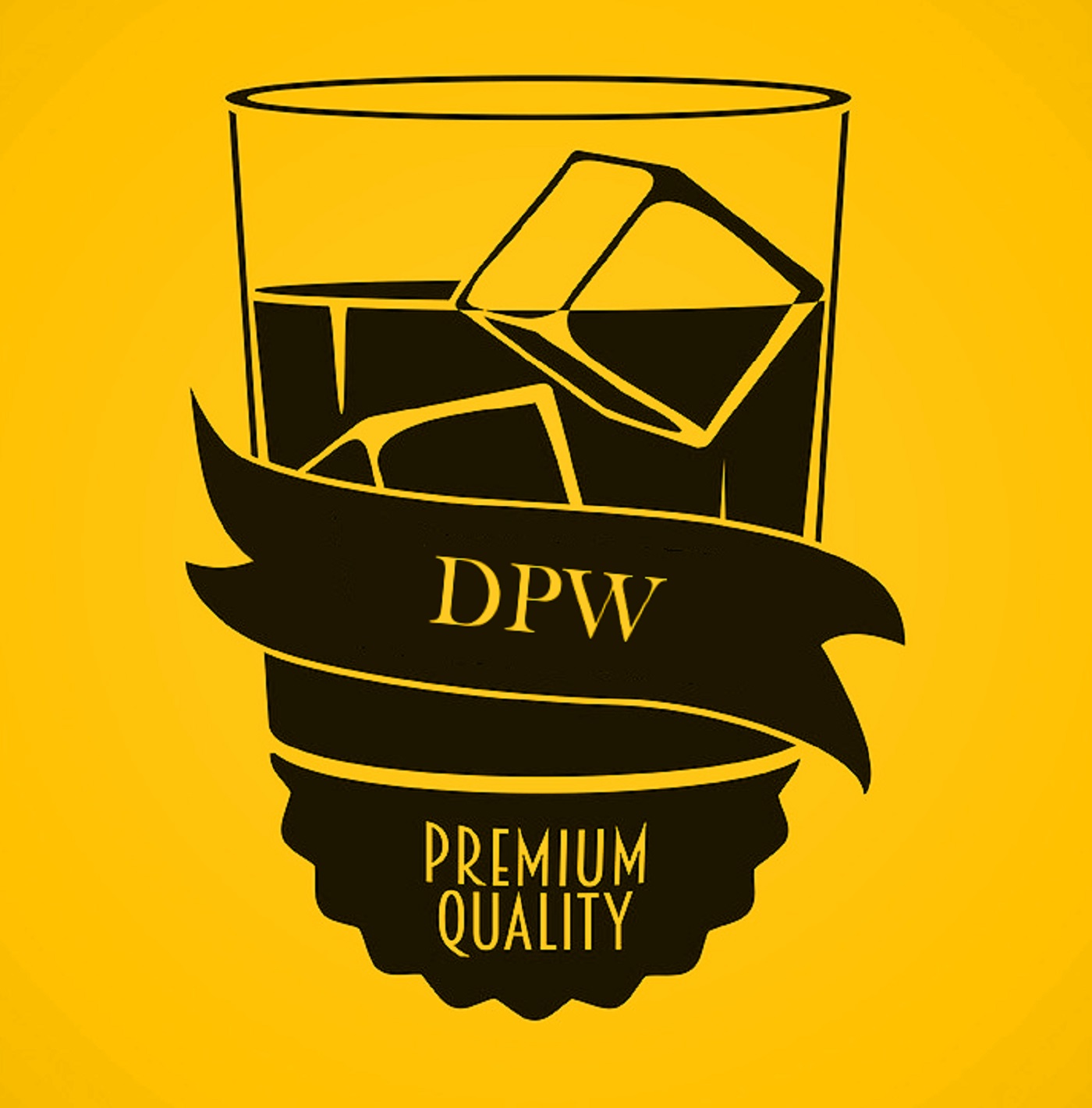 We're back with another Book of the Month! This time around, we're discussing the very first Sherlock Holmes story, A Study in Scarlet, written by Sir Arthur Conan Doyle. We have a lot of fun breaking down the origin of Holmes and Watson, as well as how unique this first story was written.