It was a dark and stormy night, the beer fell down our throats in torrents, except when we missed our mouths and soiled our trousers.
Today, we cover what is considered to be the worst opening line to a novel in all of human history. But don't take our word for it. There's a whole contest dedicated to it! We discuss why the opening sentence is bad, then read a bunch of winners and losers from the 2019 Bulwer Lytton Fiction Contest.
You can check out the contest at https://www.bulwer-lytton.com/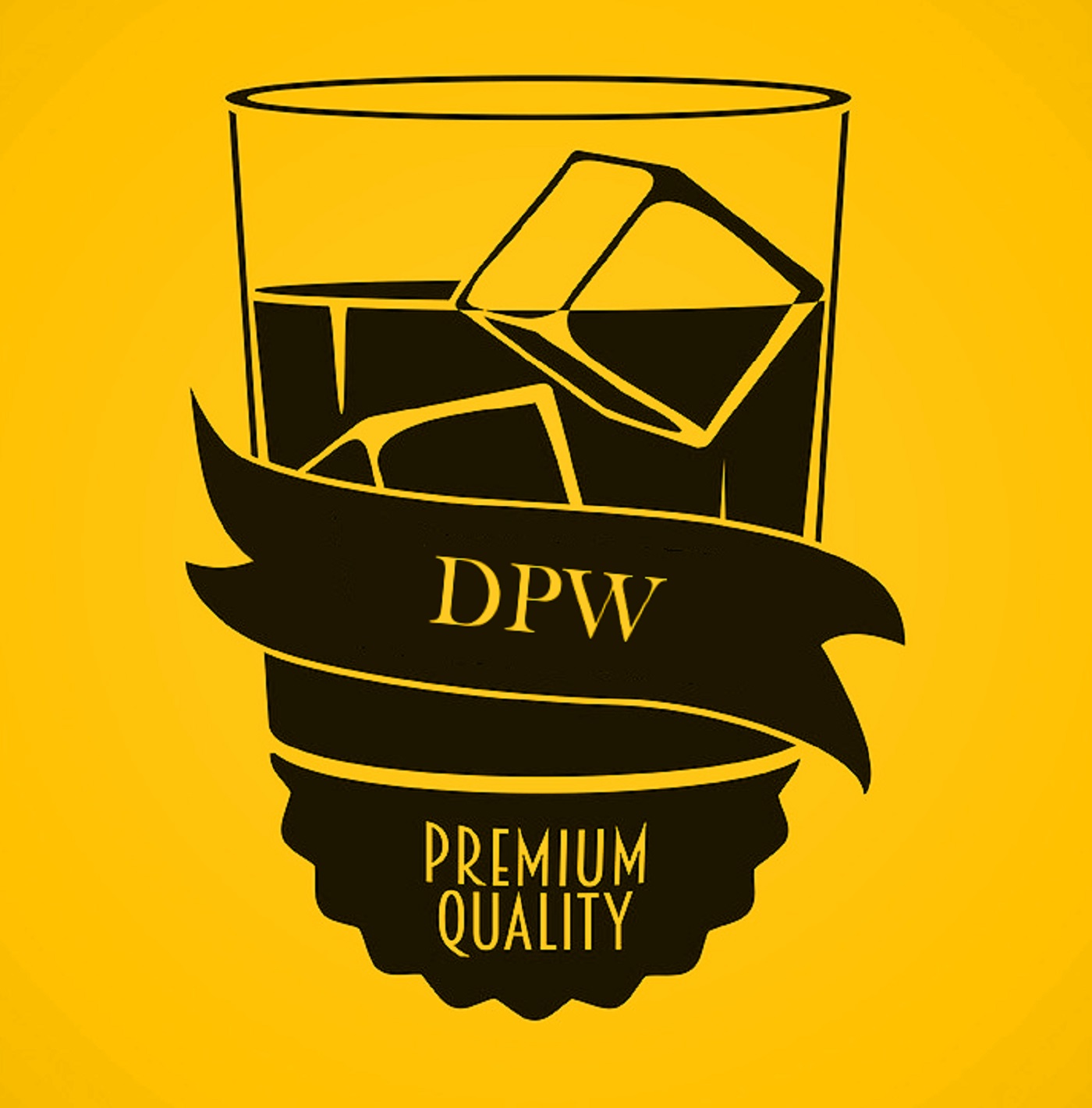 We're back with another Book of the Month! This time around, we're discussing the very first Sherlock Holmes story, A Study in Scarlet, written by Sir Arthur Conan Doyle. We have a lot of fun breaking down the origin of Holmes and Watson, as well as how unique this first story was written.