We open the episode with a toast to the late, great Edgar Allan Poe on the anniversary of his passing at the young age of 40. Then we discuss the first five chapters of Bram Stoker's Dracula.
We also have a great conversation about Bram Stroker's contribution to the vampire genre, the origins of the modern vampire leading up to the creation of Dracula, how Dracula has established the classic vampire tropes we all know and love, and we talk about the narration and writing styles of classic literature around the time of Bram Stoker.
Even though this is a shorter episode, we cover a lot of great topics.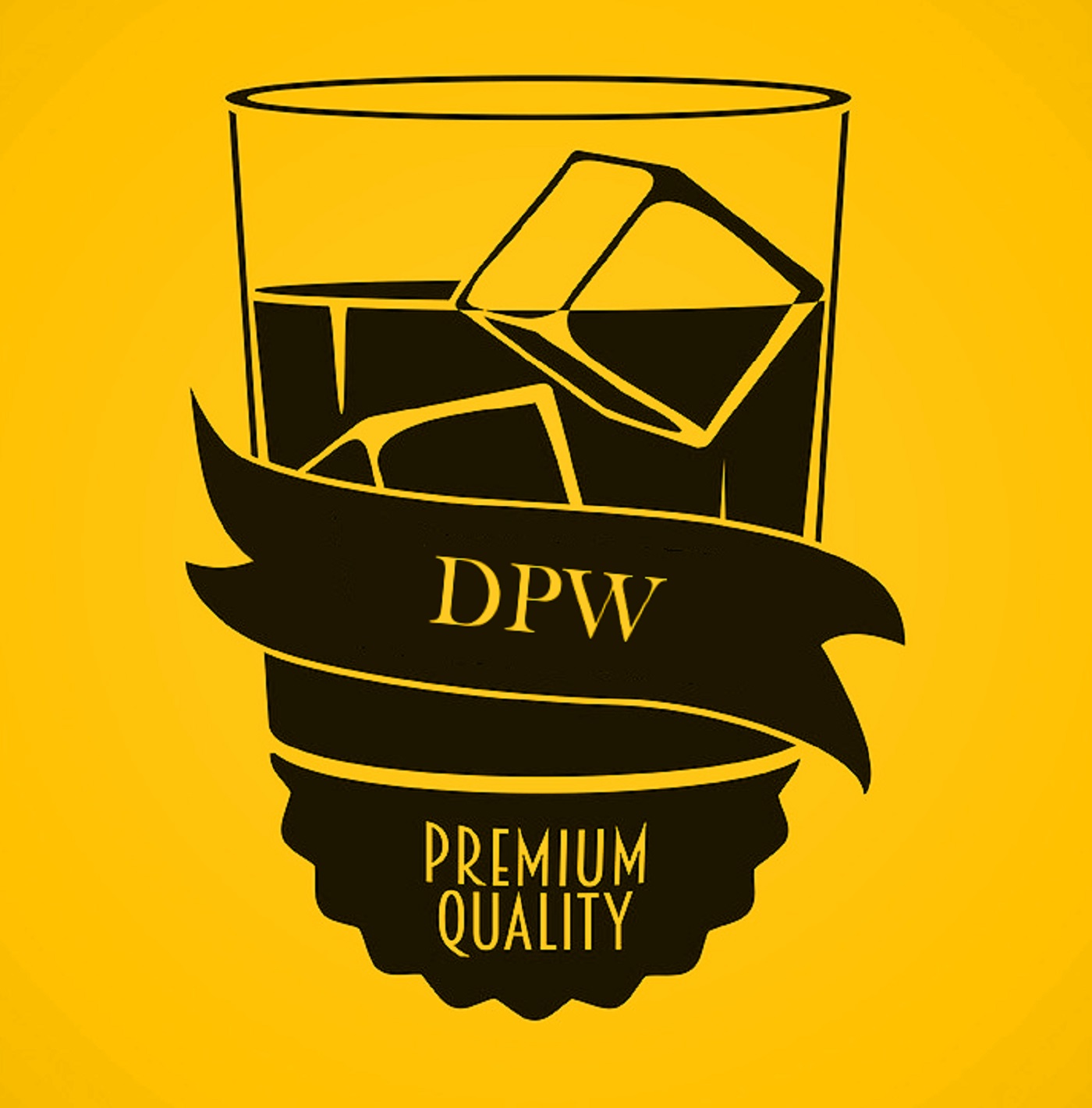 We start things off with some brief Lord of the Rings talk. Then we get into the thick of it with a list of awesome Celtic mythological creatures put together by our friends over at The Irish Road Trip. There are 31 creatures in total and some are really messed up! Check out all the Halloween submissions going on at
http://www.drunkenpenwriting.com
for some good reads. You can also follow us on Twitter @drunkpenwriting On Instagram @drunkenpenwriting And on Facebook @drunkenpenwriting