We open the episode with a toast to the late, great Edgar Allan Poe on the anniversary of his passing at the young age of 40. Then we discuss the first five chapters of Bram Stoker's Dracula.
We also have a great conversation about Bram Stroker's contribution to the vampire genre, the origins of the modern vampire leading up to the creation of Dracula, how Dracula has established the classic vampire tropes we all know and love, and we talk about the narration and writing styles of classic literature around the time of Bram Stoker.
Even though this is a shorter episode, we cover a lot of great topics.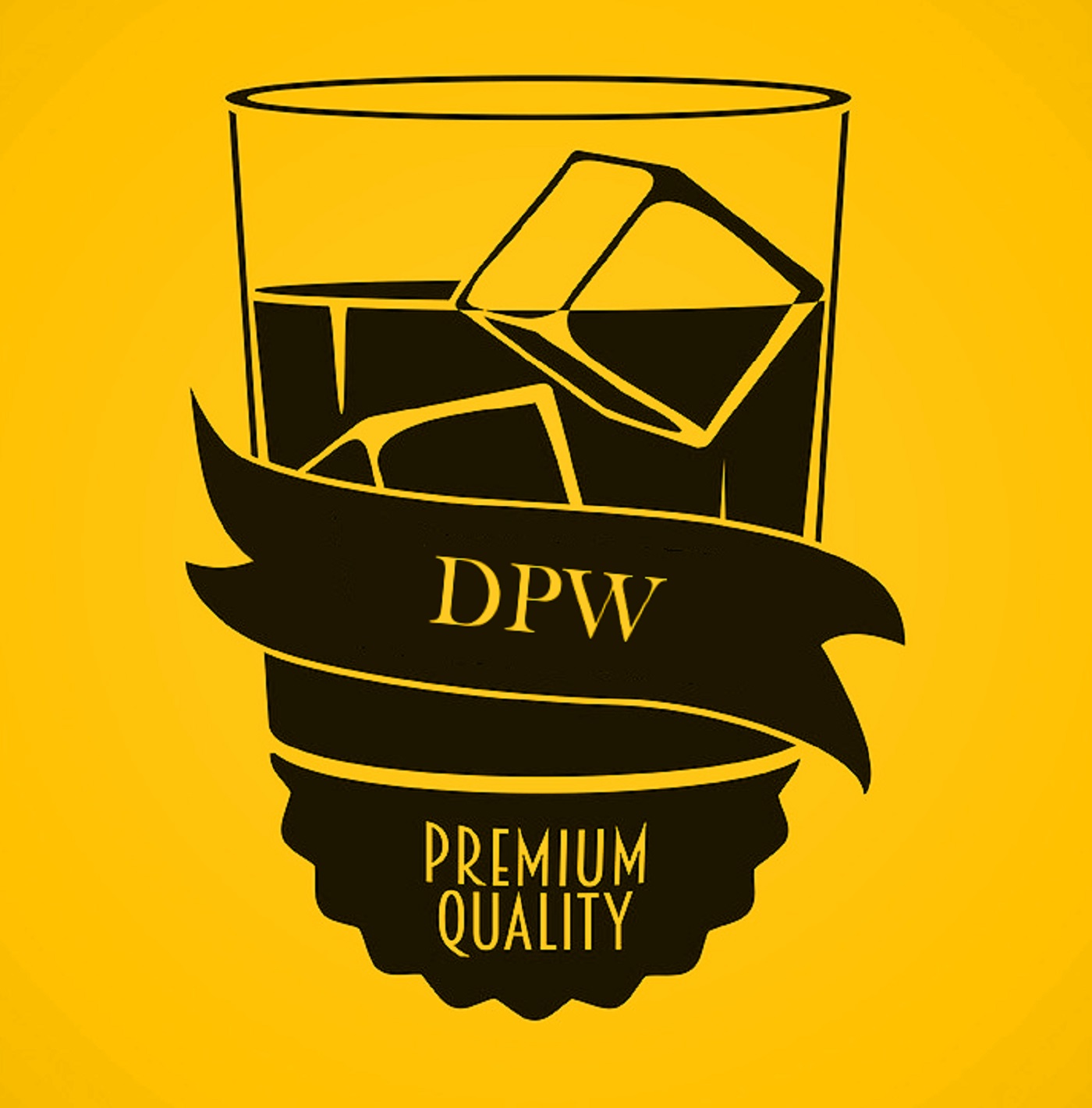 Today's episode discusses two more stories in Oblivion: Stories by David Foster Wallace. First, we read and discuss his deeply disturbing flash fiction story, Incarnation of Burned Children. This one comes with a trigger warning as the imagery and subject matter are incredibly traumatic.  The second story, Another Pioneer, offers a meditation on storytelling, knowledge, self-consciousness, societal evolution, and societal destruction. We cover this complex story and touch upon post-modernism, AI, the burden of knowledge, the breakdown of society, and many, many other things.  This might just be our favorite episode of this series!