We open the episode with a wholesome talk about Caleb's new kitten. Then Spencer and Caleb spark their eternal blood feud that will ultimately lead them to their graves.
After all that fun, we get into the topic at hand. We have a conversation about how and why certain taboo subjects can ruin a horror story, and we give specific examples of failed usage of these taboo subjects, as well as possible ways to utilize them properly.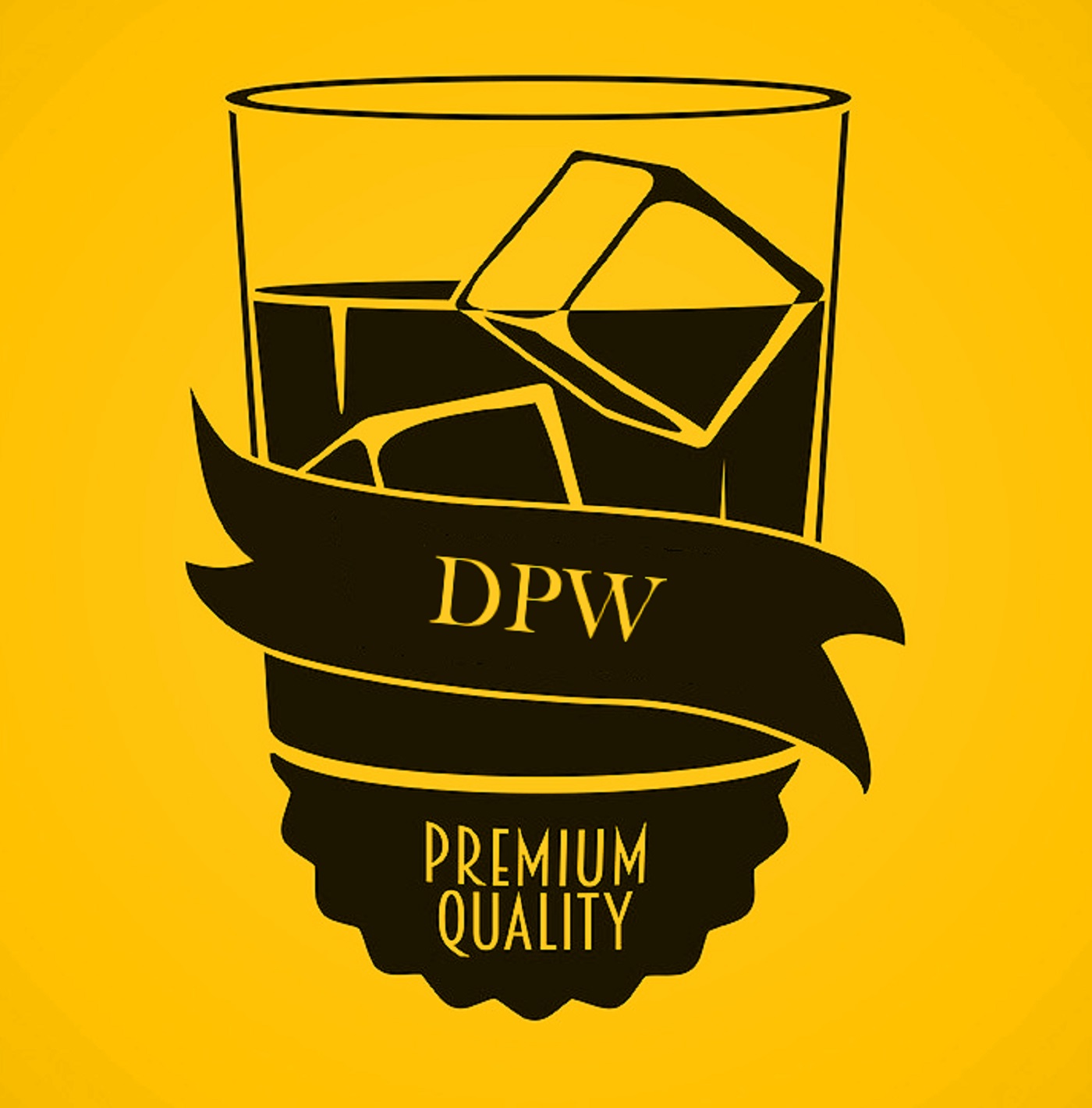 A Murakami Minute: FPS Confessions Of A Shinagawa Monkey
–
Drunken Pen Writing Podcast
We finally touch on some Murakami weirdness with Confessions of a Shinagawa Monkey from Haruki Murakami's short story collection, First Person Singular. In this story, we deal with themes of loneliness and unrequited love, all told from the perspective of an unusually intelligent monkey.