We're joined by Ashleigh Hatter as we attempt to discuss chapters 15-20 of Bram Stoker's Dracula. We do stay on topic for ten minutes or so, but not much happened in these chapters. So we partake in a good amount of nonsense throughout the episode.
We also talk about one of the funniest submissions we've received this year.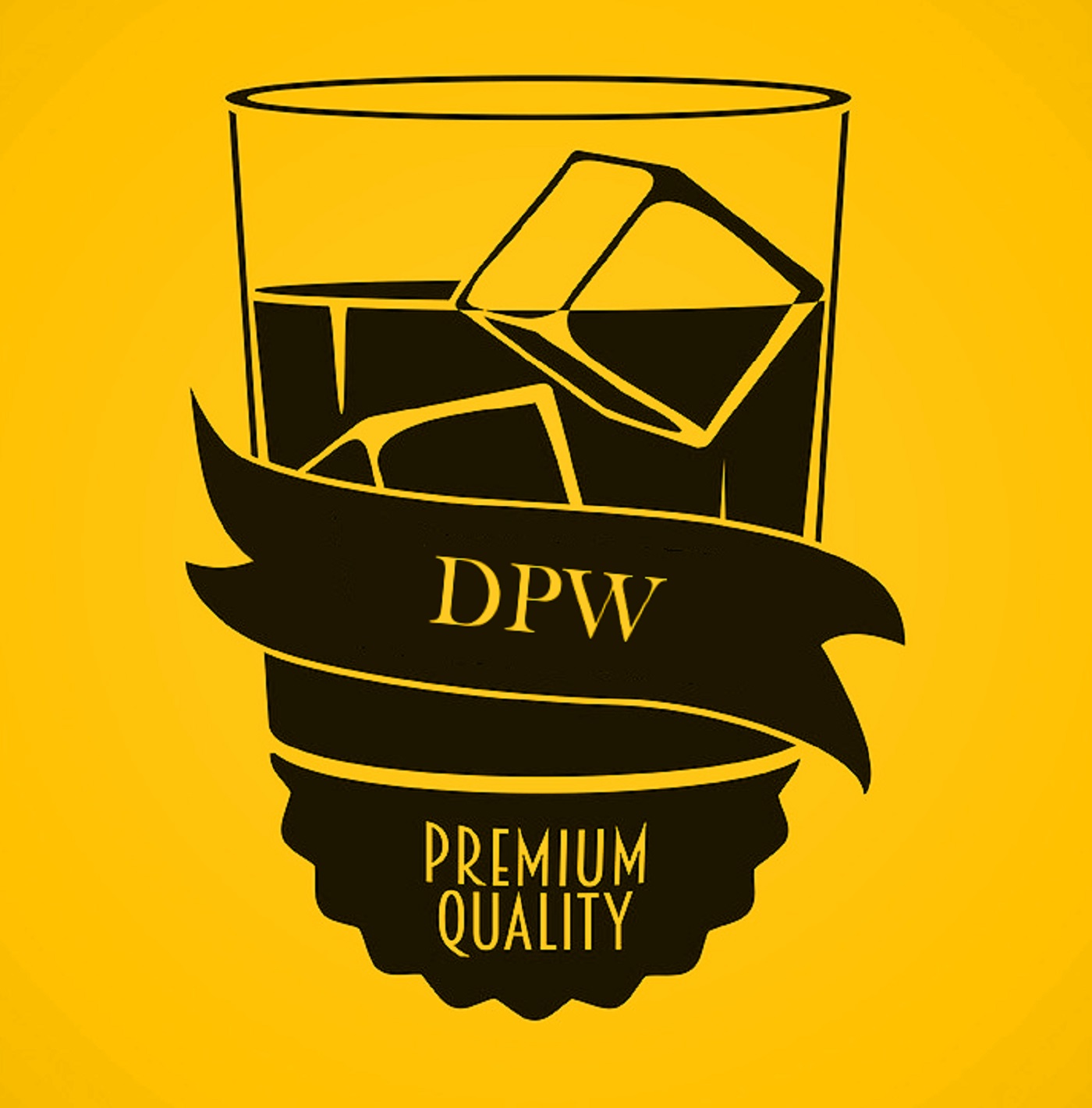 In today's episode, we discuss three more stories from Haruki Murakami's short story collection, The Elephant Vanishes. In this one, we cover themes of obsession, living a mundane, unfulfilling existence, and weird creeps!