We open up the episode with a quick conversation about what novels we're going to read now that we're done with Dracula. Then we get into a much longer discussion about our future writing projects and the idea of tackling a full-length novel.
And to finish things off, we talk a bit about our personal writing styles and what types of novels we would be best suited to write.
If you'd like, you can follow Caleb's new Facebook Author Page.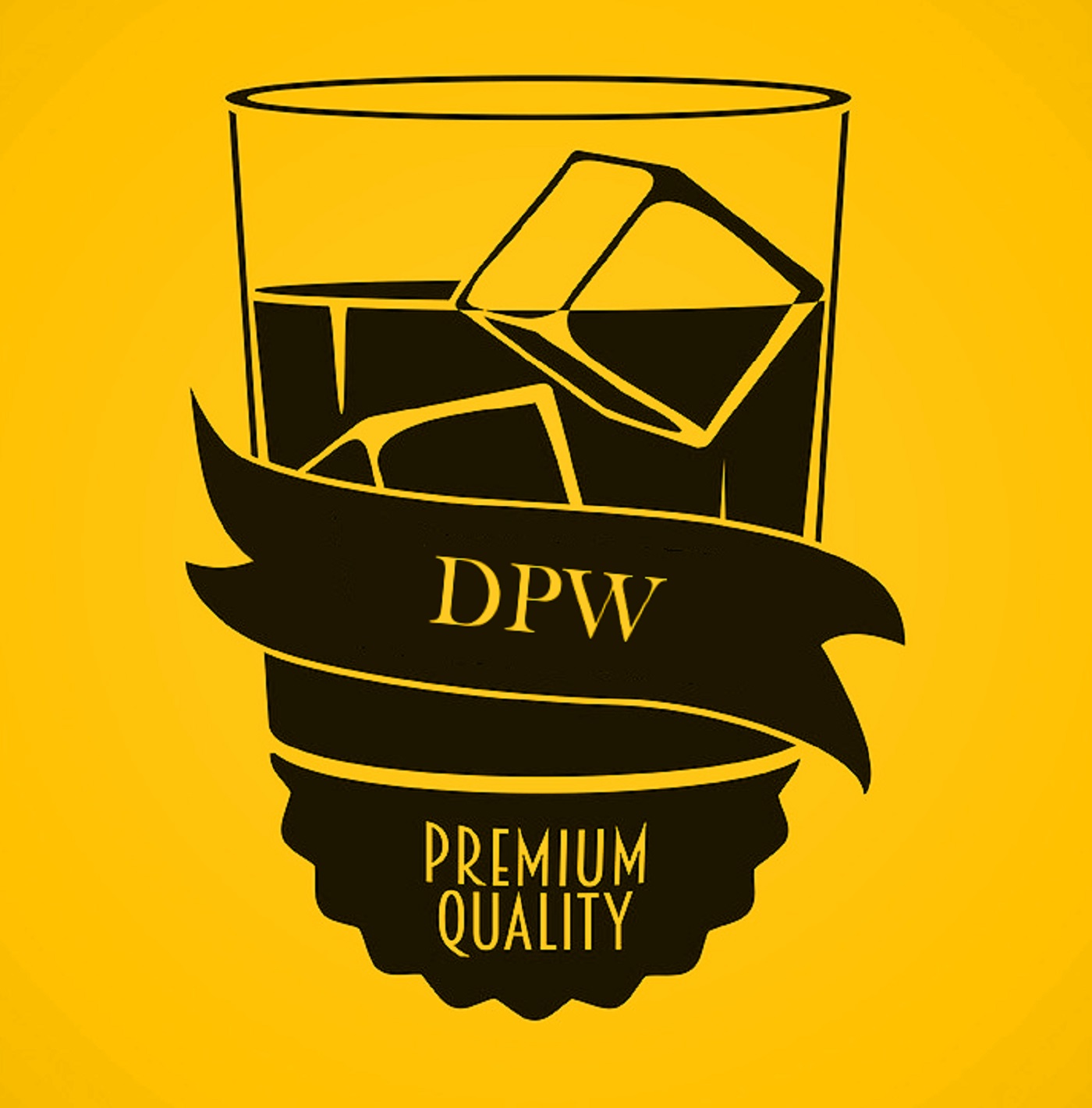 We start things off with some brief Lord of the Rings talk. Then we get into the thick of it with a list of awesome Celtic mythological creatures put together by our friends over at The Irish Road Trip. There are 31 creatures in total and some are really messed up! Check out all the Halloween submissions going on at
http://www.drunkenpenwriting.com
for some good reads. You can also follow us on Twitter @drunkpenwriting On Instagram @drunkenpenwriting And on Facebook @drunkenpenwriting