---
WARNING: This Episode Is Very NSFW!
---
We open the episode lamenting the length of the US presidential election. Then we discuss ten of the weirdest erotica sub-genres on the market today. After that… well, we have a way-too-long talk about poop porn. So, maybe don't let the kids listen to this one.
You can check out the list at https://www.yourtango.com/2016285789/10-weird-genres-erotic-stories-you-didnt-know-existed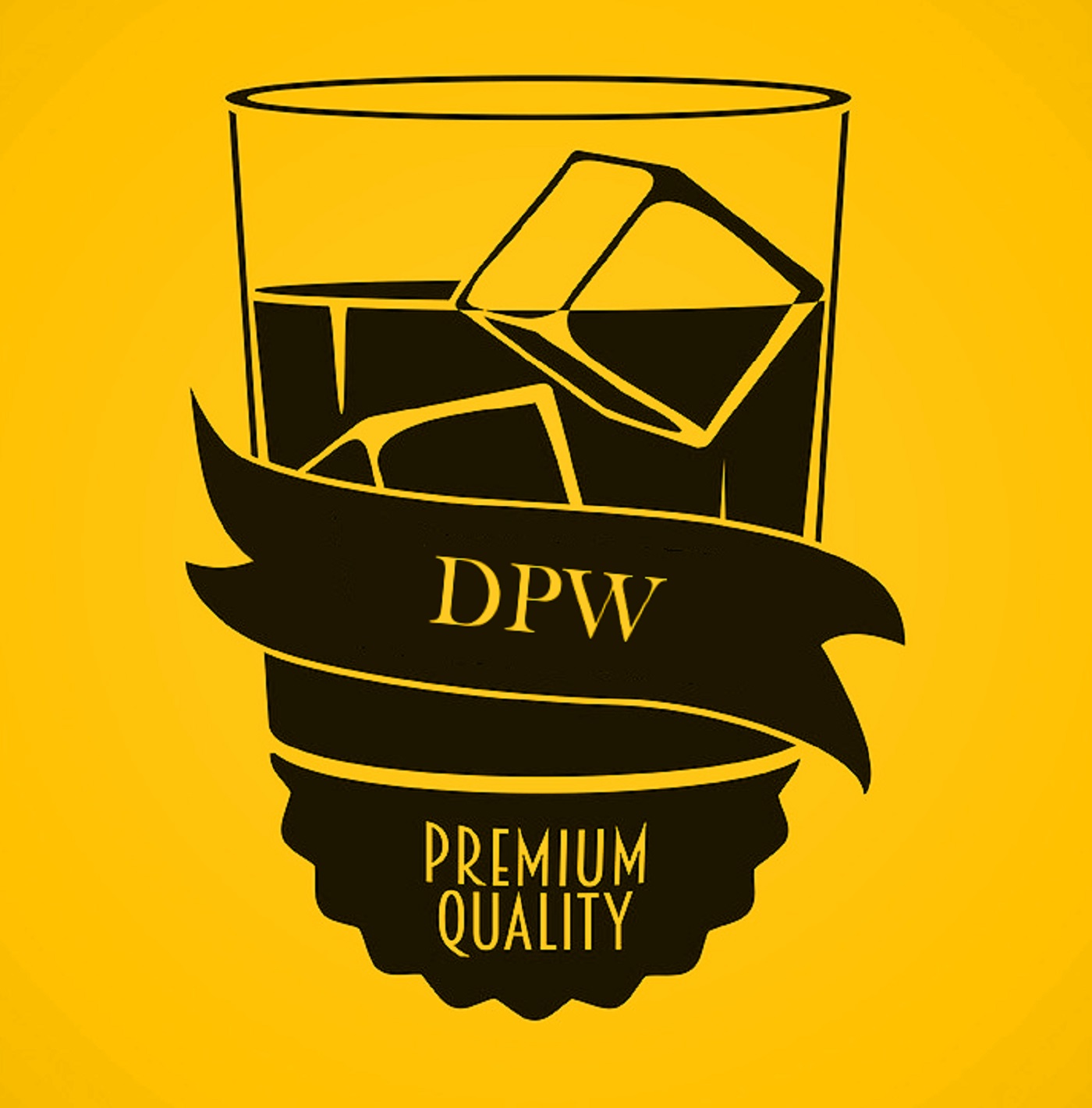 We're back with another Book of the Month! This time around, we're discussing the very first Sherlock Holmes story, A Study in Scarlet, written by Sir Arthur Conan Doyle. We have a lot of fun breaking down the origin of Holmes and Watson, as well as how unique this first story was written.