We start the episode off by talking about what we're each currently reading. Then we go into 13 comic books that are closer to literary fiction. We also get into an interesting conversation about literary themes in mainstream superhero comics.
Finally, we end the episode with a ridiculous live reading of King Arthur.
If you want to check out the list, head on over to Bustle.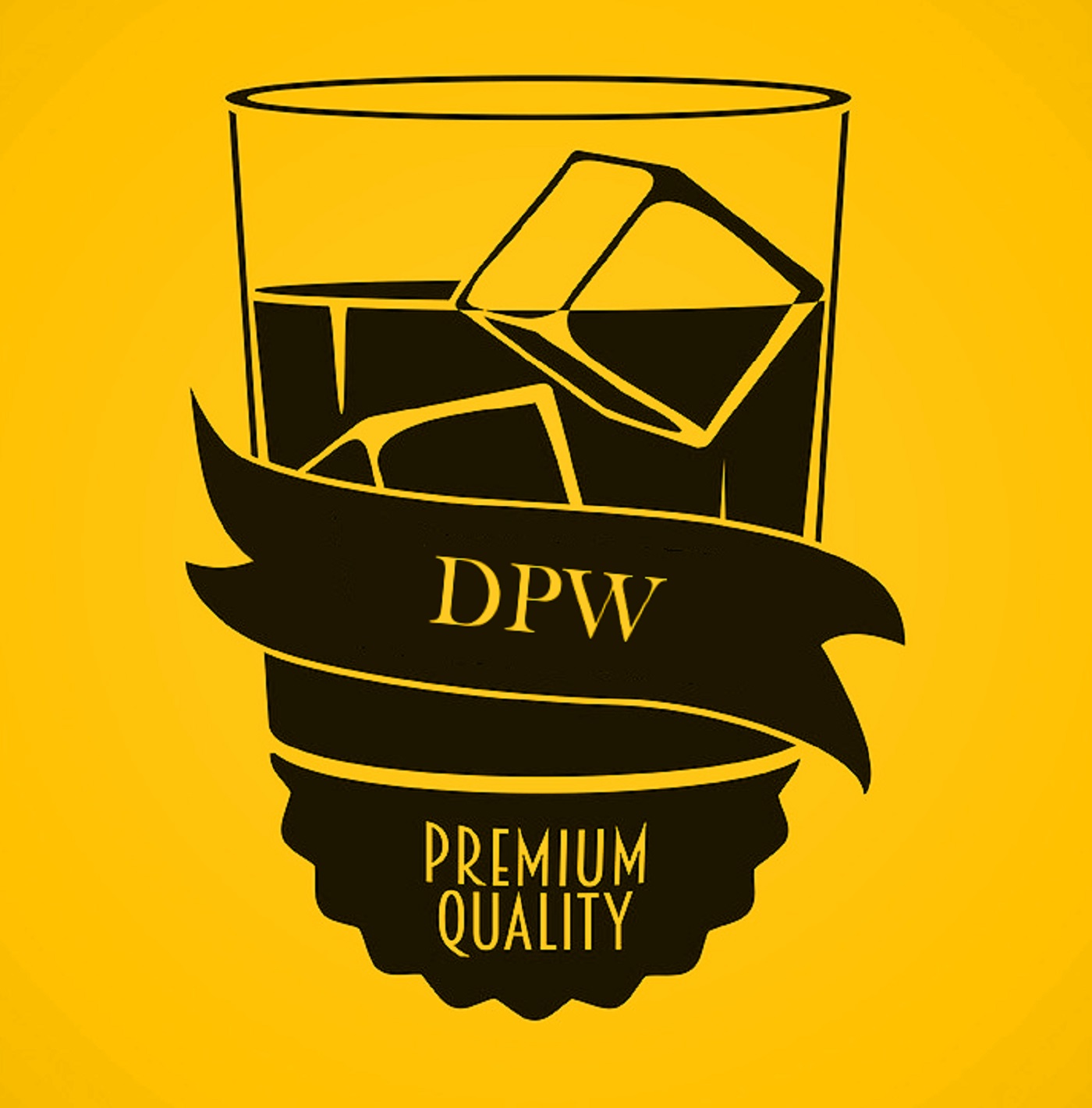 We're back with another Book of the Month! This time around, we're discussing the very first Sherlock Holmes story, A Study in Scarlet, written by Sir Arthur Conan Doyle. We have a lot of fun breaking down the origin of Holmes and Watson, as well as how unique this first story was written.