We start the episode off by talking about what we're each currently reading. Then we go into 13 comic books that are closer to literary fiction. We also get into an interesting conversation about literary themes in mainstream superhero comics.
Finally, we end the episode with a ridiculous live reading of King Arthur.
If you want to check out the list, head on over to Bustle.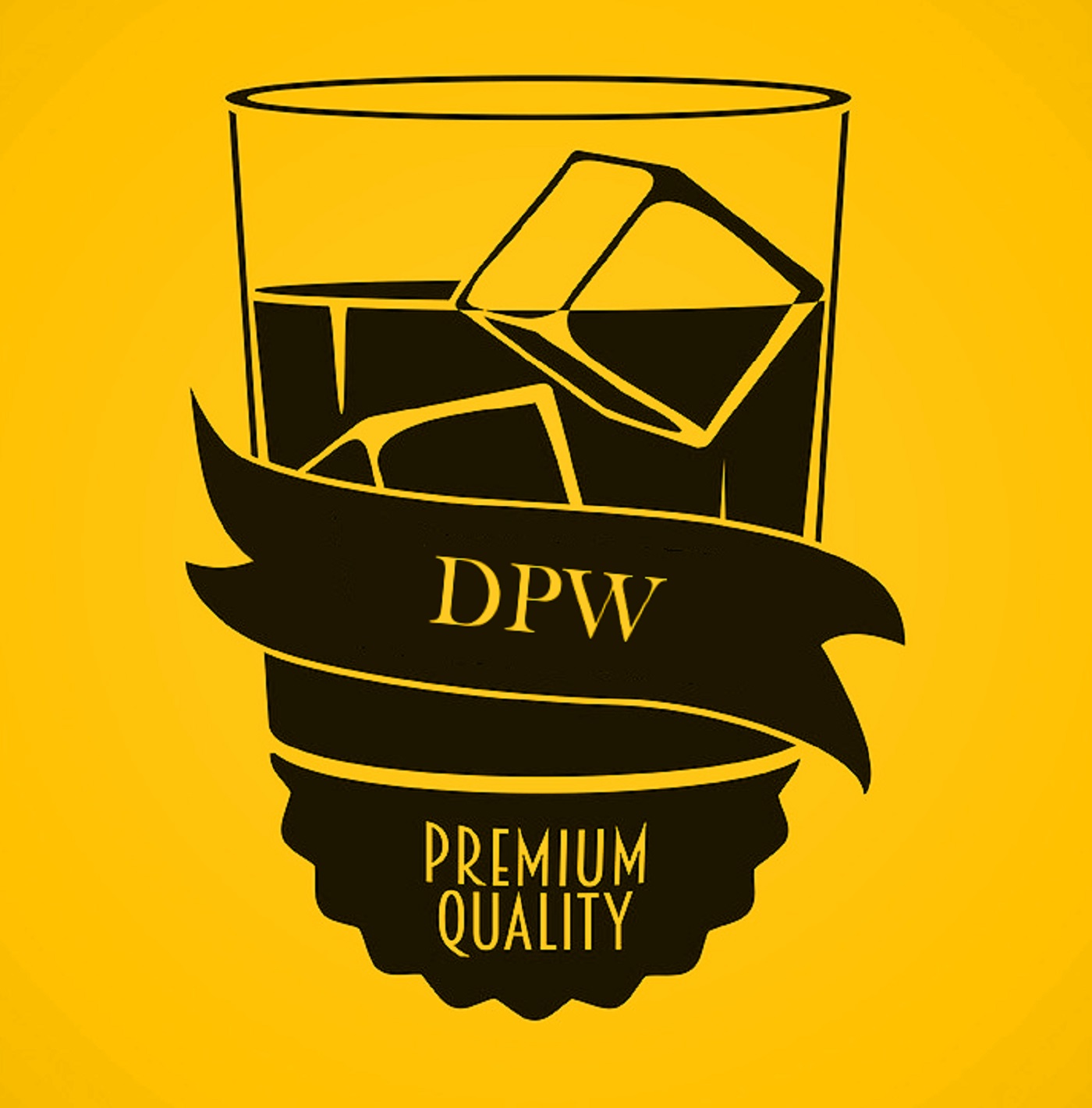 If you want to learn how to properly pace your stories, there are probably better ways to do that. But they probably won't be nearly as entertaining.  Check out our work at
http://www.drunkenpenwriting
Follow us on Twitter @drunkpenwriting On Instagram @drunkenpenwriting And like us on Facebook @drunkenpenwriting