We're talking about movies! More specifically, movies about writers. We also discuss some tv shows about writers and then go on about some old Oscar controversy.
Check out the article we read at https://www.pastemagazine.com/movies/films-about-writing/the-writing-on-the-screen-20-great-movies-about-wr/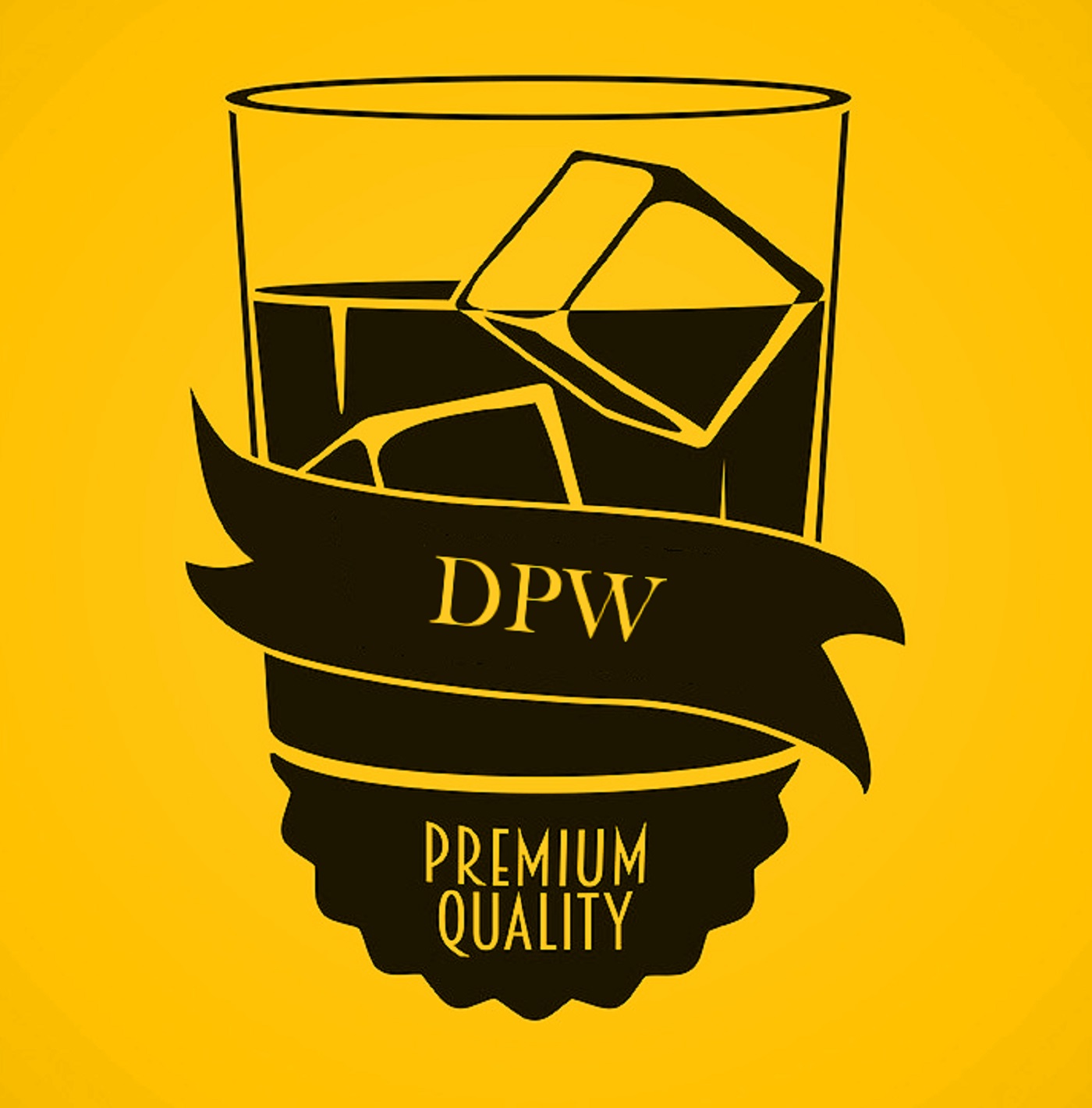 In today's episode, we discuss three more stories from Haruki Murakami's short story collection, The Elephant Vanishes. In this one, we cover themes of obsession, living a mundane, unfulfilling existence, and weird creeps!