We start the episode by talking about our awful writing output and cool narrative structures. Then we get into an open discussion on why we think people are so drawn to heroes and stories about overcoming obstacles.
We also discuss the adventure story and why we think people like reading about epic adventures that could never really happen but wish would.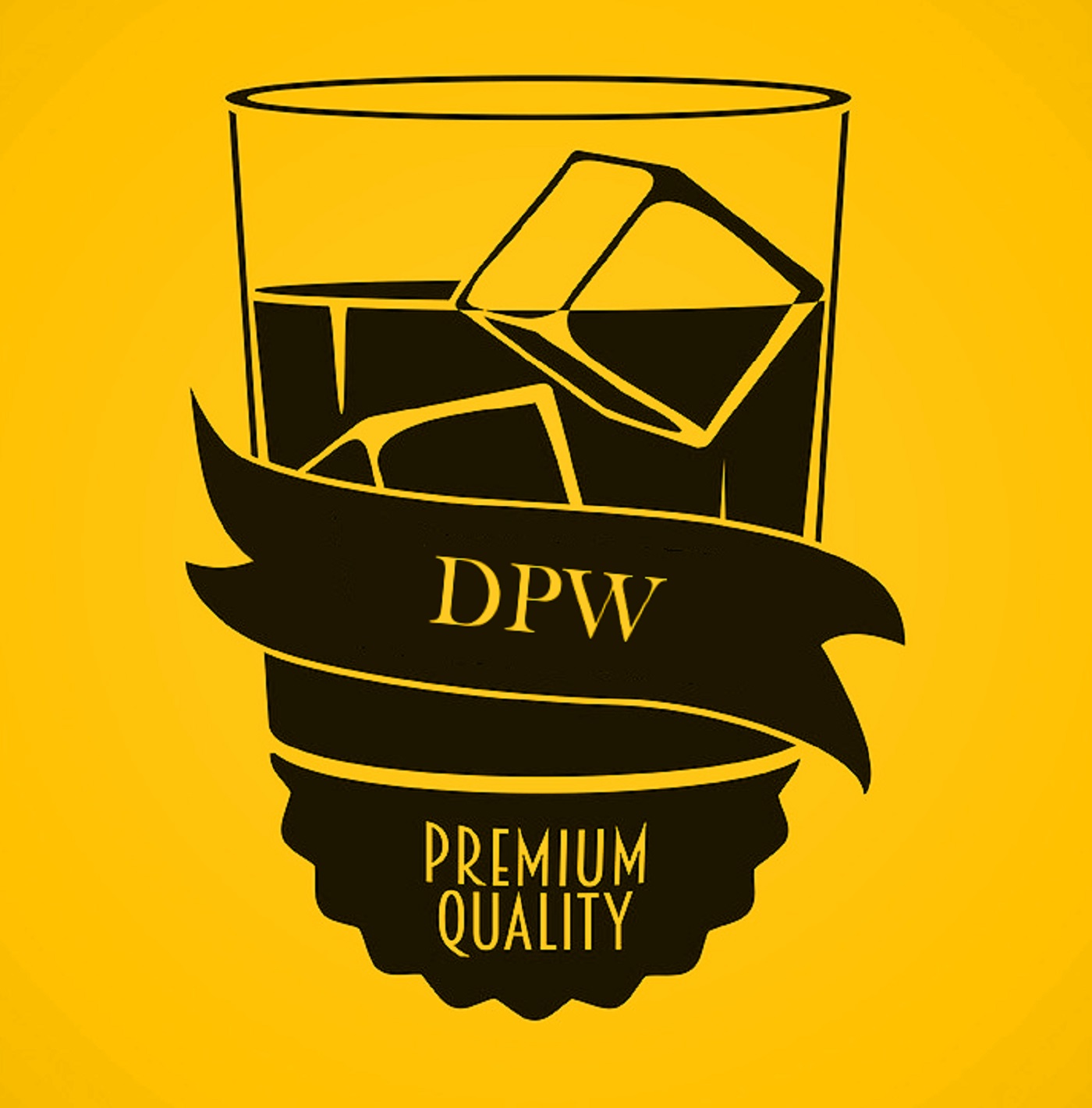 In today's episode, we discuss three more stories from Haruki Murakami's short story collection, The Elephant Vanishes. In this one, we cover themes of obsession, living a mundane, unfulfilling existence, and weird creeps!