We talk about boobs in the cold open. Not sure why or how we got on the subject, but sometimes these things can't be helped. Once we get into the episode, though, we begin a long discussion on how to bullshit your way through a story. More specifically, how to handle science (and magical) elements in your story. Do you play it safe and give sparse details on, say, space travel? Or do you go into great detail and describe how the ship is able to reach warp speed?
Caleb ends the episode by revealing his clone on air. Fun is had by all.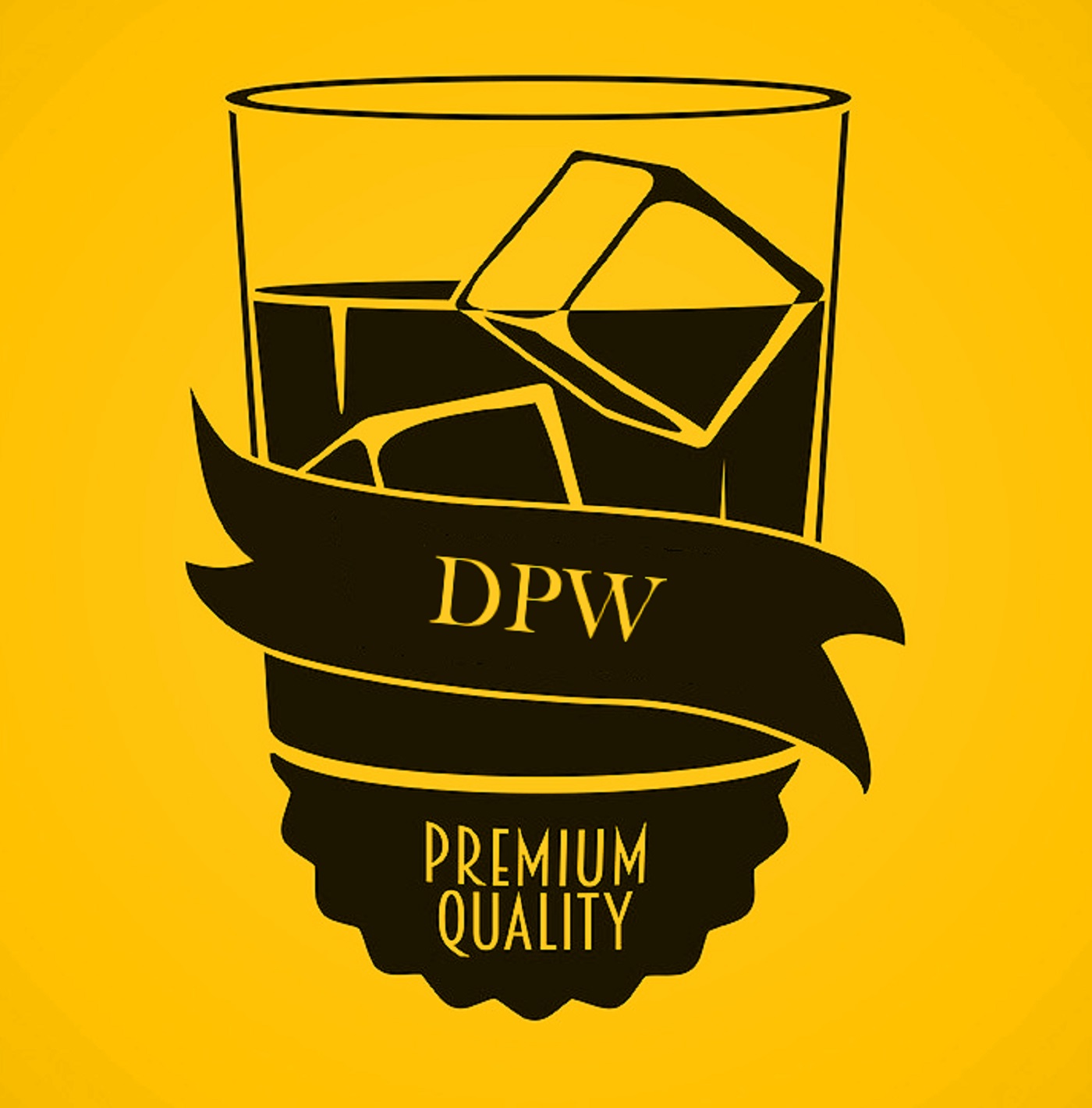 Today we are discussing the short story "Good Old Neon" by David Foster Wallace. We take a deep dive into imposter syndrome, what it means to truly be a fraud, and the importance we put on how others view us.  We also correlate the story with the current state of social media and the constant need people have to be seen and heard, often through the sacrifice of their authentic selves. Finally, Caleb breaks down why he believes actor Kelsey Grammer is ultimately responsible for the death of David Foster Wallace.