We open to a dire situation as Caleb reveals that his clone, Caleb 2, has escaped confinement and is now on the loose.
After all that, we discuss our double Book of the Month. We go over the novel Slaughterhouse-Five by Kurt Vonnegut and the graphic novel adaptation by Ryan North. And in our opinion, both are five-star reads!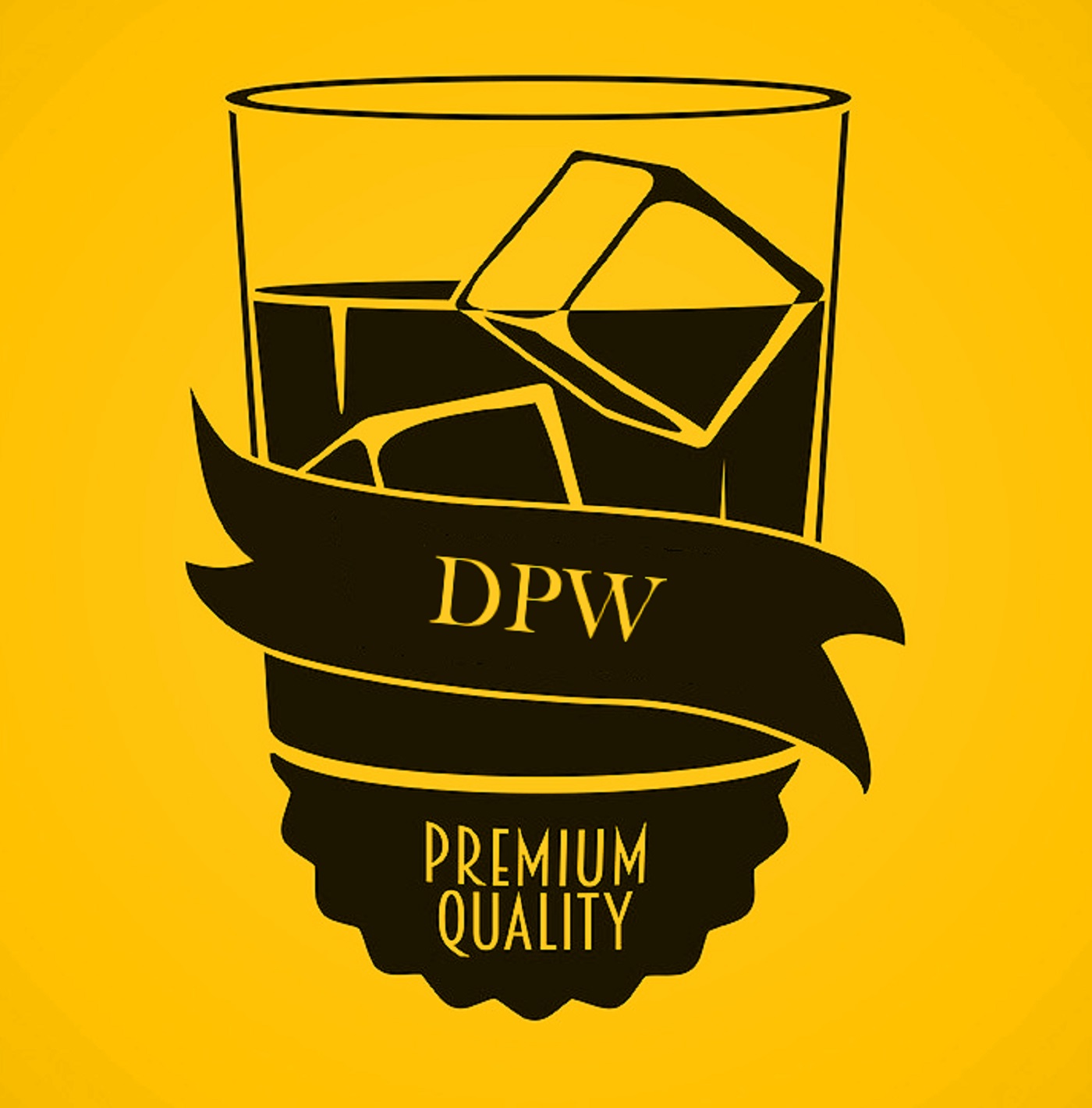 Today we are discussing the short story "Good Old Neon" by David Foster Wallace. We take a deep dive into imposter syndrome, what it means to truly be a fraud, and the importance we put on how others view us.  We also correlate the story with the current state of social media and the constant need people have to be seen and heard, often through the sacrifice of their authentic selves. Finally, Caleb breaks down why he believes actor Kelsey Grammer is ultimately responsible for the death of David Foster Wallace.