In today's episode, we're joined by Ash from the Ear Read This Podcast to discuss the James Bond book and movie franchises. We get a bit cheeky as we go over some of the more… erm… erotic aspects of James Bond and the kinky weirdness of the creator, Ian Fleming.
We also talk about the nature of genital torture as well as why we think Sir Christopher Lee is more of a badass than Ian Fleming.
Be sure to check out the Ear Read This Podcast for great episodes about classic literature.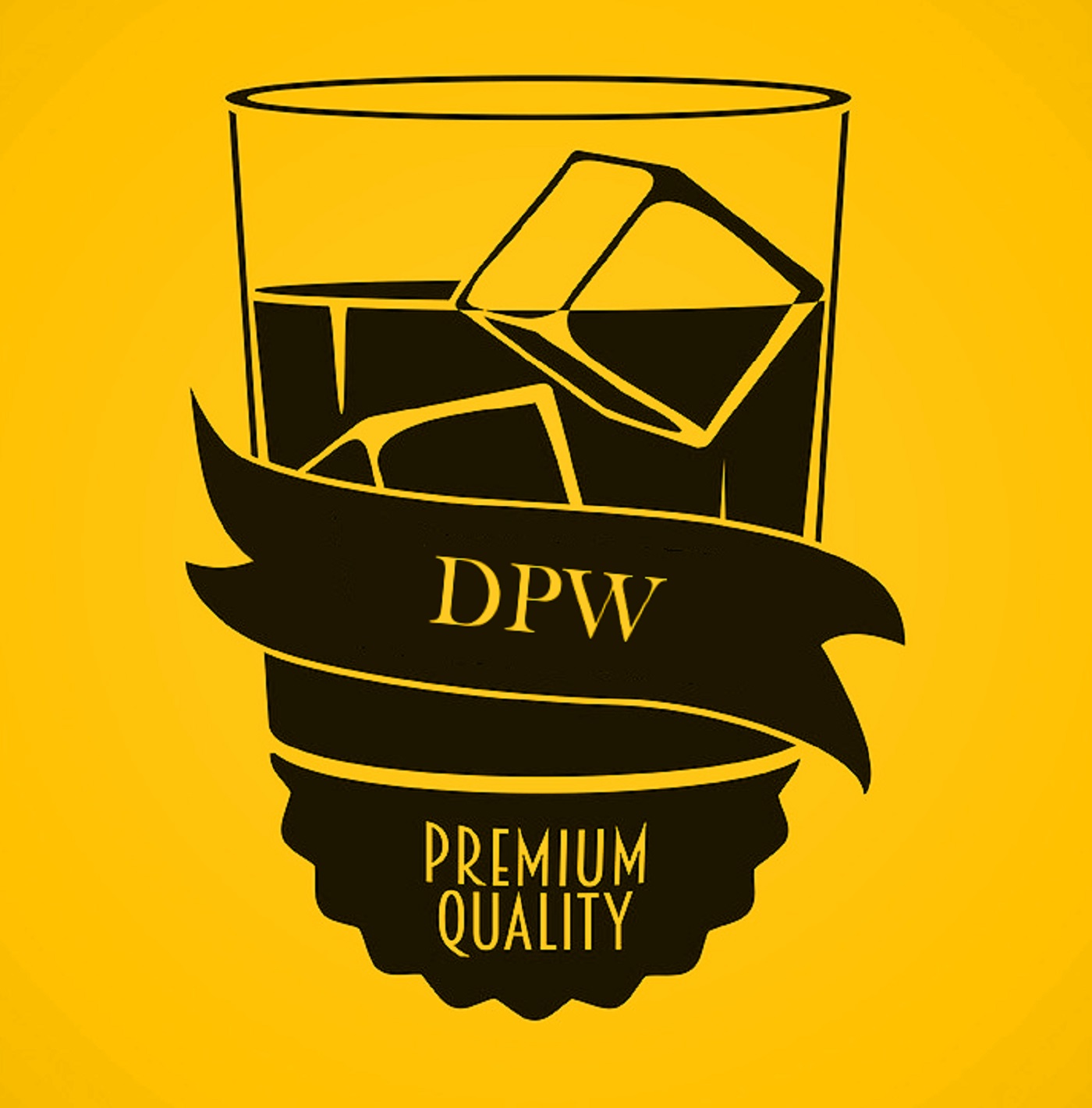 Today we are discussing the short story "Good Old Neon" by David Foster Wallace. We take a deep dive into imposter syndrome, what it means to truly be a fraud, and the importance we put on how others view us.  We also correlate the story with the current state of social media and the constant need people have to be seen and heard, often through the sacrifice of their authentic selves. Finally, Caleb breaks down why he believes actor Kelsey Grammer is ultimately responsible for the death of David Foster Wallace.