In today's episode, we're joined by Ash from the Ear Read This Podcast to discuss the James Bond book and movie franchises. We get a bit cheeky as we go over some of the more… erm… erotic aspects of James Bond and the kinky weirdness of the creator, Ian Fleming.
We also talk about the nature of genital torture as well as why we think Sir Christopher Lee is more of a badass than Ian Fleming.
Be sure to check out the Ear Read This Podcast for great episodes about classic literature.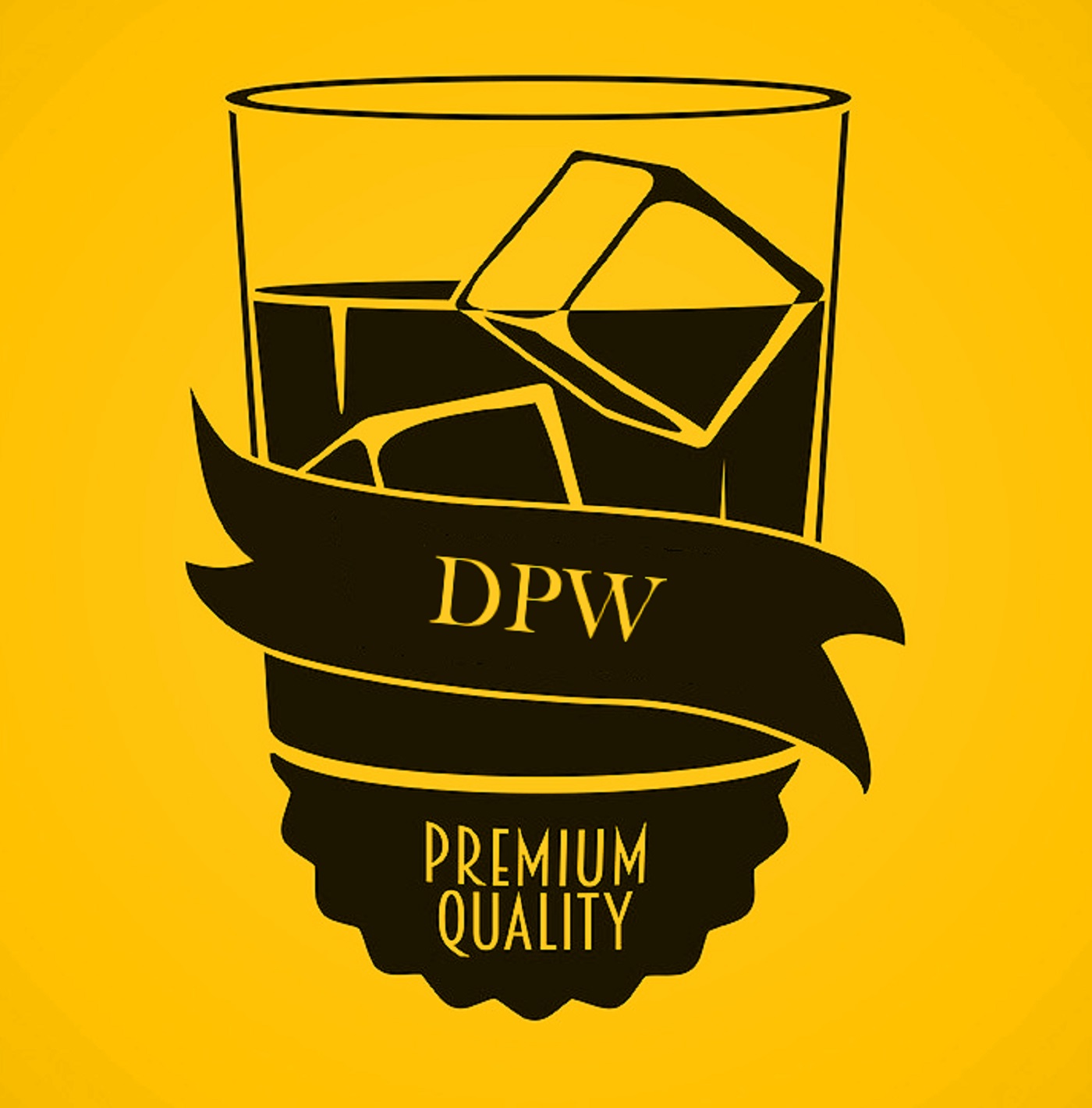 Caleb kicks things off by reading a poem suggested by a listener of the show. After that, we cover a list of awesome (and one that's not so awesome!) books that are perfect for people who enjoyed the new Netflix show Squid Game. Check out our work at
http://www.drunkenpenwriting.com
Follow us on Twitter @drunkpenwriting On Instagram @drunkenpenwriting And like us on Facebook @drunkenpenwriting