We're joined by archeologist and author Benjamin Cross to talk about his new novel, Colony. But that's not all! We discuss a whole litany of topics.
Benjamin tells us what it's like to use his archeology background to help shape the world of Colony as well as how it helped with forming a more realistic setting for his horror thriller. We also discuss his writing process and how it has evolved over the years, the trials of getting his first novel published including working with literary agents and editors for the first time, and how he has been able to build up his social media following and the importance that has with book sales.
We also touch on book reviews, creating characters, and the importance of pacing. There's a lot of great stuff in this one!
You can find Benjamin and his work at:
https://www.benjamin-cross.com/
Twitter @BenCross_author
Facebook at https://www.facebook.com/benjamincross.author/
On Instagram @benjamincross.author 
And on Goodreads at https://www.goodreads.com/book/show/56807194-colony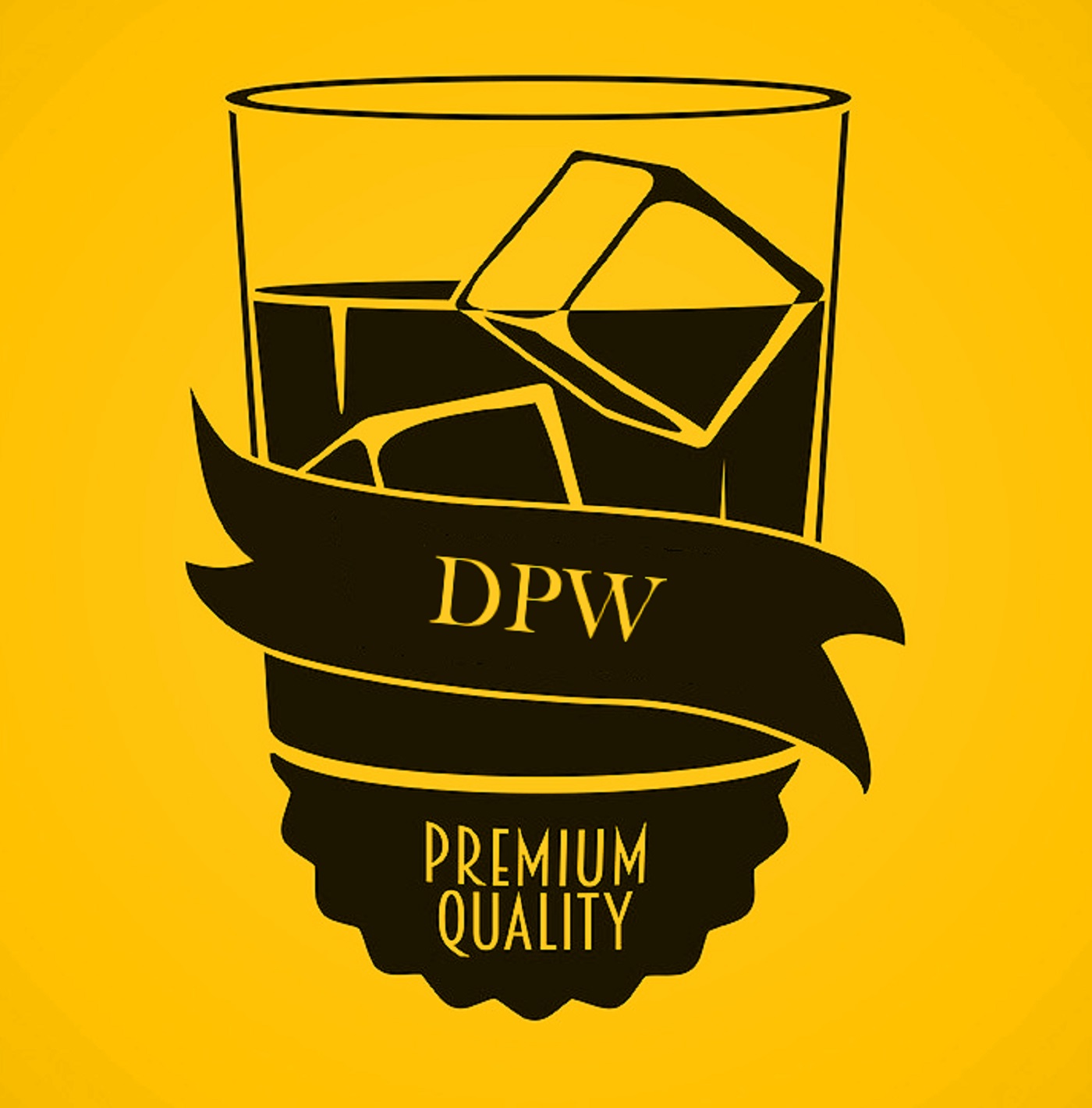 Today we are discussing the short story "Good Old Neon" by David Foster Wallace. We take a deep dive into imposter syndrome, what it means to truly be a fraud, and the importance we put on how others view us.  We also correlate the story with the current state of social media and the constant need people have to be seen and heard, often through the sacrifice of their authentic selves. Finally, Caleb breaks down why he believes actor Kelsey Grammer is ultimately responsible for the death of David Foster Wallace.