We're joined by archeologist and author Benjamin Cross to talk about his new novel, Colony. But that's not all! We discuss a whole litany of topics.
Benjamin tells us what it's like to use his archeology background to help shape the world of Colony as well as how it helped with forming a more realistic setting for his horror thriller. We also discuss his writing process and how it has evolved over the years, the trials of getting his first novel published including working with literary agents and editors for the first time, and how he has been able to build up his social media following and the importance that has with book sales.
We also touch on book reviews, creating characters, and the importance of pacing. There's a lot of great stuff in this one!
You can find Benjamin and his work at:
https://www.benjamin-cross.com/
Twitter @BenCross_author
Facebook at https://www.facebook.com/benjamincross.author/
On Instagram @benjamincross.author 
And on Goodreads at https://www.goodreads.com/book/show/56807194-colony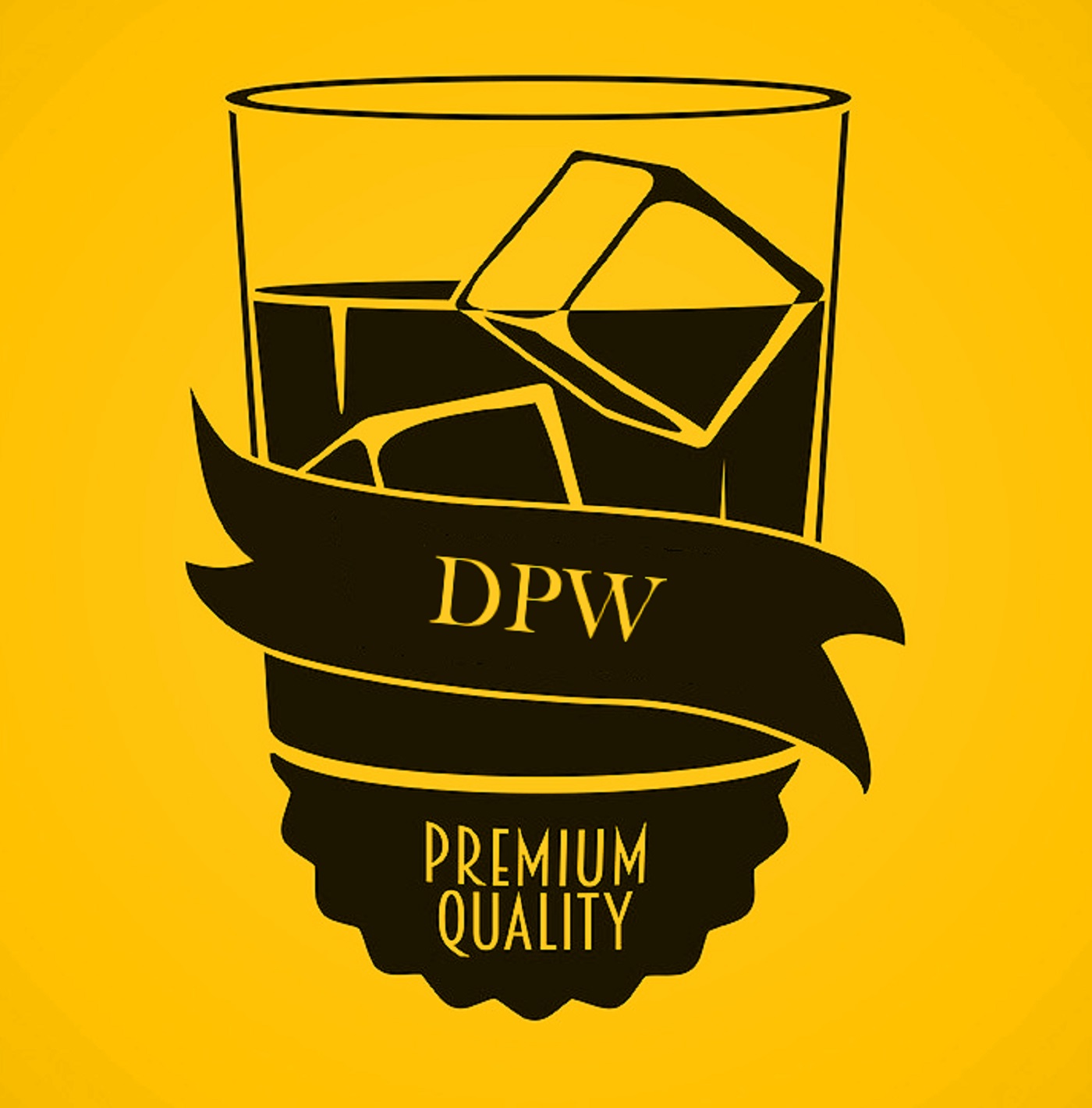 Caleb kicks things off by reading a poem suggested by a listener of the show. After that, we cover a list of awesome (and one that's not so awesome!) books that are perfect for people who enjoyed the new Netflix show Squid Game. Check out our work at
http://www.drunkenpenwriting.com
Follow us on Twitter @drunkpenwriting On Instagram @drunkenpenwriting And like us on Facebook @drunkenpenwriting