This is a wonderful episode! We start off by discussing the problems with the introductions at the beginning of books. Then we get into a list of terrible writing advice and why we think the tips are so terrible. We also talk about certain Twitter writing drama, the Nobel Prize in Literature, and even briefly discuss the history of language in modern Japan and how it and their culture correlates to a specific writing style.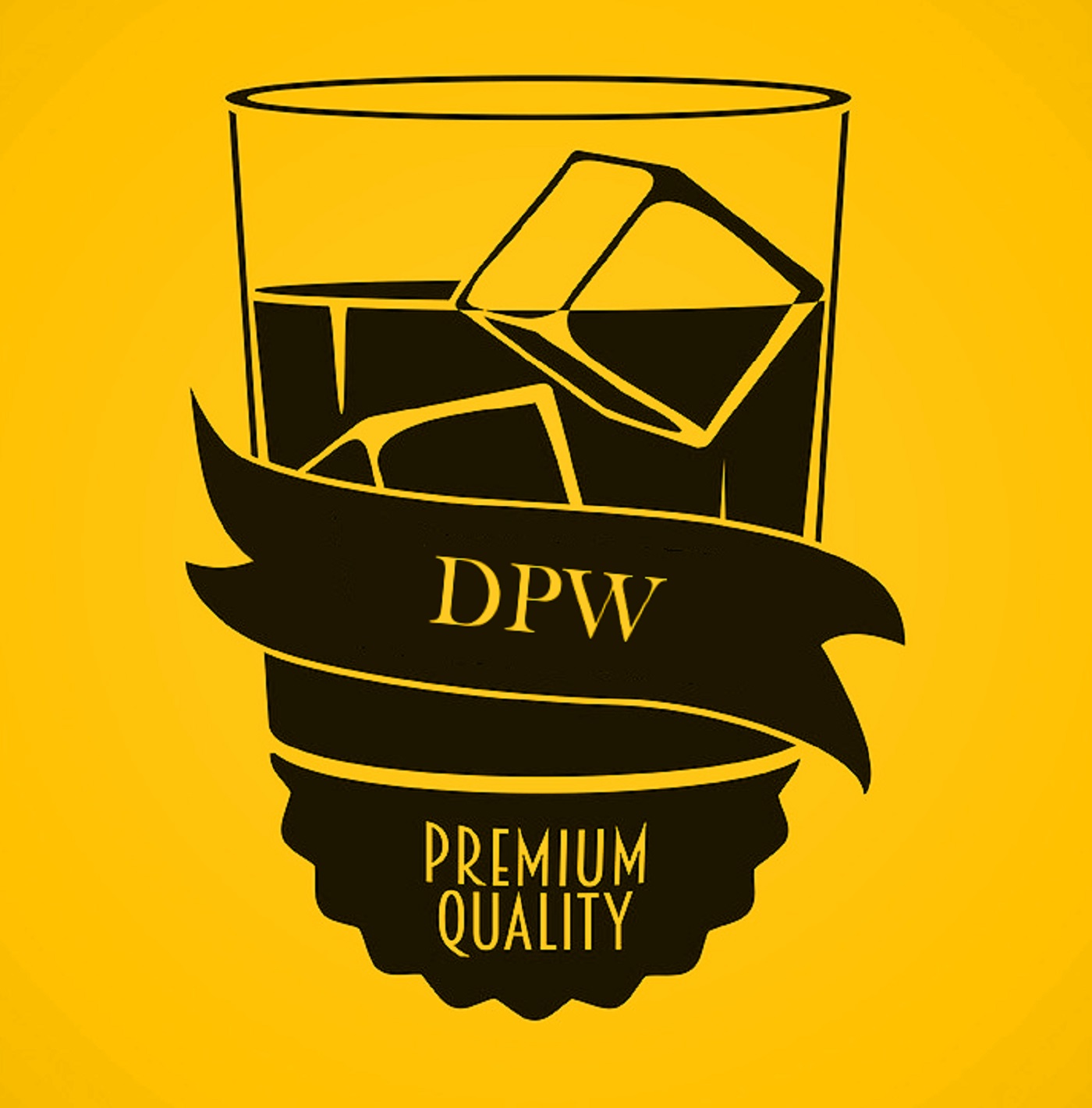 A Murakami Minute: FPS Confessions Of A Shinagawa Monkey
–
Drunken Pen Writing Podcast
We finally touch on some Murakami weirdness with Confessions of a Shinagawa Monkey from Haruki Murakami's short story collection, First Person Singular. In this story, we deal with themes of loneliness and unrequited love, all told from the perspective of an unusually intelligent monkey.