Caleb opens the podcast by talking about his new bidet, because why not start things off in the toilet? After that, we discuss the two most important things writers need to do to become successful.
We also go over our failures and the things, or bad habits, that cause us not to finish projects. We end the episode by coming up with a new type of editing software aimed at the "woke" audience.
You can also check out Caleb's author page at www.facebook.com/CalebJamesK or follow him on Twitter @calebjames1986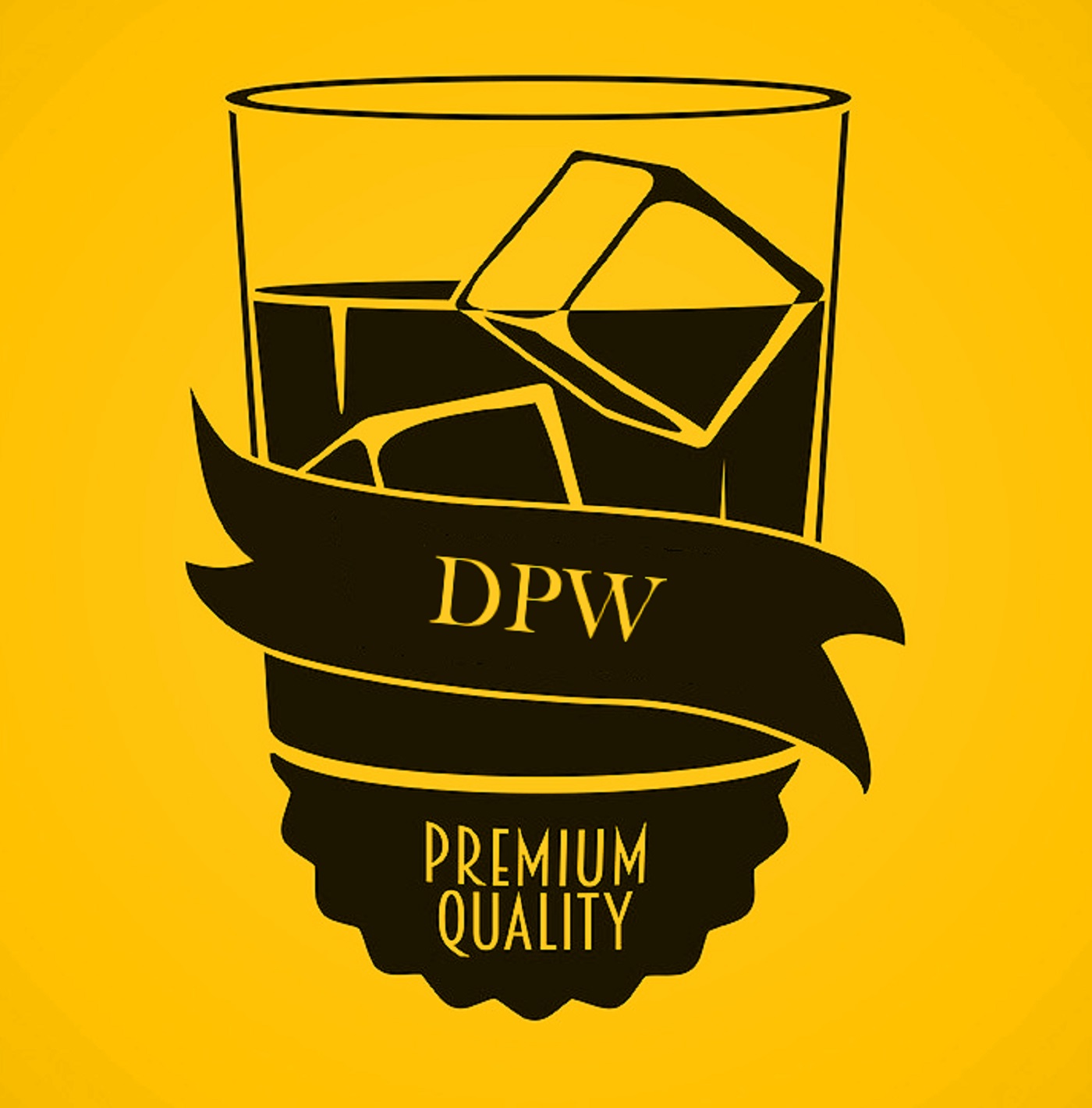 We're back with another Book of the Month! This time around, we're discussing the very first Sherlock Holmes story, A Study in Scarlet, written by Sir Arthur Conan Doyle. We have a lot of fun breaking down the origin of Holmes and Watson, as well as how unique this first story was written.