Caleb opens the podcast by talking about his new bidet, because why not start things off in the toilet? After that, we discuss the two most important things writers need to do to become successful.
We also go over our failures and the things, or bad habits, that cause us not to finish projects. We end the episode by coming up with a new type of editing software aimed at the "woke" audience.
You can also check out Caleb's author page at www.facebook.com/CalebJamesK or follow him on Twitter @calebjames1986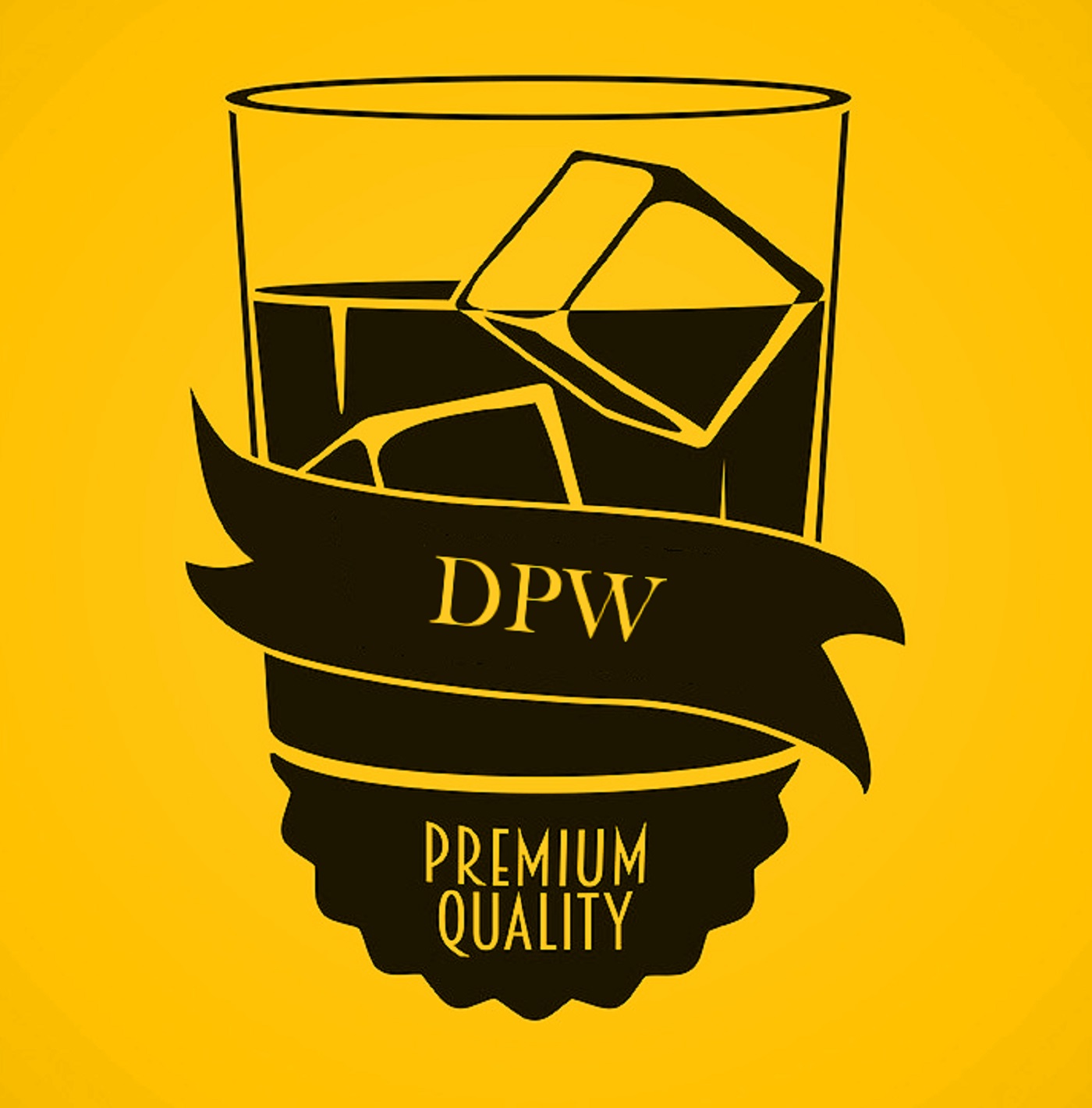 A Murakami Minute: FPS Confessions Of A Shinagawa Monkey
–
Drunken Pen Writing Podcast
We finally touch on some Murakami weirdness with Confessions of a Shinagawa Monkey from Haruki Murakami's short story collection, First Person Singular. In this story, we deal with themes of loneliness and unrequited love, all told from the perspective of an unusually intelligent monkey.