A new Inebriated Reading Challenge? We know not a single person in the world asked us to do this, but here we are! We're reading the girthy hunk of chunk known as Jerusalem by Alan Moore.
Will we go mad reading all 1266 pages? Will us reviewing this book cause the end of the world like Mr. Moore wishes? You'll just have to listen and find out!
In this first episode, we discuss the 40-page prelude and the writing style of Alan Moore. We plan to cover longer sections in future episodes as not to have this series go on until the legit end of the world.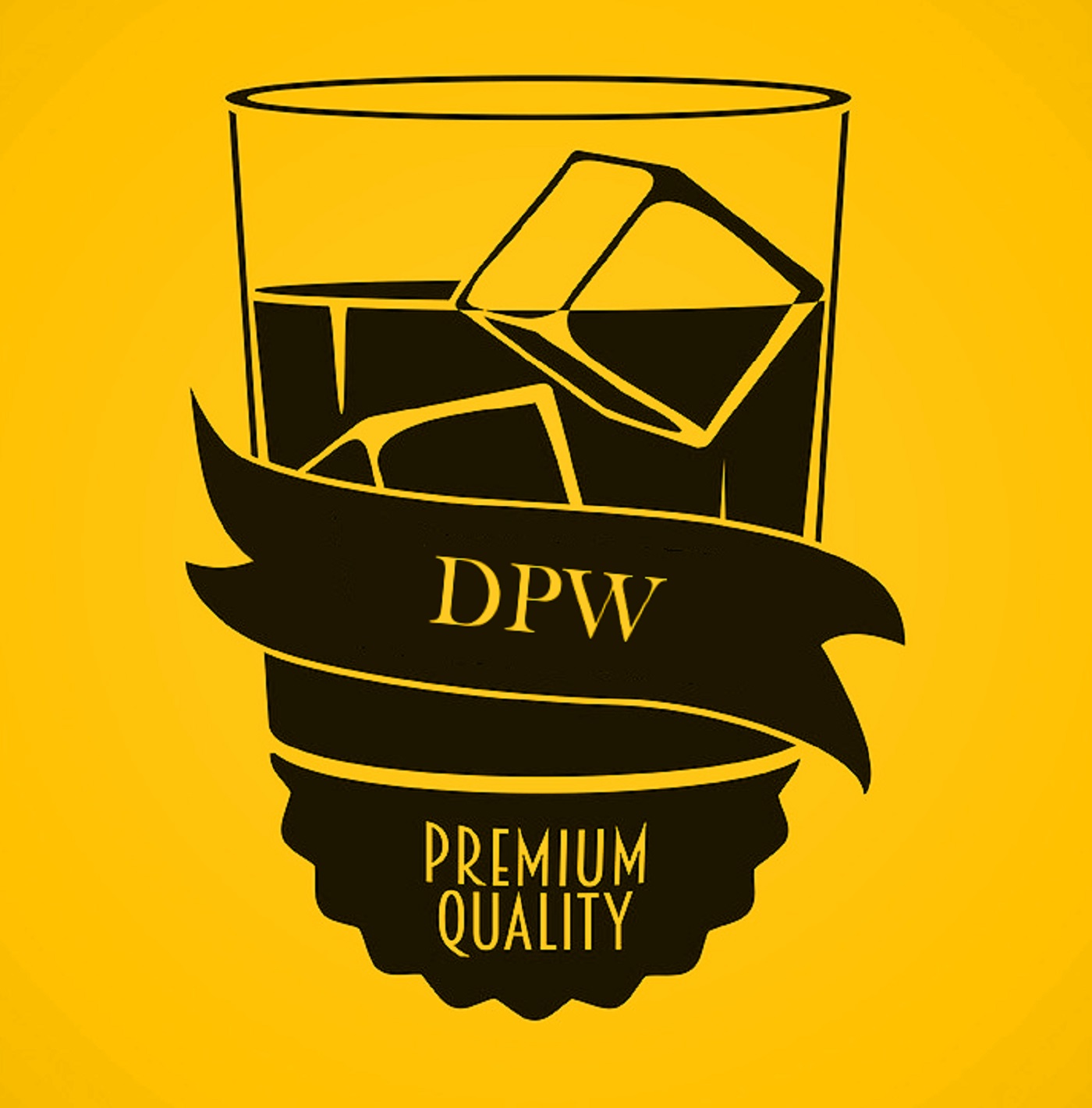 We start things off with an interesting conversation about Microsoft Word's new "woke" editing feature. After that, we chat it up with some dialogue talk. Finally, we get to the real topic of the day and devote a good portion of the episode to discussing how to reclaim your creative life.  Many of us struggle with creating (in our case, writing) because life seems to always beat us down. It's hard to find your rhythm and get things going the way you want them to. But we might have a solution. One you probably won't like to hear.  Check out our work at
http://www.drunkenpenwriting.com
Follow us on Twitter @drunkpenwriting On Instagram @drunkenpenwriting And like us on Facebook @drunkenpenwriting