A new Inebriated Reading Challenge? We know not a single person in the world asked us to do this, but here we are! We're reading the girthy hunk of chunk known as Jerusalem by Alan Moore.
Will we go mad reading all 1266 pages? Will us reviewing this book cause the end of the world like Mr. Moore wishes? You'll just have to listen and find out!
In this first episode, we discuss the 40-page prelude and the writing style of Alan Moore. We plan to cover longer sections in future episodes as not to have this series go on until the legit end of the world.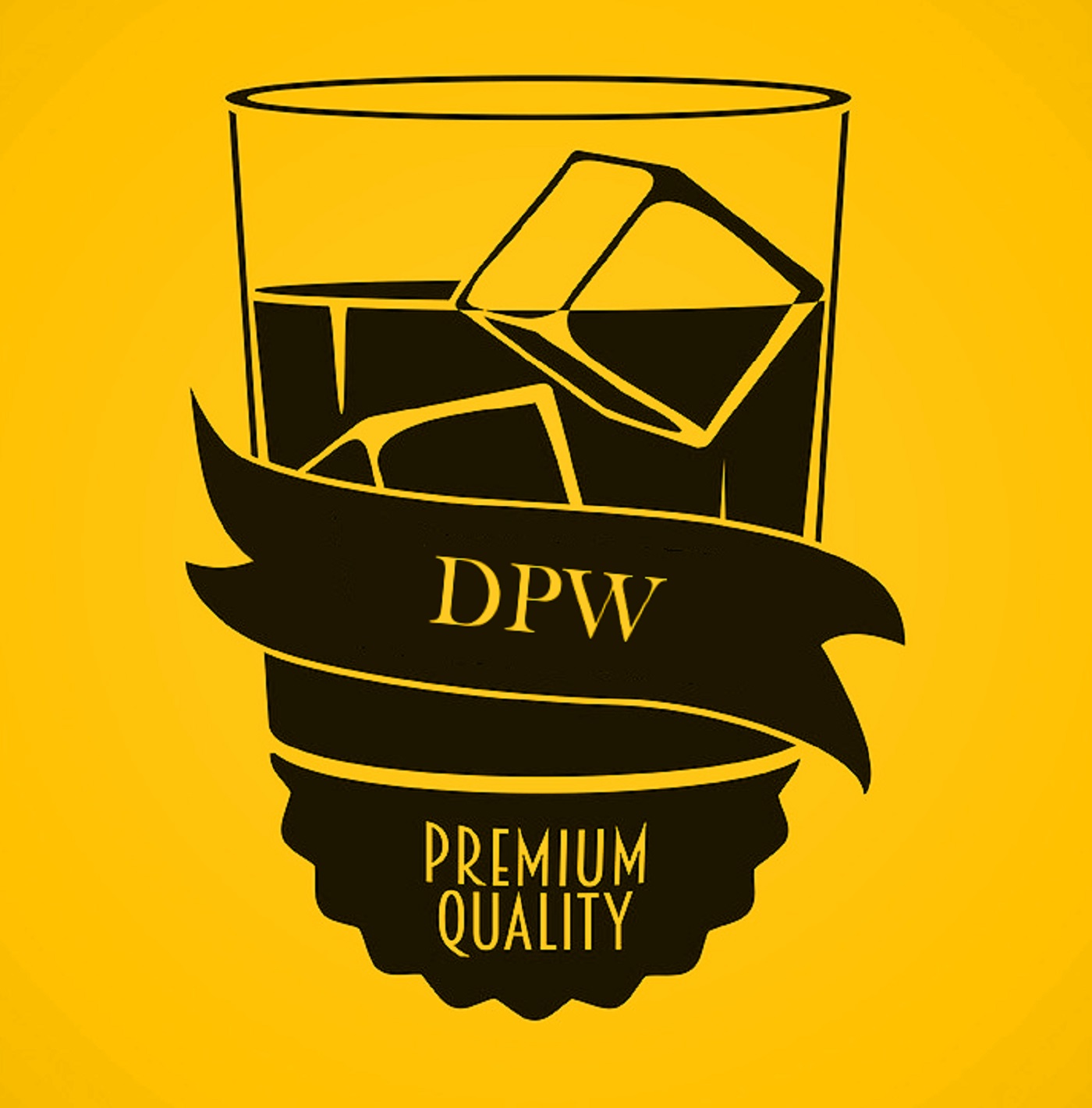 We're back with another Book of the Month! This time around, we're discussing the very first Sherlock Holmes story, A Study in Scarlet, written by Sir Arthur Conan Doyle. We have a lot of fun breaking down the origin of Holmes and Watson, as well as how unique this first story was written.