Guess who's back… back again! DPW's back. Tell a friend!
We open the episode with our mini-review of the hit anime Attack On Titan. After that, we discuss in detail Caleb's recent ordeal with covid-19, how it derailed DPW, and how it almost landed him and his fiance in the hospital.
Then we talk at length about indie publishing, traditional publishing, the different types of readers, and what we think of people who brag about not reading. We end things by discussing the importance of getting your kids interested in reading and how the public school system absolutely fails at turning kids into readers.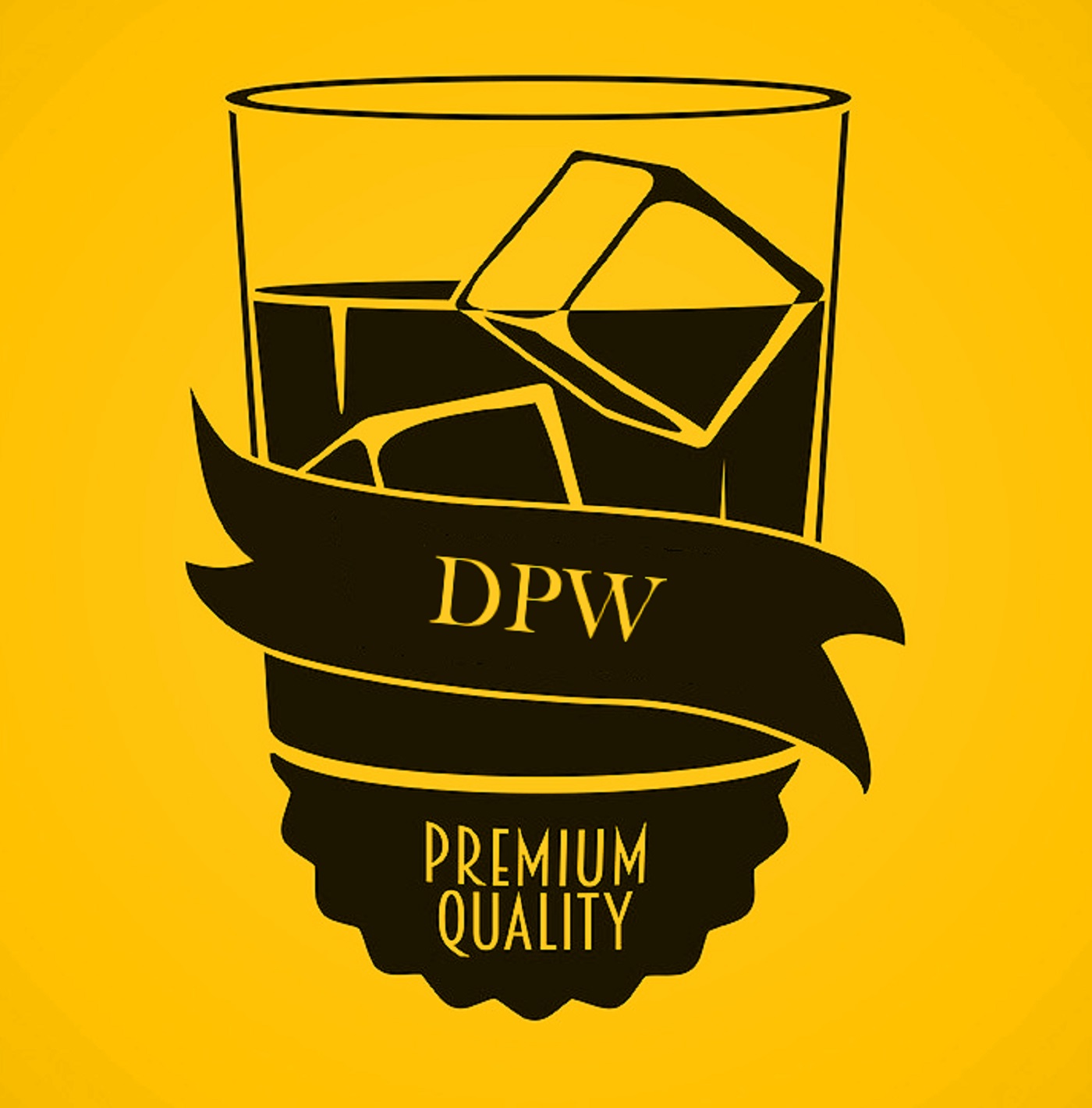 We're back with another Book of the Month! This time around, we're discussing the very first Sherlock Holmes story, A Study in Scarlet, written by Sir Arthur Conan Doyle. We have a lot of fun breaking down the origin of Holmes and Watson, as well as how unique this first story was written.