We open the episode by announcing the books we've chosen for Indie April. We read the descriptions of the books and where you can find the authors. We also give you a handy tip in regards to Amazon book reviews.
After that, we get into the episode. Though, it really isn't much of an episode. We simply discuss book and story titles and what we think makes for a good or bad title. We also give plenty of examples of good titles.
Here is the list of our Indie April books:
Ballad of the Dead: A Modern Fairy Tale by D.N. Moore – Twitter is @therealdnmoore
No More Tales To Tell by Thomas Muller – Twitter is @ThomasM20073887
Feminine Shades by Tracey Chizoba Fletcher – Twitter is @zobafletcher
Life of Maggot by Paul Jameson – Twitter is @Modquokka
Neon Druid: An Anthology of Urban Celtic Fantasy edited by I.E. Kneverday – Twitter is @kneverday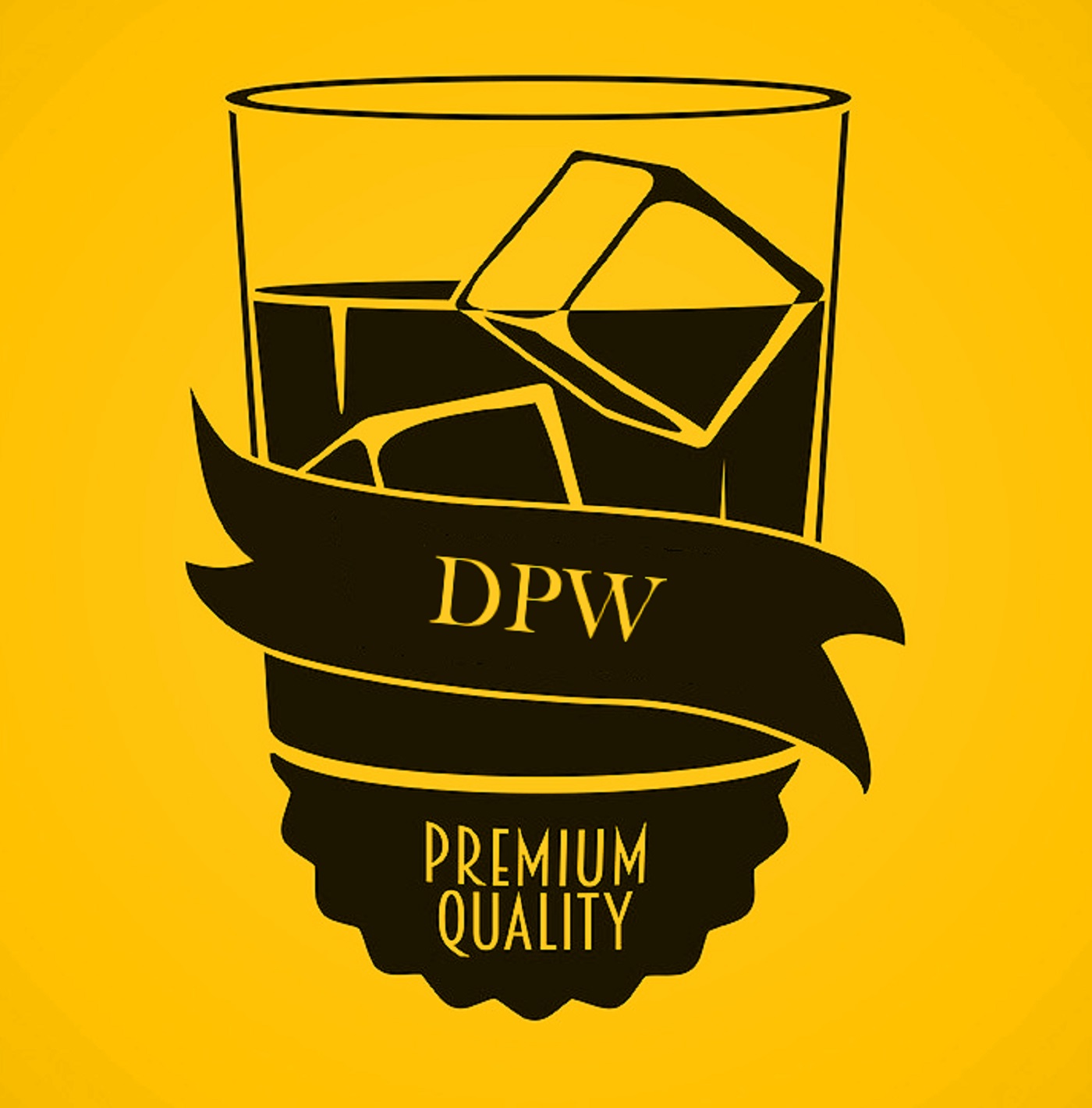 Today's episode discusses two more stories in Oblivion: Stories by David Foster Wallace. First, we read and discuss his deeply disturbing flash fiction story, Incarnation of Burned Children. This one comes with a trigger warning as the imagery and subject matter are incredibly traumatic.  The second story, Another Pioneer, offers a meditation on storytelling, knowledge, self-consciousness, societal evolution, and societal destruction. We cover this complex story and touch upon post-modernism, AI, the burden of knowledge, the breakdown of society, and many, many other things.  This might just be our favorite episode of this series!