In the cold open Caleb shares some quick news about a project. Then we discuss some of our personal pet peeves when dealing with book, anime, manga, and comic book snobs.
After that, we get into the meat of the episode and have a long talk about what it takes to quit your day job to become a full-time writer. We don't pull any punches here and give you the harsh reality of what it'll take to make that dream a reality.
You can find the original article we used, written by Spencer, here.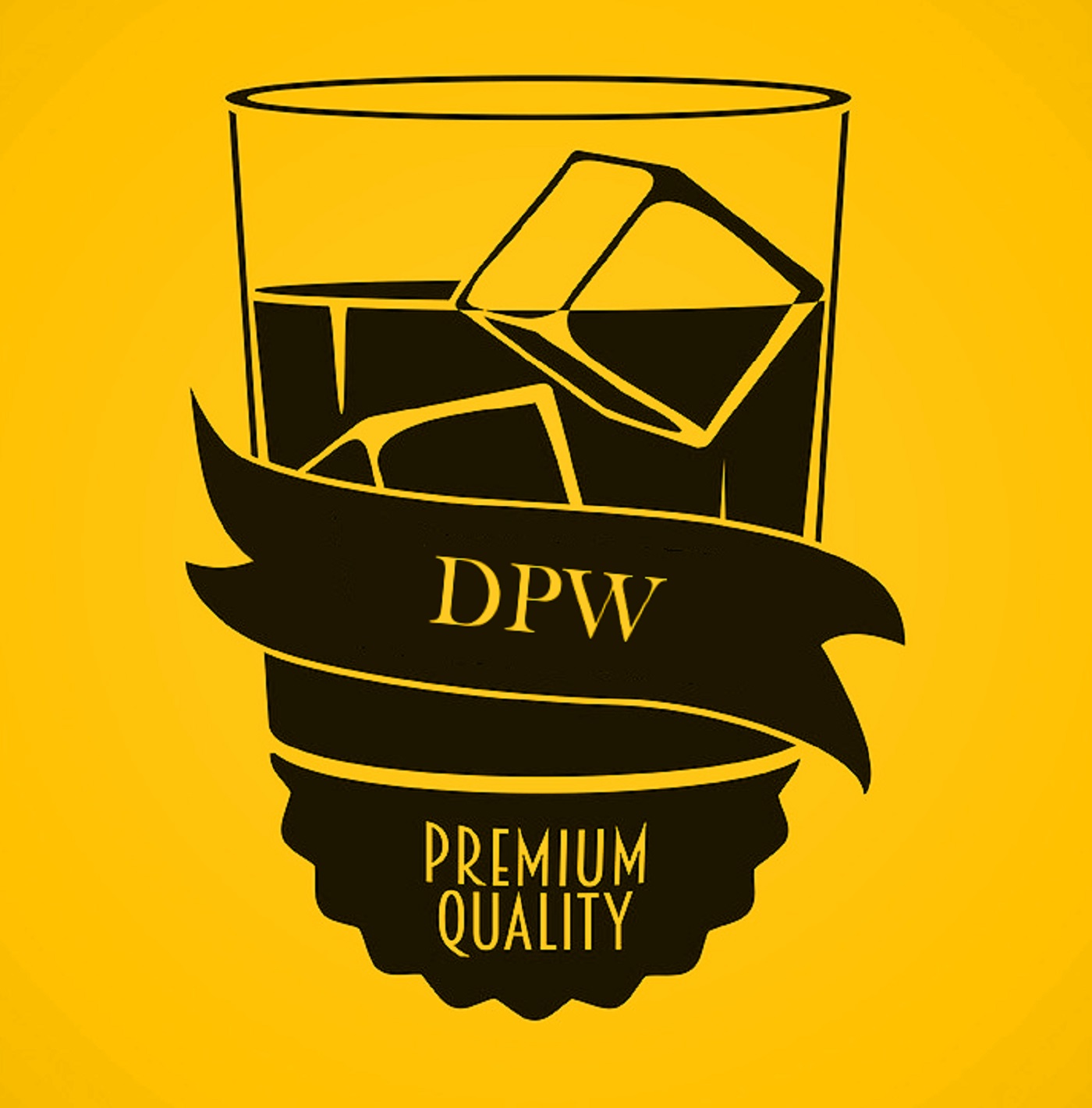 We start things off with some brief Lord of the Rings talk. Then we get into the thick of it with a list of awesome Celtic mythological creatures put together by our friends over at The Irish Road Trip. There are 31 creatures in total and some are really messed up! Check out all the Halloween submissions going on at
http://www.drunkenpenwriting.com
for some good reads. You can also follow us on Twitter @drunkpenwriting On Instagram @drunkenpenwriting And on Facebook @drunkenpenwriting