In the cold open Caleb shares some quick news about a project. Then we discuss some of our personal pet peeves when dealing with book, anime, manga, and comic book snobs.
After that, we get into the meat of the episode and have a long talk about what it takes to quit your day job to become a full-time writer. We don't pull any punches here and give you the harsh reality of what it'll take to make that dream a reality.
You can find the original article we used, written by Spencer, here.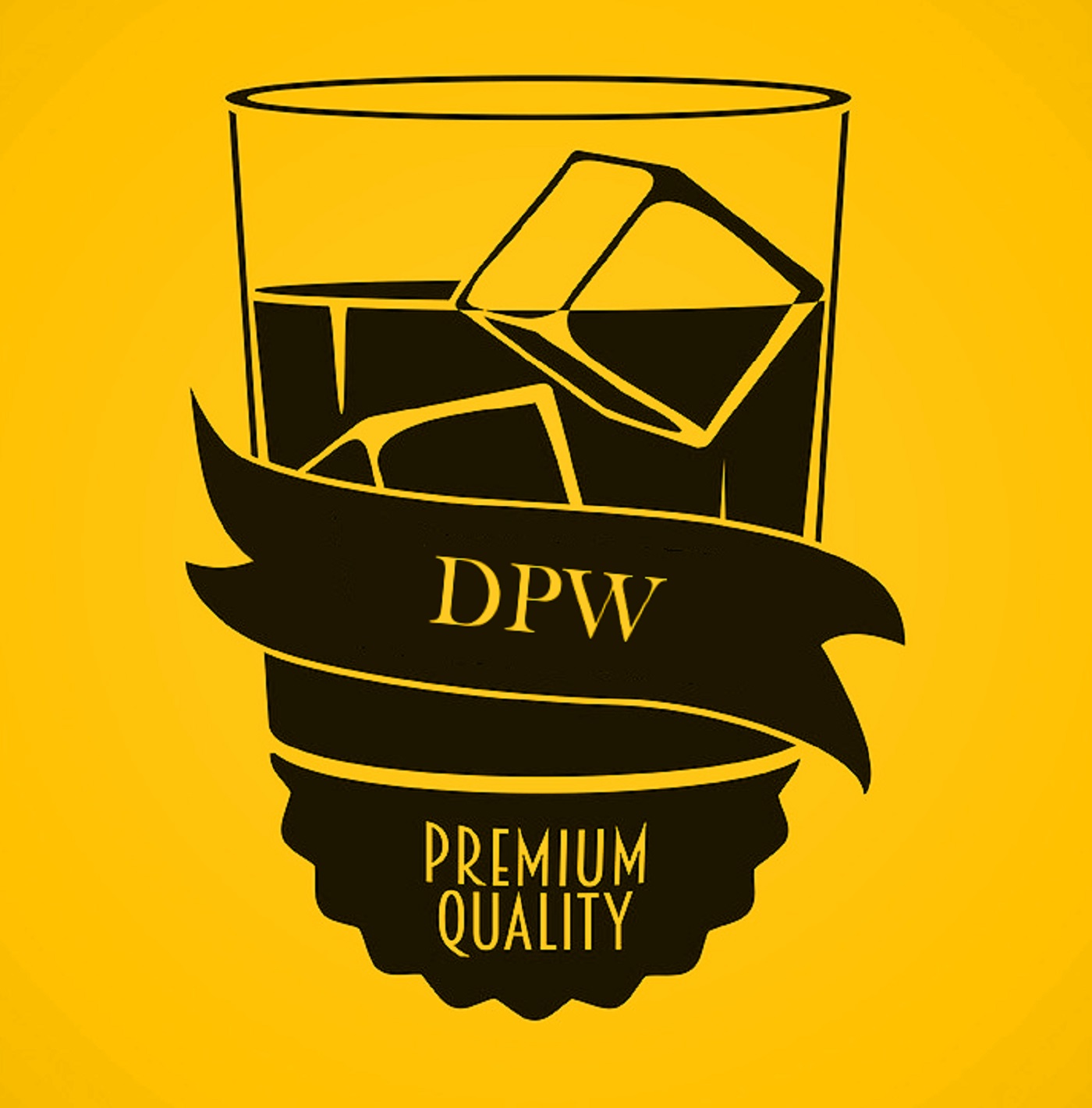 Today's episode discusses two more stories in Oblivion: Stories by David Foster Wallace. First, we read and discuss his deeply disturbing flash fiction story, Incarnation of Burned Children. This one comes with a trigger warning as the imagery and subject matter are incredibly traumatic.  The second story, Another Pioneer, offers a meditation on storytelling, knowledge, self-consciousness, societal evolution, and societal destruction. We cover this complex story and touch upon post-modernism, AI, the burden of knowledge, the breakdown of society, and many, many other things.  This might just be our favorite episode of this series!