This episode is 100% NSFW and also, it's probably not our best. We start off harmless enough by discussing dumb TikTok trends and whatnot.
Eventually, we do get into the supposed topic at hand and talk about some awesome cyberpunk books. But we get derailed numerous times talking about how stupid we find certain porn genres/tropes to be. In fact, we struggle to stay on topic for most of the episode, which is why it's a Drunken Bullshit Episode!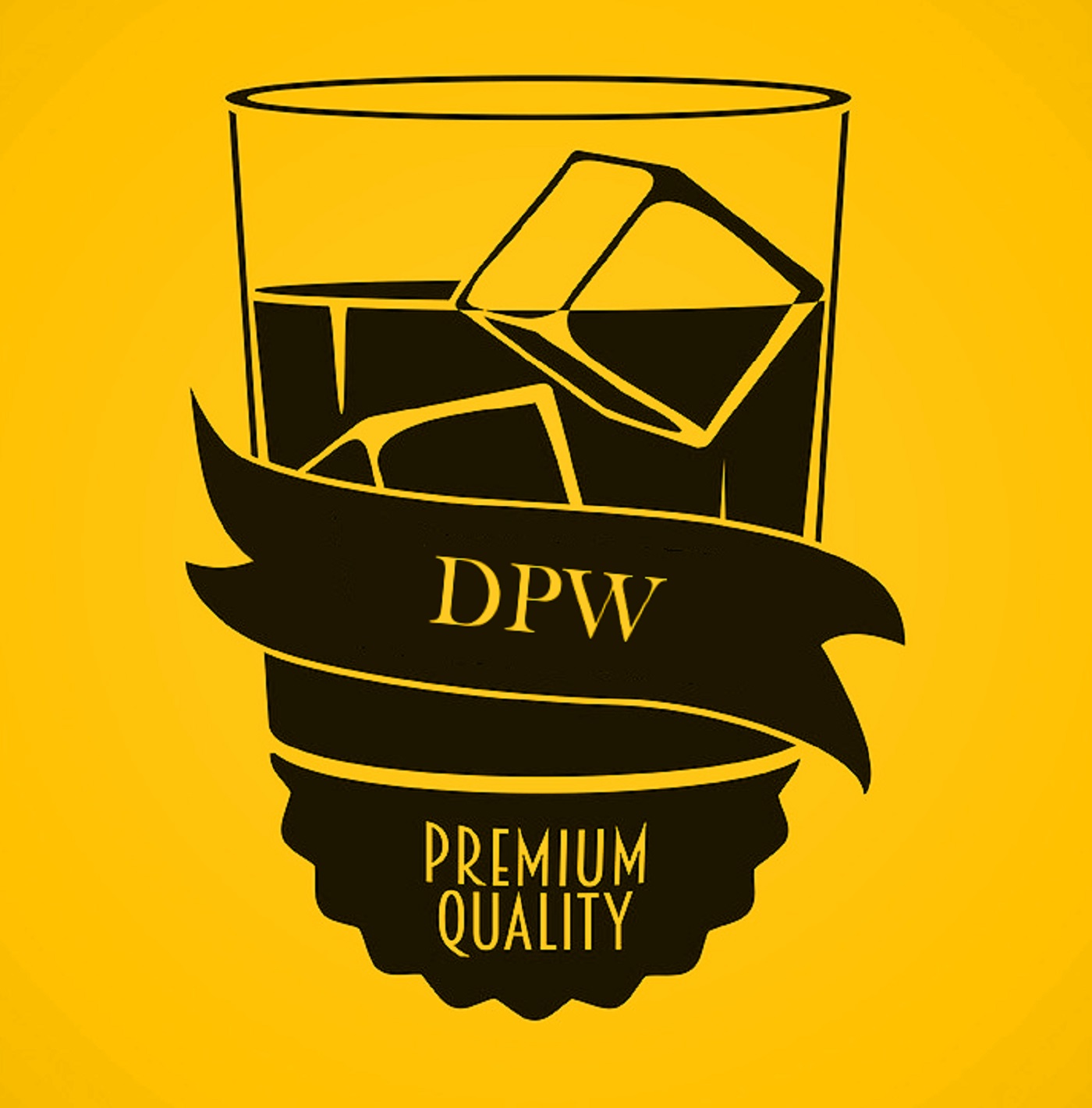 Today's episode discusses two more stories in Oblivion: Stories by David Foster Wallace. First, we read and discuss his deeply disturbing flash fiction story, Incarnation of Burned Children. This one comes with a trigger warning as the imagery and subject matter are incredibly traumatic.  The second story, Another Pioneer, offers a meditation on storytelling, knowledge, self-consciousness, societal evolution, and societal destruction. We cover this complex story and touch upon post-modernism, AI, the burden of knowledge, the breakdown of society, and many, many other things.  This might just be our favorite episode of this series!