During the cold open, Spencer gives us his mini-review of Stephen and Owen King's co-written novel, Sleeping Beauties. After that, we get into a mix of reading and writing talk.
We discuss some words we avoid using in our writing, and then the conversation morphs into narration styles and storytelling techniques that bug us. We end things by talking about what we want to read next for the podcast and get into a conversation about Japanese authors.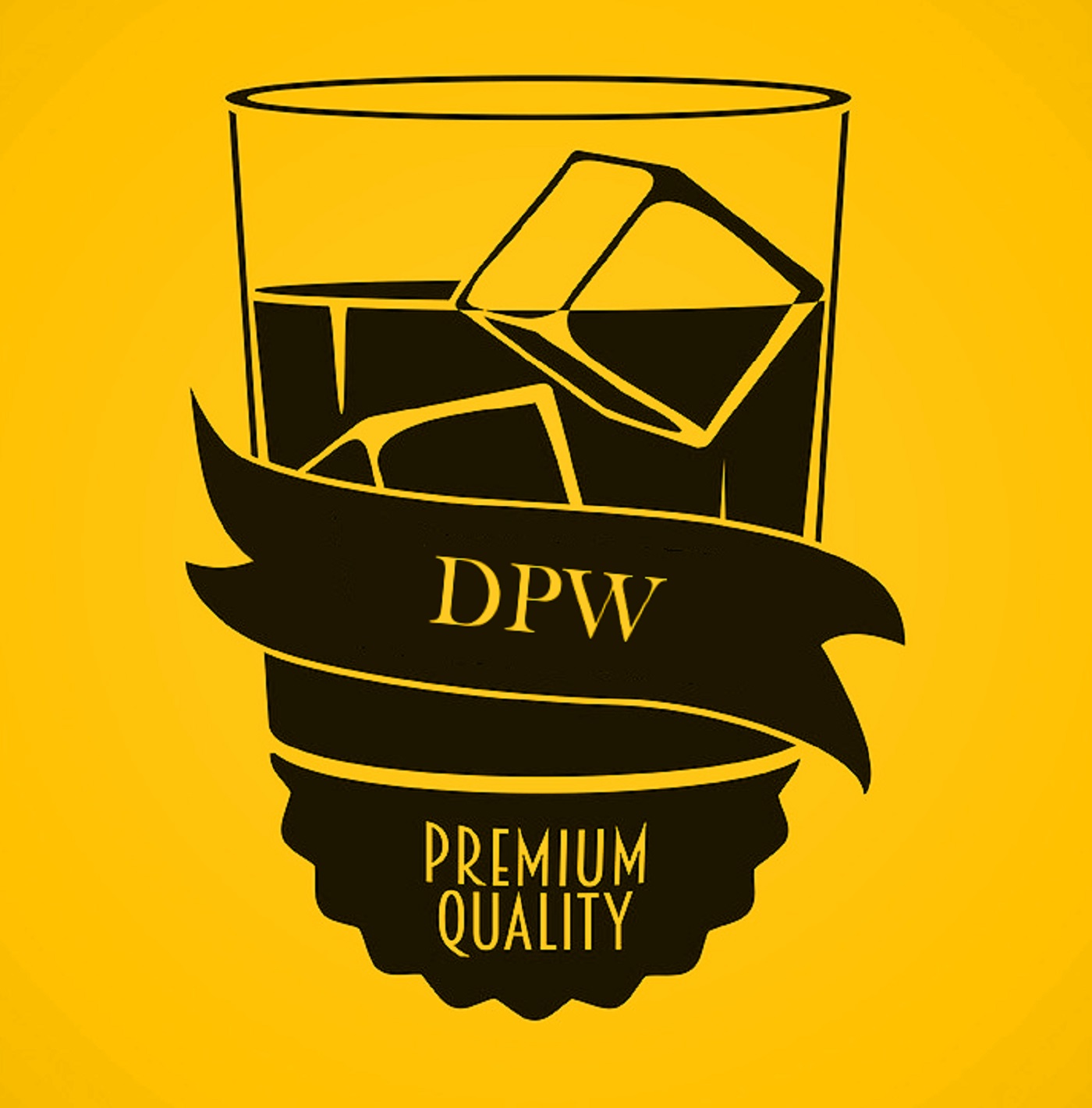 This week we cover three more wild stories from Haruki Murakami's short story collection, The Elephant Vanishes. We meet a man who has a very odd diary, a miserable wife who shops for lederhosen, and a mysterious rich guy who has a passion for burning down random barns.