We start the cold open off with an announcement! Then we spend the first half of the episode talking about forgotten books that were once considered classics but are now bargain bin books.
The second half of the episode is about what modern books and authors might be considered classic literature in 100 or more years in the future.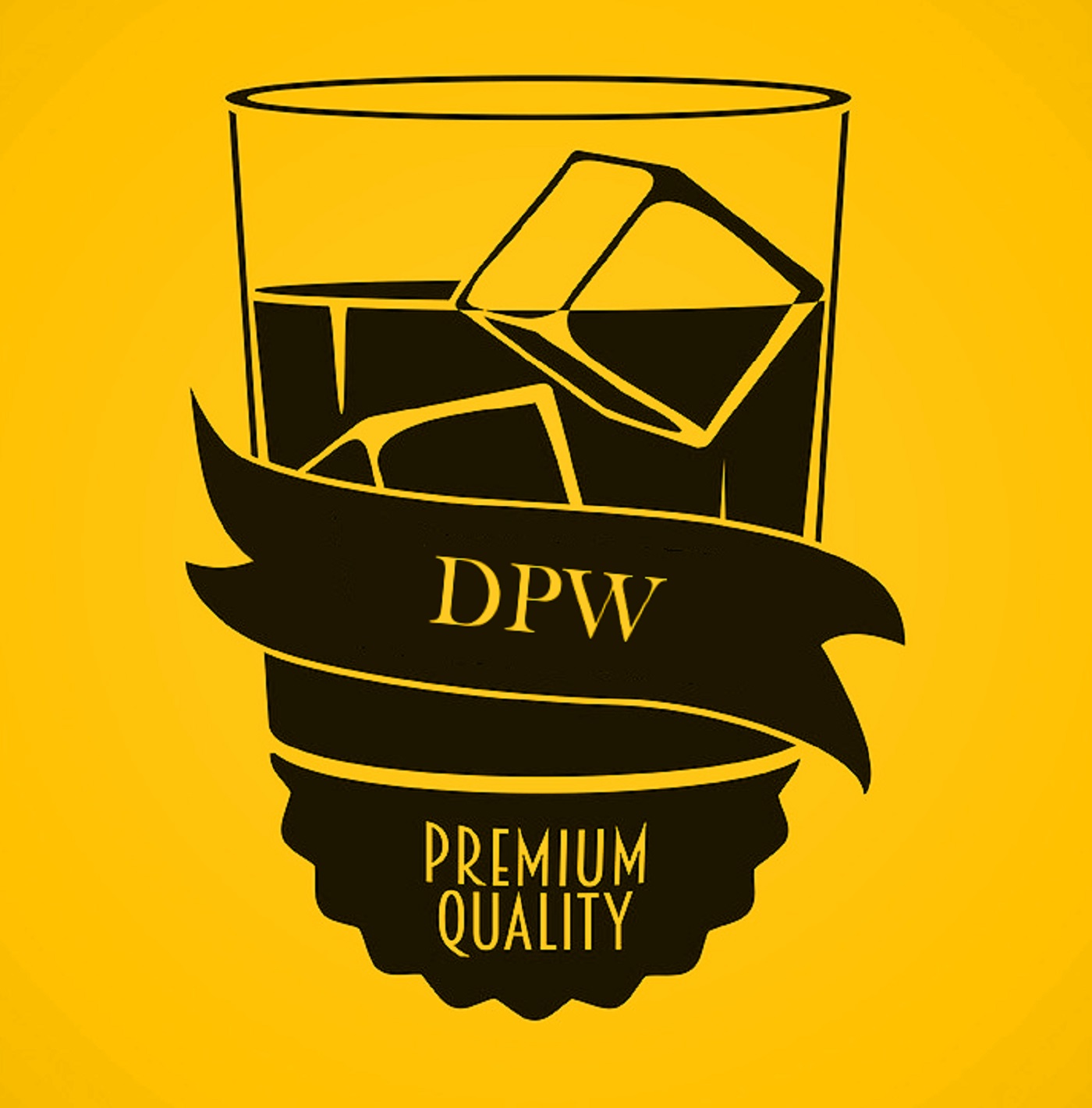 We're back with another Book of the Month! This time around, we're discussing the very first Sherlock Holmes story, A Study in Scarlet, written by Sir Arthur Conan Doyle. We have a lot of fun breaking down the origin of Holmes and Watson, as well as how unique this first story was written.