Caleb starts the episode talking about his new writing routine and what he's currently reading. Then we get into a discussion about submitting work to publications and why your work might get rejected or why you can't seem to get out of the slush pile.
We end things with some ranting about licensing and how it leads to the limiting of artistic output.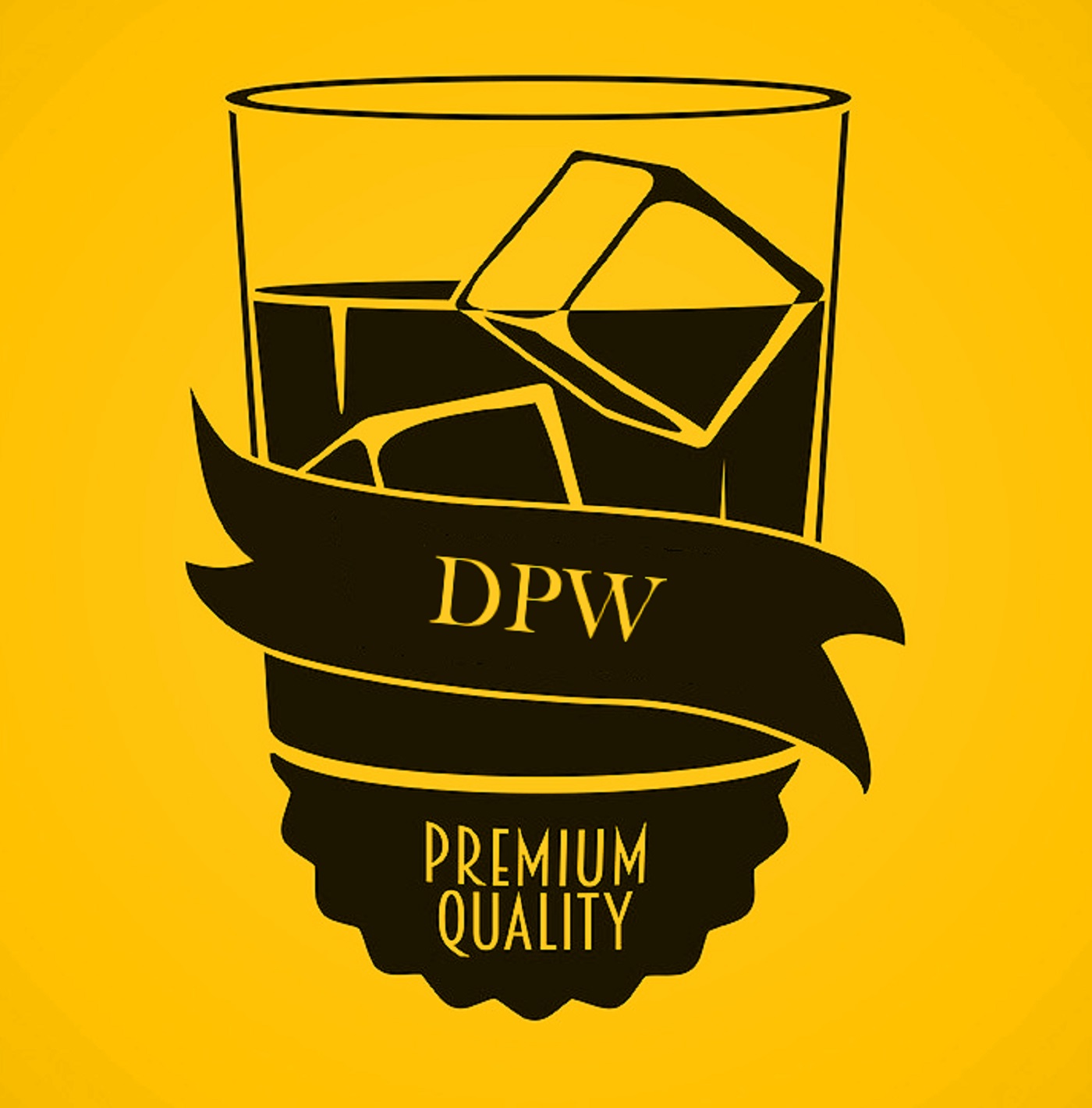 We discuss some tips on how to read better and Caleb yells at Spencer for hating poetry.