Caleb starts the episode talking about his new writing routine and what he's currently reading. Then we get into a discussion about submitting work to publications and why your work might get rejected or why you can't seem to get out of the slush pile.
We end things with some ranting about licensing and how it leads to the limiting of artistic output.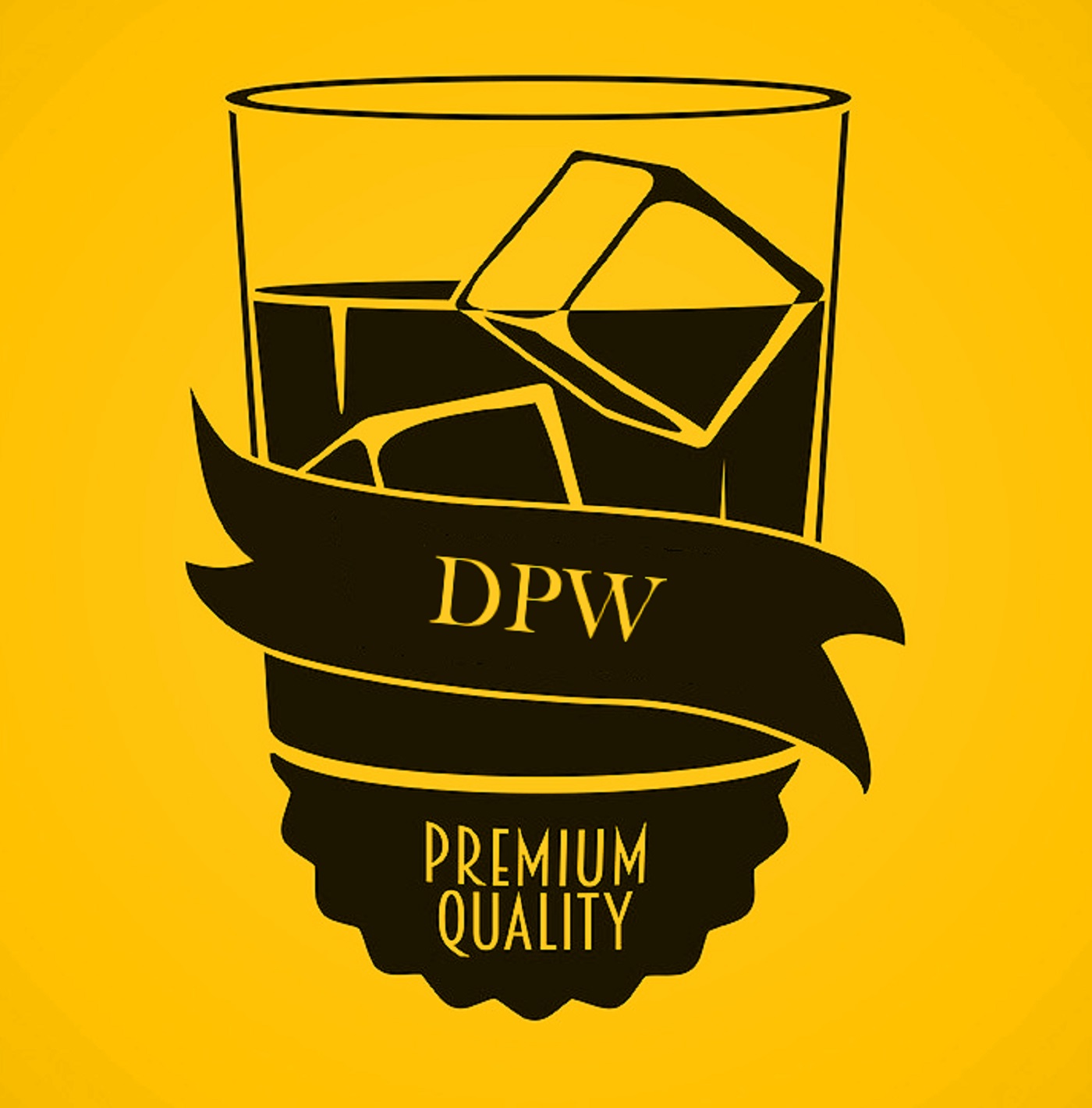 We're back with another Book of the Month! This time around, we're discussing the very first Sherlock Holmes story, A Study in Scarlet, written by Sir Arthur Conan Doyle. We have a lot of fun breaking down the origin of Holmes and Watson, as well as how unique this first story was written.