We start the episode off by talking wayyyy too long about superheroes and their sexual abilities. Blame Batman!
After that nonsense, we discuss known comic book writers who also have great novels on the market. We end things with some more book talk about what we're reading or plan to read next, as well as some stuff we feel like we need to check out in the future.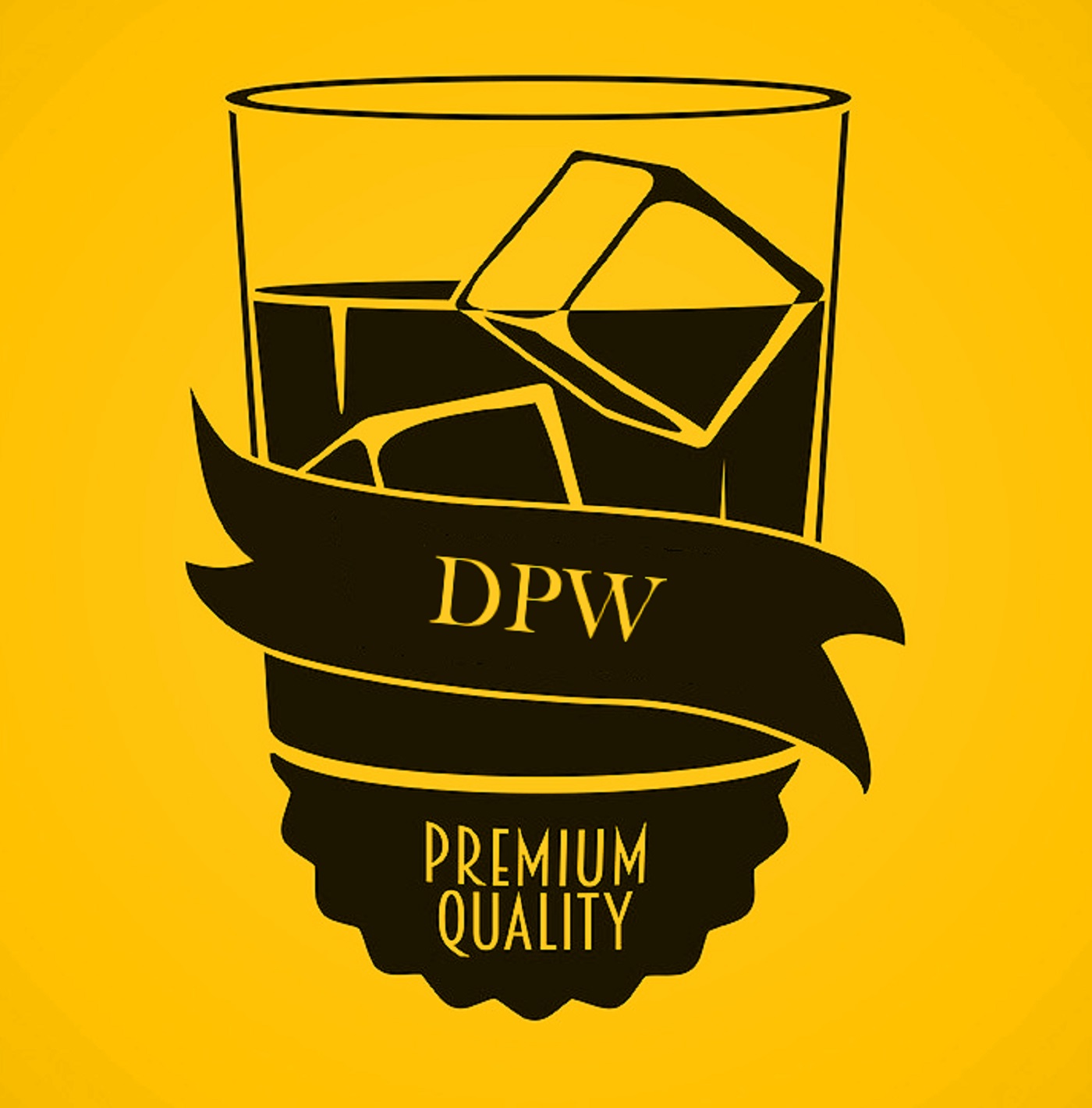 We're back with another Book of the Month! This time around, we're discussing the very first Sherlock Holmes story, A Study in Scarlet, written by Sir Arthur Conan Doyle. We have a lot of fun breaking down the origin of Holmes and Watson, as well as how unique this first story was written.