We open the podcast with a conversation about book hoarding and why we feel the need to keep books we have no intention of ever reading again. Why not give them away!?
After that, we get into the topic of reading and how it can alter your writing habits. Does reading too much take precious time away from your writing? Does what you read have an impact on how or what you write?
We end the episode with a discussion on content output and how publishing too much, too often, can actually hurt your sales and turn off your readership.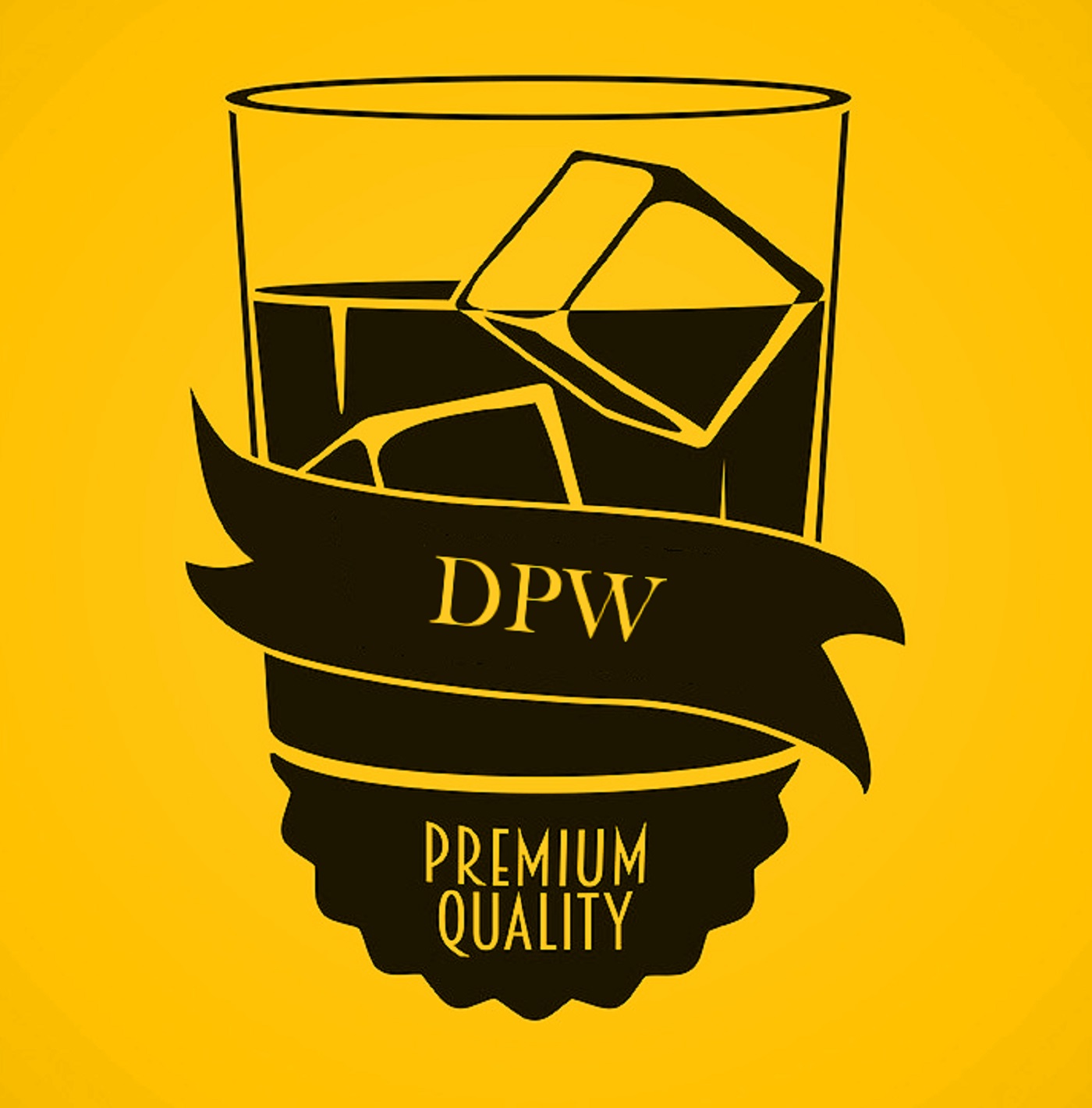 We're back with another Book of the Month! This time around, we're discussing the very first Sherlock Holmes story, A Study in Scarlet, written by Sir Arthur Conan Doyle. We have a lot of fun breaking down the origin of Holmes and Watson, as well as how unique this first story was written.