In this episode, we discuss butts! Mainly, we're talking about the next story in Haruki Murakami's First Person Singular short story collection which just so happens to have a poem about the beautiful butts of baseball players.
This "story" called The Yakult Swallows Poetry Collection is a biographical piece written by Murakami and deals with his love of baseball and the poetry he wrote at baseball games long ago.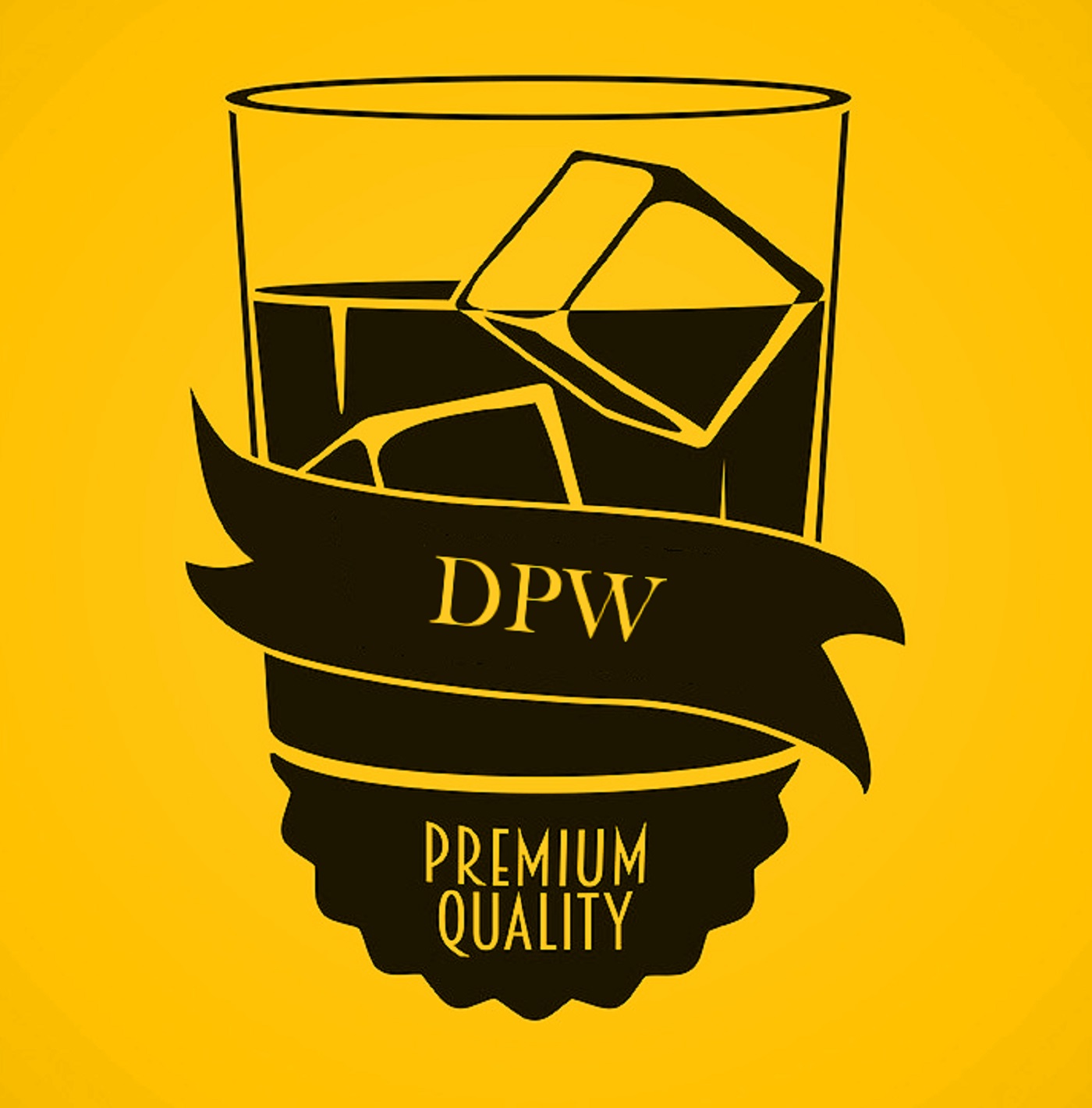 Today's episode discusses two more stories in Oblivion: Stories by David Foster Wallace. First, we read and discuss his deeply disturbing flash fiction story, Incarnation of Burned Children. This one comes with a trigger warning as the imagery and subject matter are incredibly traumatic.  The second story, Another Pioneer, offers a meditation on storytelling, knowledge, self-consciousness, societal evolution, and societal destruction. We cover this complex story and touch upon post-modernism, AI, the burden of knowledge, the breakdown of society, and many, many other things.  This might just be our favorite episode of this series!