In this episode, we discuss butts! Mainly, we're talking about the next story in Haruki Murakami's First Person Singular short story collection which just so happens to have a poem about the beautiful butts of baseball players.
This "story" called The Yakult Swallows Poetry Collection is a biographical piece written by Murakami and deals with his love of baseball and the poetry he wrote at baseball games long ago.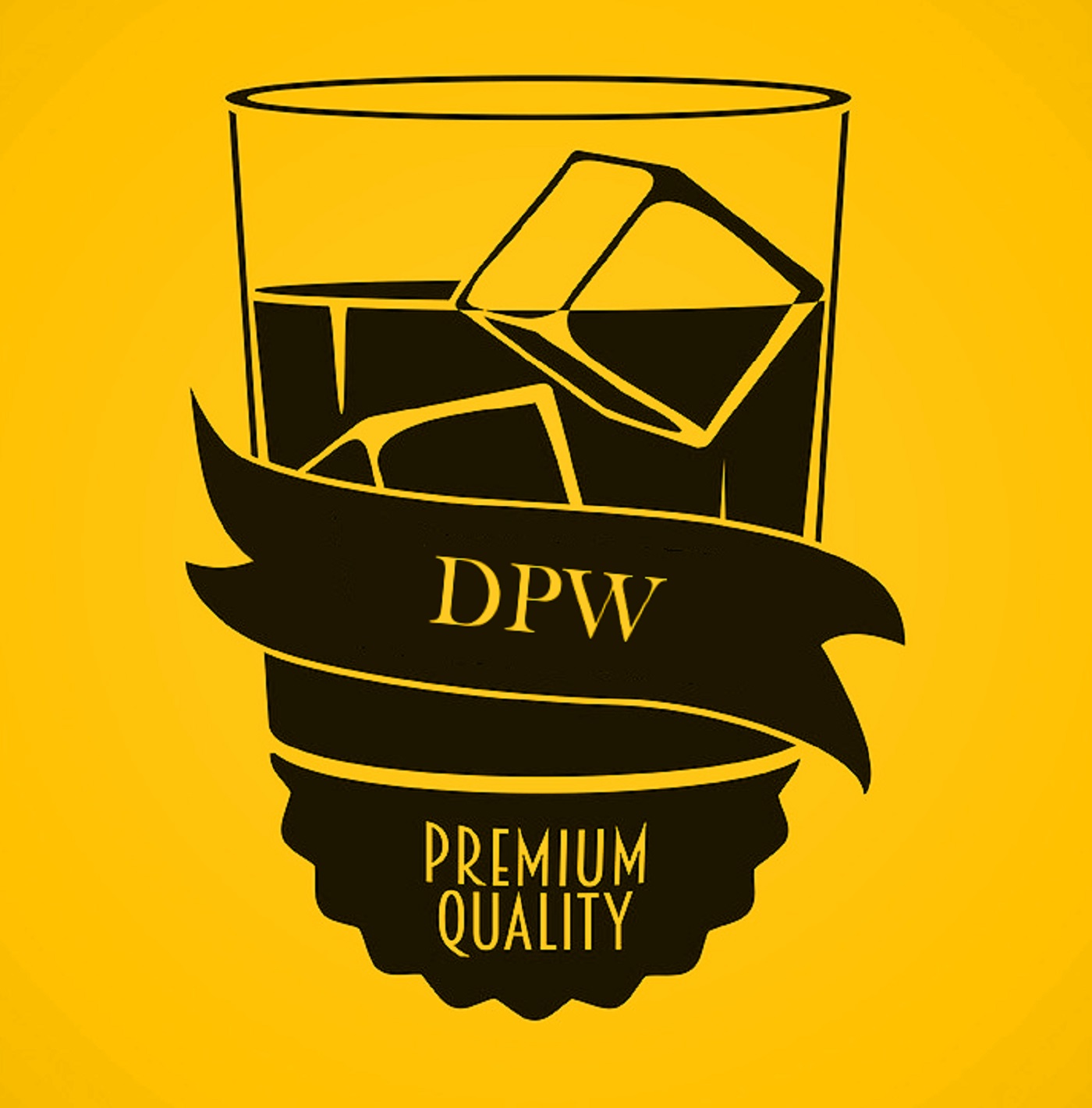 We're back with another Book of the Month! This time around, we're discussing the very first Sherlock Holmes story, A Study in Scarlet, written by Sir Arthur Conan Doyle. We have a lot of fun breaking down the origin of Holmes and Watson, as well as how unique this first story was written.