We start things off by talking about Amazon Kindle Vella and what that could mean for indie authors. Then we get into the meat of things as Caleb covers one of his more ridiculous articles.
Despite the title, there is a lot of great information on passive versus active voice, why you should mostly write in active voice, and instances where passive voice is actually the better option. We end the episode by discussing different writing style elements you can use to improve your story and better engage your readers.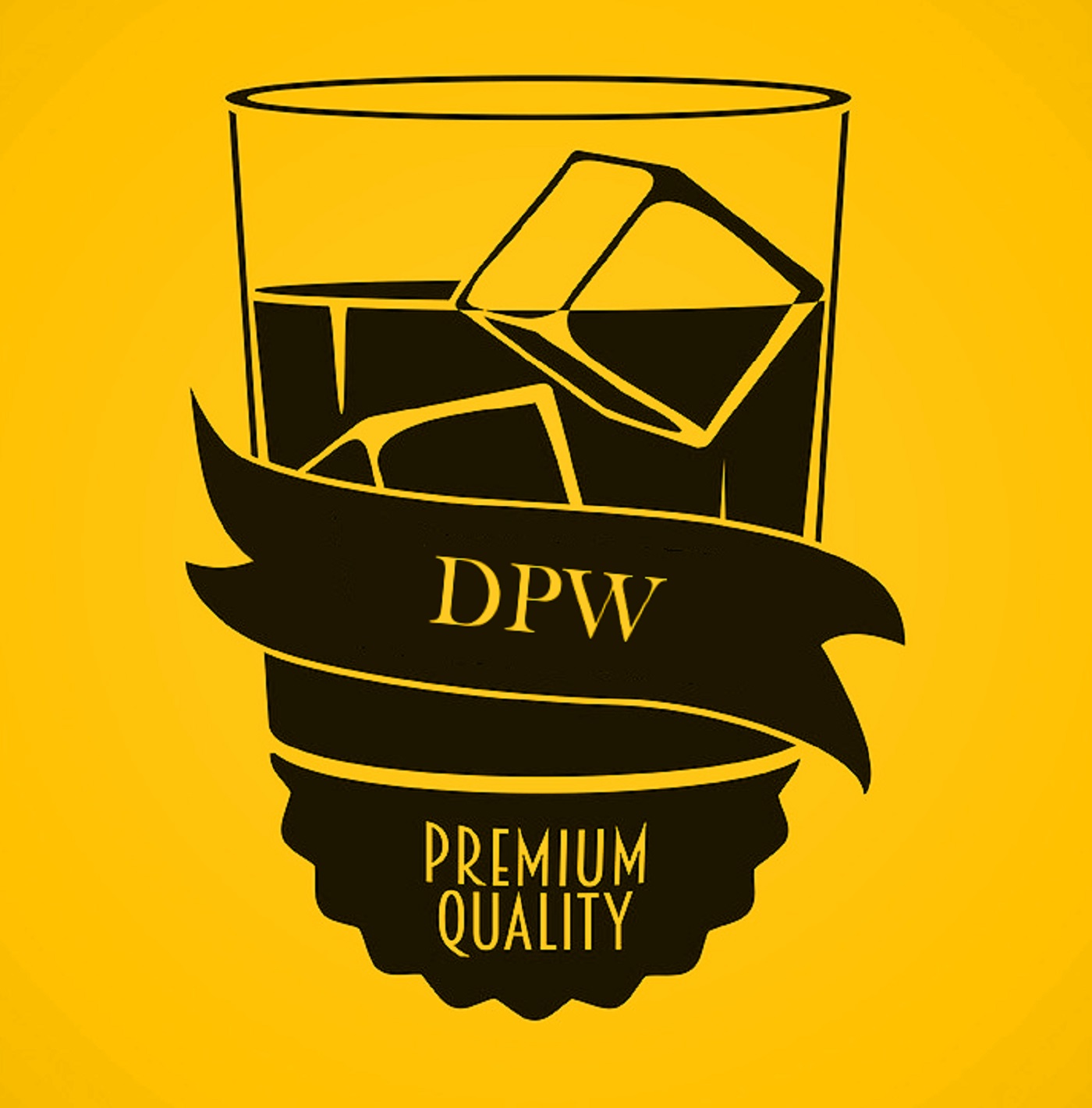 We're back with another Book of the Month! This time around, we're discussing the very first Sherlock Holmes story, A Study in Scarlet, written by Sir Arthur Conan Doyle. We have a lot of fun breaking down the origin of Holmes and Watson, as well as how unique this first story was written.