We start things off by discussing our lack of productivity. After that, we get into some raunchy Jane Austen talk. That's right! We discuss why guys should read what people often consider to be "lady books" and things get pretty wild in the studio.
You can check out the original article here.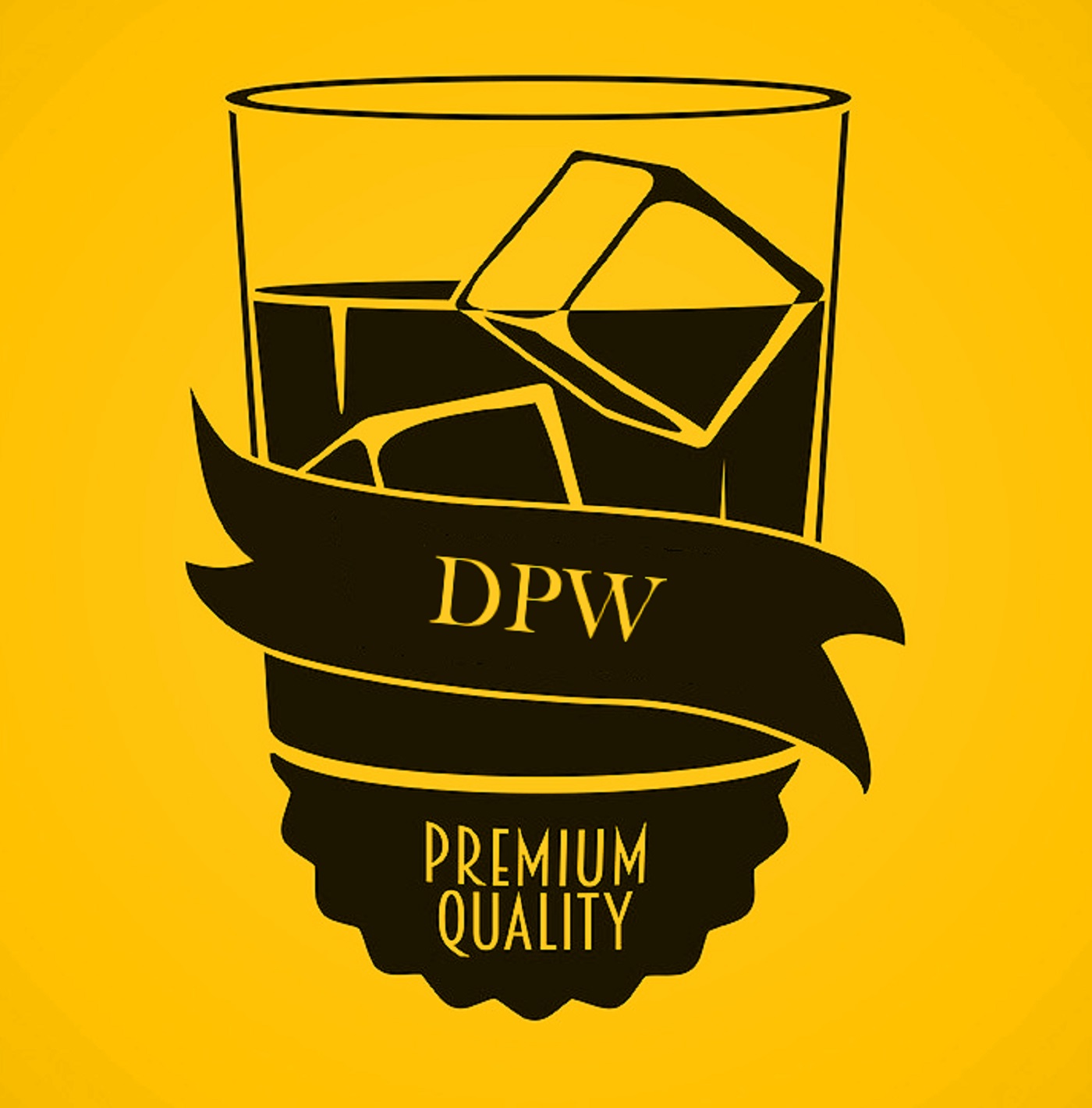 We're back with another Book of the Month! This time around, we're discussing the very first Sherlock Holmes story, A Study in Scarlet, written by Sir Arthur Conan Doyle. We have a lot of fun breaking down the origin of Holmes and Watson, as well as how unique this first story was written.