We start things off by discussing our lack of productivity. After that, we get into some raunchy Jane Austen talk. That's right! We discuss why guys should read what people often consider to be "lady books" and things get pretty wild in the studio.
You can check out the original article here.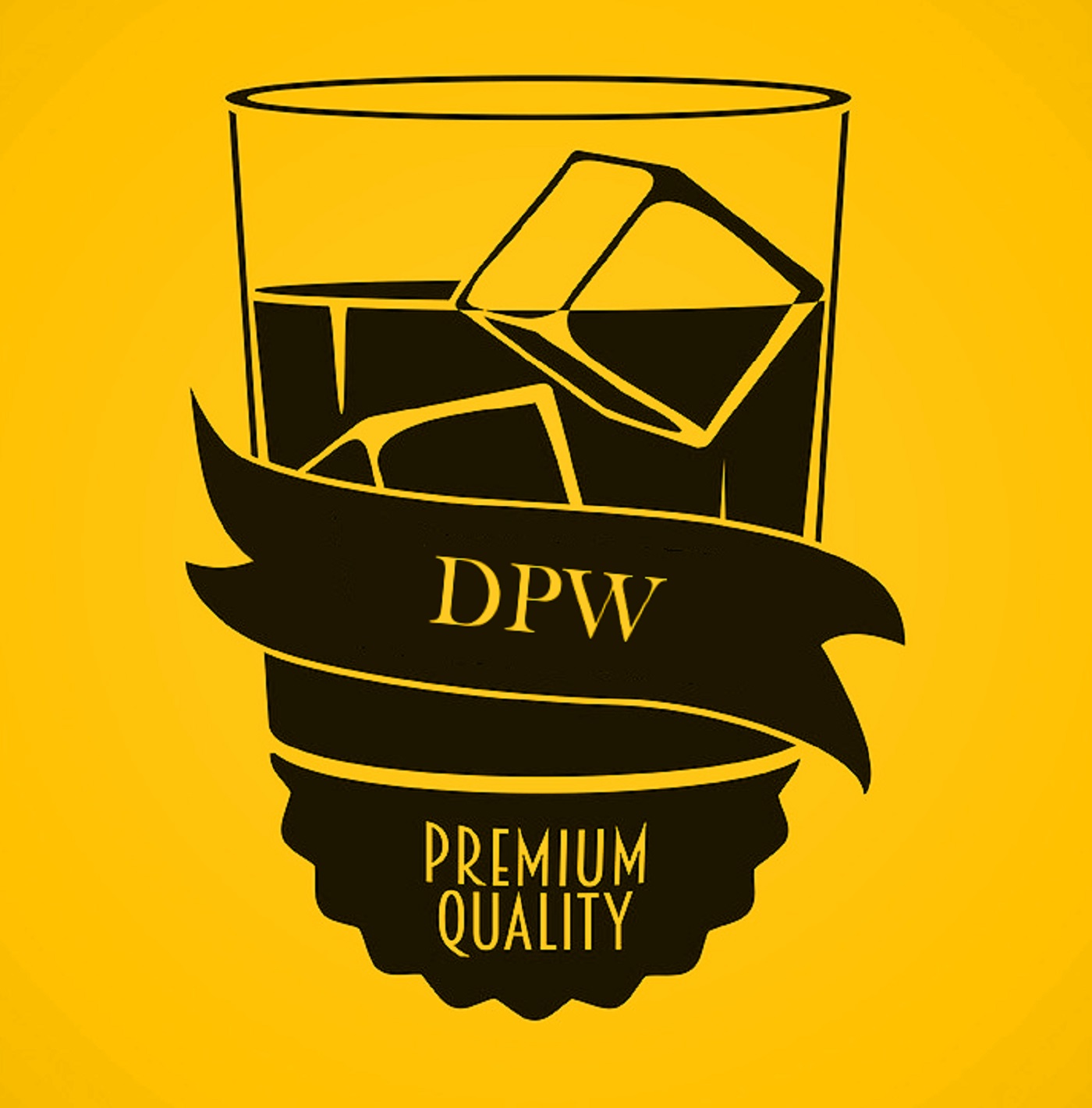 We discuss some tips on how to read better and Caleb yells at Spencer for hating poetry.