We kick off the episode by discussing the Irish language and some real Irish fiction. We discuss the legendary Irish writer Máirtín Ó Cadhain and his most famous novel, "Cré na Cille" or "The Graveyard Clay" as it's known in English.
The focus of the episode, though, is on the ten best Samurai novels. We also talk a bit about classic samurai movies, some Japanese history, the Japanese language, and the most famous samurai Miyamoto Musashi.
Caleb ends the episode by going on an epic rant against ads. Specifically, a certain insurance company that constantly ruins his YouTube video binges.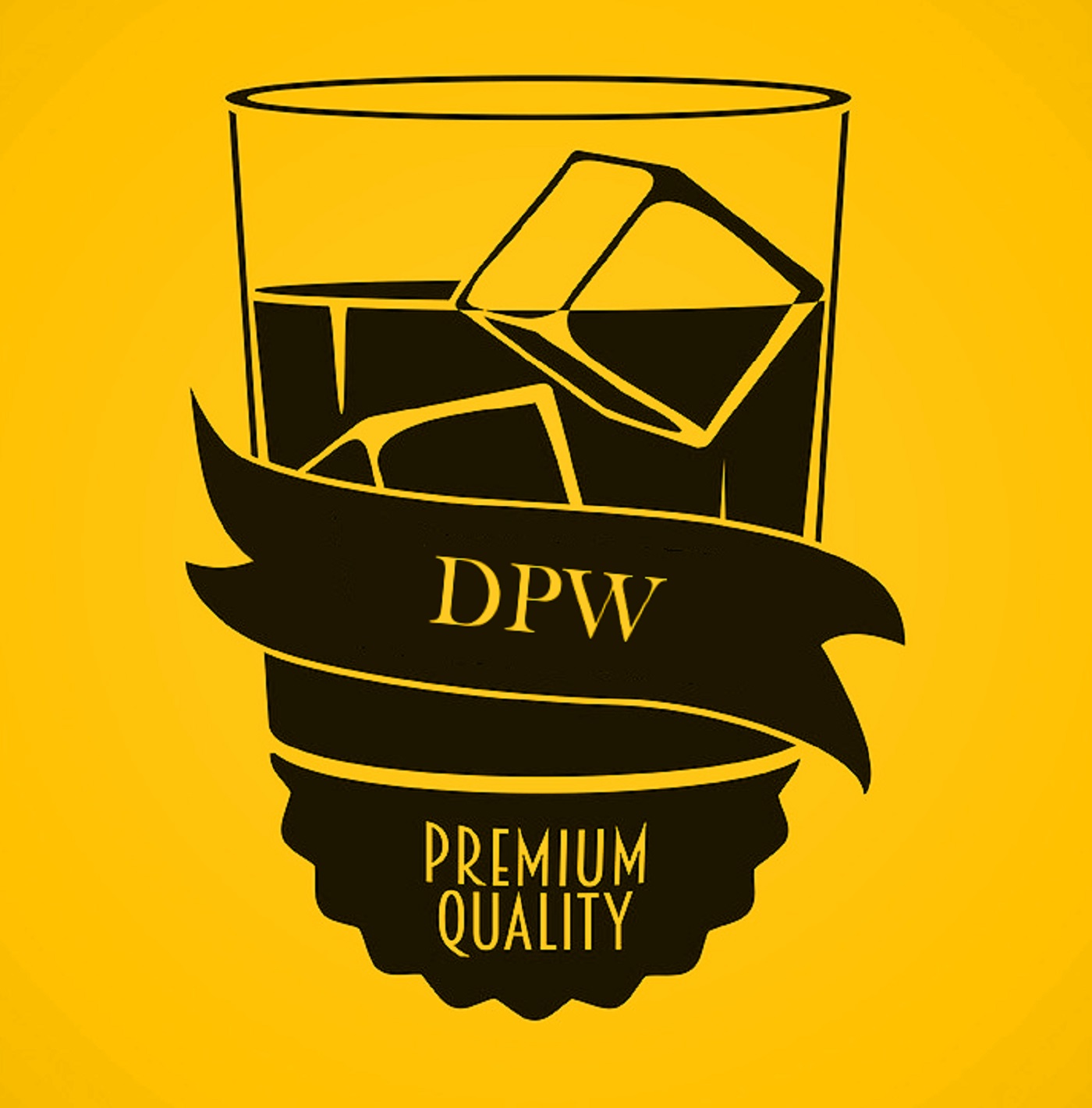 We're back with another Book of the Month! This time around, we're discussing the very first Sherlock Holmes story, A Study in Scarlet, written by Sir Arthur Conan Doyle. We have a lot of fun breaking down the origin of Holmes and Watson, as well as how unique this first story was written.