Spencer opens things up with an unusual scenario. After that, we discuss the controversy with Kevin Smith and his take on Masters of the Universe. This leads us into a conversation about working or writing new stories for established properties and franchises.
There's a lot of talk about comics and comic book characters, as well as movies and TV shows.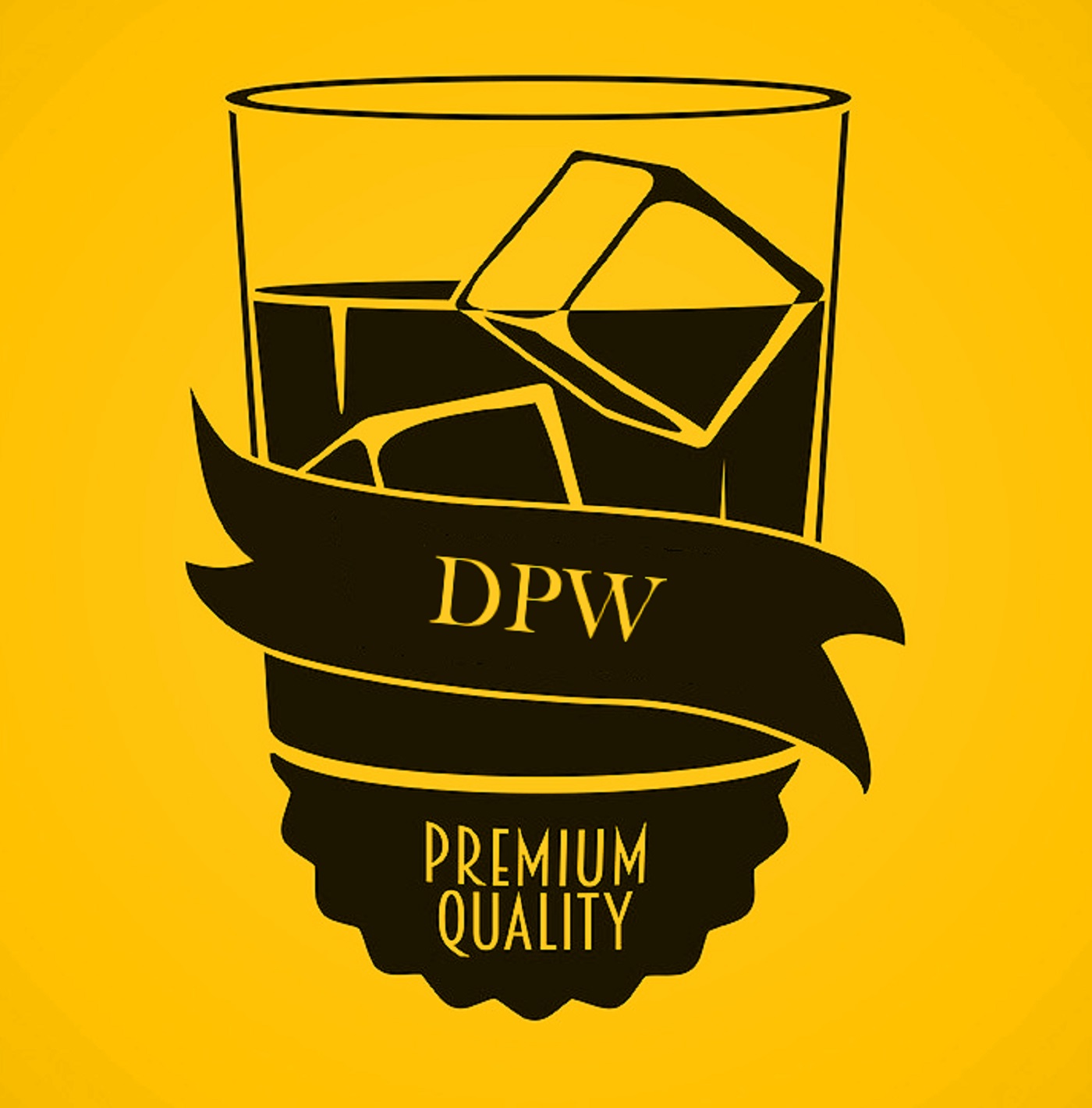 This week we cover three more wild stories from Haruki Murakami's short story collection, The Elephant Vanishes. We meet a man who has a very odd diary, a miserable wife who shops for lederhosen, and a mysterious rich guy who has a passion for burning down random barns.