We get a little weird during the opening as we're joined by Ashleigh Hatter, but then we get into a very interesting conversation about the work of Stephen King. We discuss a bit about the differences between his past work and current work, as well as his editing choices (or lack thereof) as of late.
Then we answer the big question: should Stephen King retire? Also, be sure to check out a bonus track after the outro music.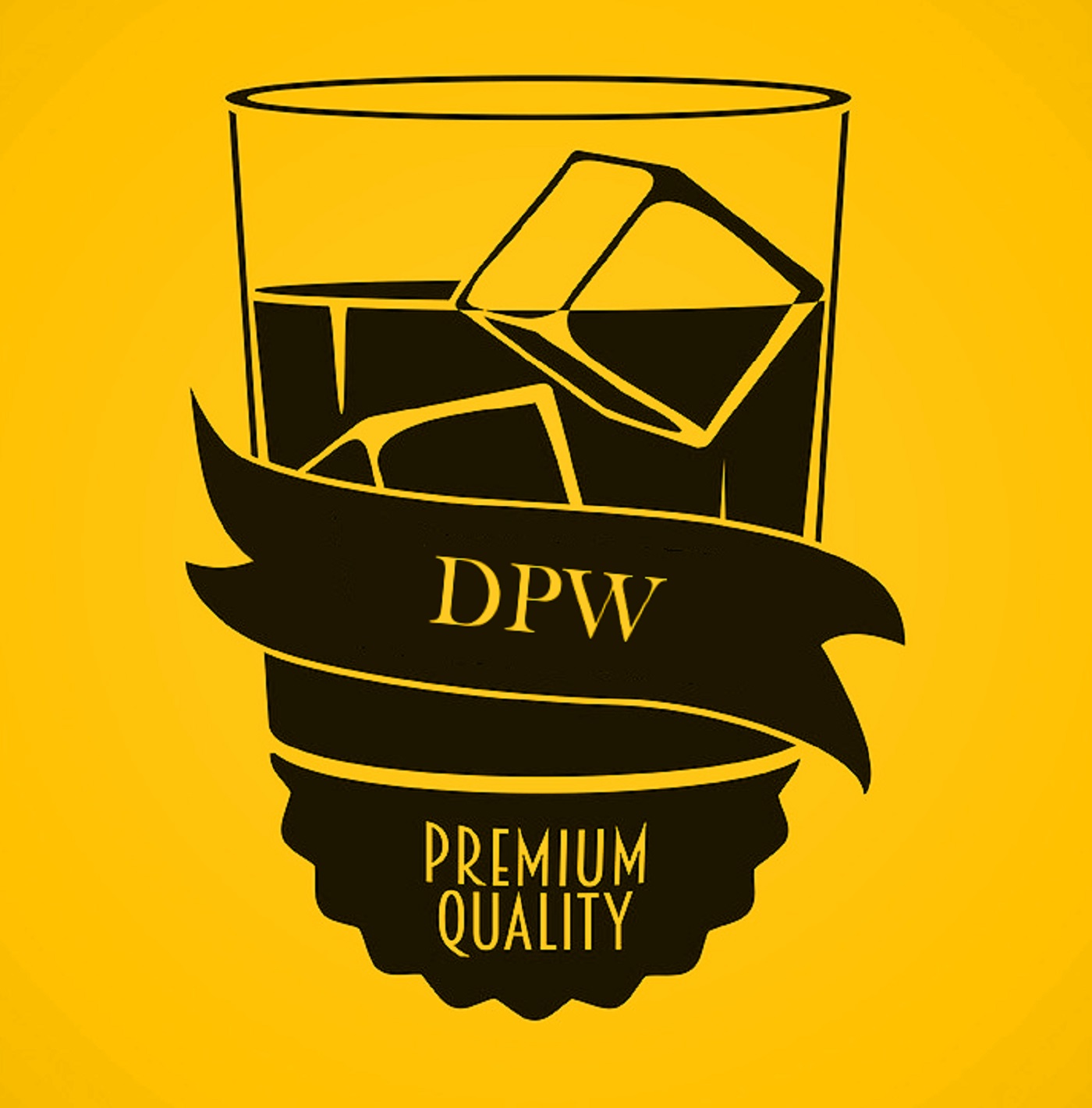 We're back with another Book of the Month! This time around, we're discussing the very first Sherlock Holmes story, A Study in Scarlet, written by Sir Arthur Conan Doyle. We have a lot of fun breaking down the origin of Holmes and Watson, as well as how unique this first story was written.