"I'd rather read a book that I'm offended by than read one that I'm bored by."
We start the episode off by discussing our recent trip to Ann Arbor where we attended this year's Astronomicon. After that, we discuss red flag fiction, what that means, and what it means for content creators like writers.
At some point, we also dive into a conversation about the public school system, where we think it fails in regards to discussing racial issues, and why we think it's important NOT to ban classic fiction that has gross depictions of racism.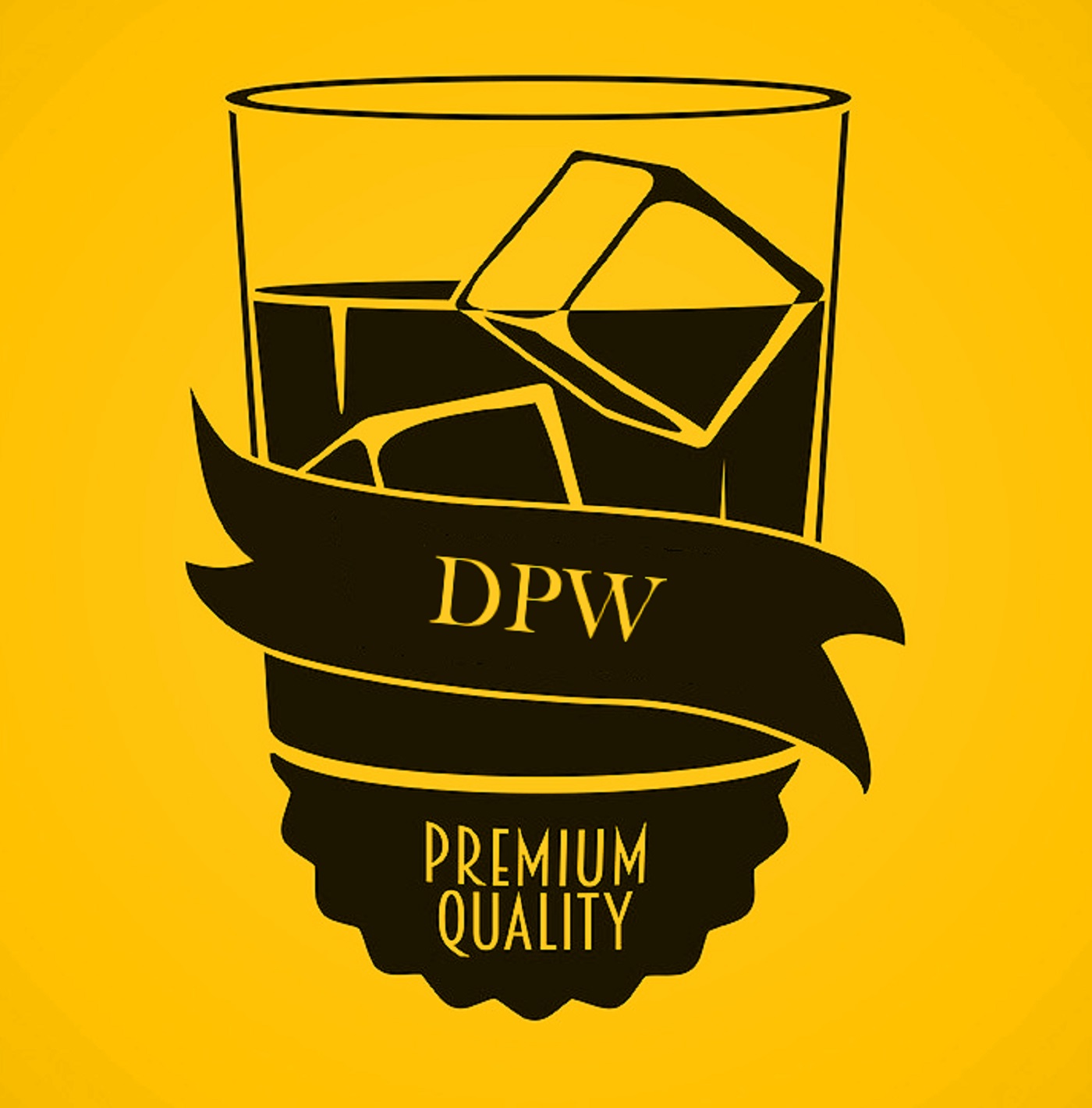 Ever wonder how many different ways there are to write the exact same scene? How about a simple, two-sentence scene?  Today we do just that by giving examples of a simple scene written in the literal form, with similes, one using metaphor, and a lyrical style. Then we end things off by mimicking specific famous authors and how they would write that scene. We try David Foster Wallace, James Joyce, Haruki Murakami, Stephen King, and H.P. Lovecraft. It's a lot of fun! Check out our work at
http://www.drunkenpenwriting.com
Follow us on Twitter @drunkpenwriting On Instagram @drunkenpenwriting And like us on Facebook @drunkenpenwriting