We start the episode off by talking money! More specifically, what greedy things we would do if we suddenly acquired one billion dollars.
After that, we talk about the top horror books you should read. We cover a few lists and give some of our recommendations.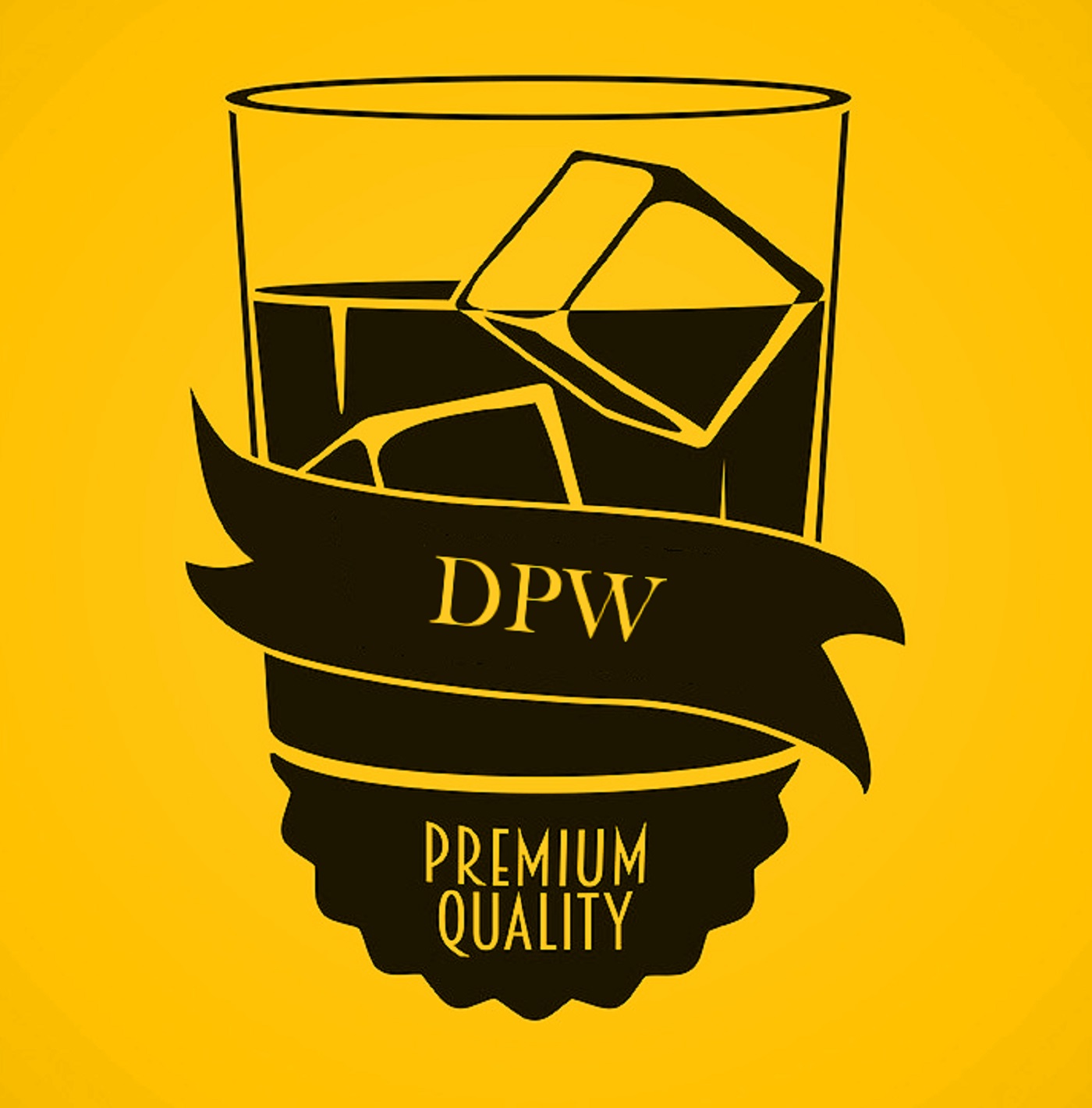 This week we cover three more wild stories from Haruki Murakami's short story collection, The Elephant Vanishes. We meet a man who has a very odd diary, a miserable wife who shops for lederhosen, and a mysterious rich guy who has a passion for burning down random barns.