We start things off by talking about Stephen King's newest horror story. Then Caleb decides for some reason to give us his best Paul Bearer impression.
After all that nonsense, we get into a list of some of the best horror manga out there. You can check out the list with accompanying artwork at https://www.rightstufanime.com/post/top-10-horror-manga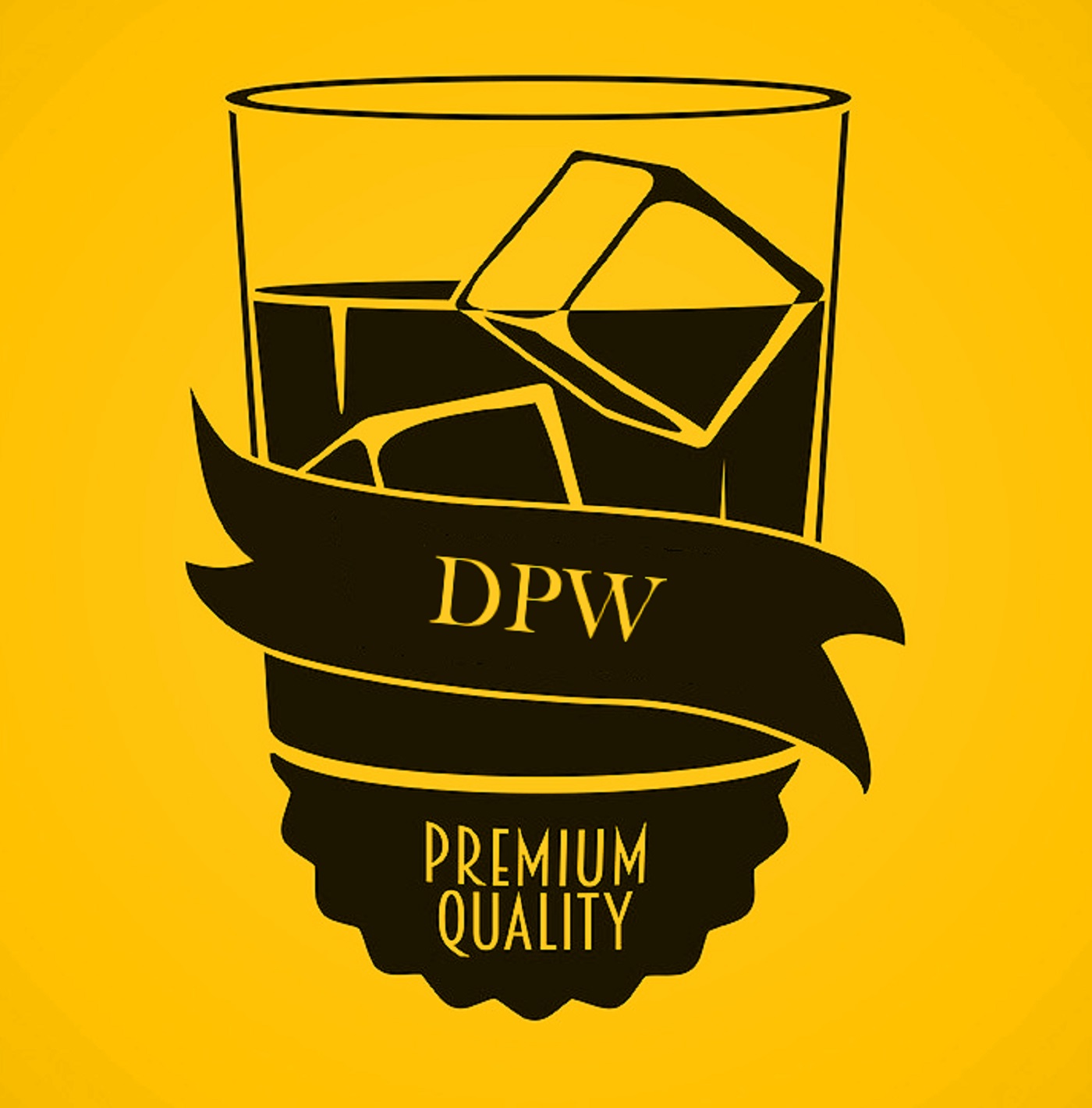 This week we cover three more wild stories from Haruki Murakami's short story collection, The Elephant Vanishes. We meet a man who has a very odd diary, a miserable wife who shops for lederhosen, and a mysterious rich guy who has a passion for burning down random barns.