We start things off by talking about Stephen King's newest horror story. Then Caleb decides for some reason to give us his best Paul Bearer impression.
After all that nonsense, we get into a list of some of the best horror manga out there. You can check out the list with accompanying artwork at https://www.rightstufanime.com/post/top-10-horror-manga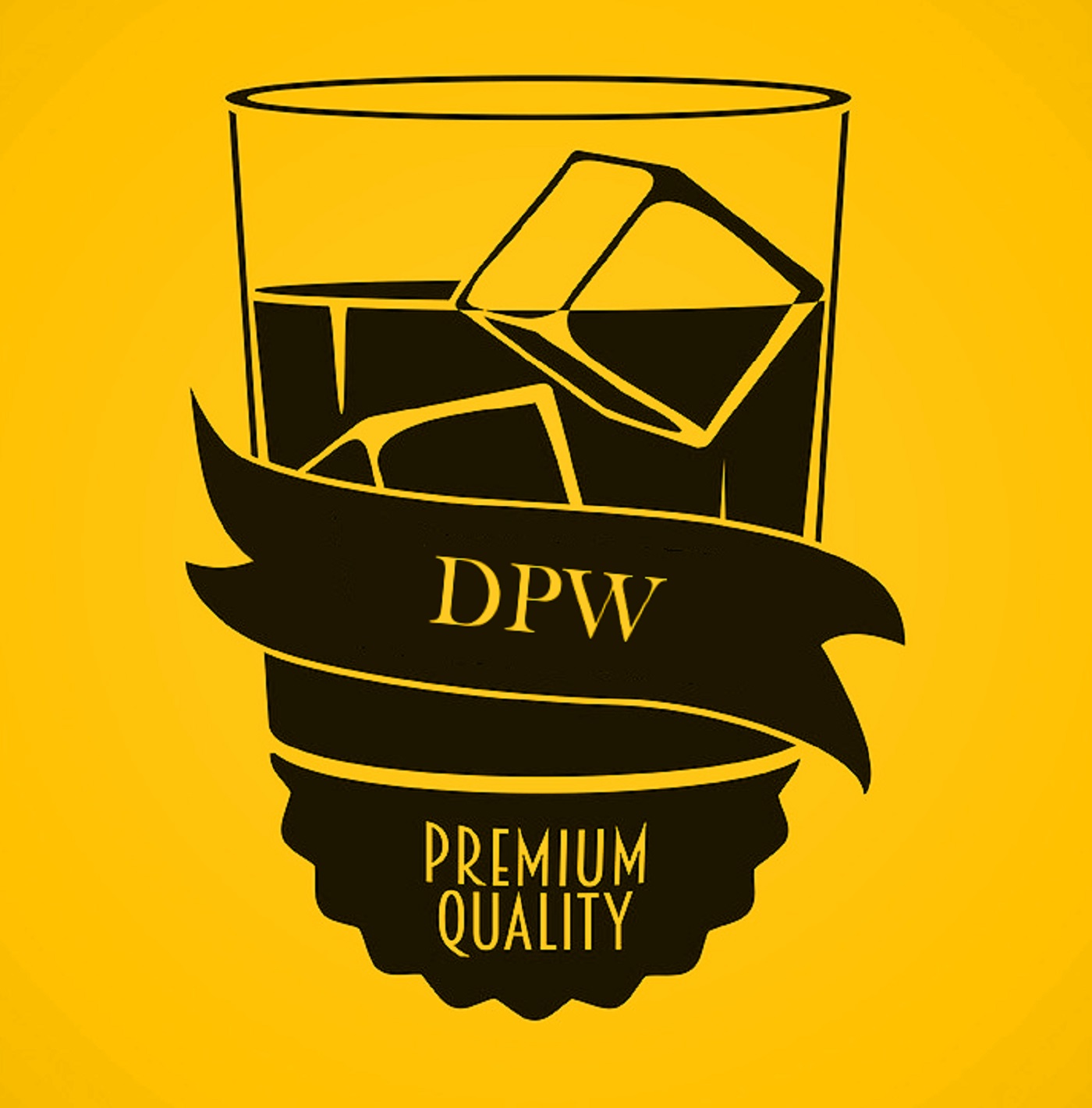 Today's episode discusses two more stories in Oblivion: Stories by David Foster Wallace. First, we read and discuss his deeply disturbing flash fiction story, Incarnation of Burned Children. This one comes with a trigger warning as the imagery and subject matter are incredibly traumatic.  The second story, Another Pioneer, offers a meditation on storytelling, knowledge, self-consciousness, societal evolution, and societal destruction. We cover this complex story and touch upon post-modernism, AI, the burden of knowledge, the breakdown of society, and many, many other things.  This might just be our favorite episode of this series!