In this episode, we take a look back at our humble beginnings and reminisce about the simpler times when we first started writing. We discuss how far we've come, the things we've learned, and some of our future plans.
We also talk about the good ol' days of Drunken Pen Writing and the DPW Podcast: how we started, the troubles we've had, and how much we've improved upon things.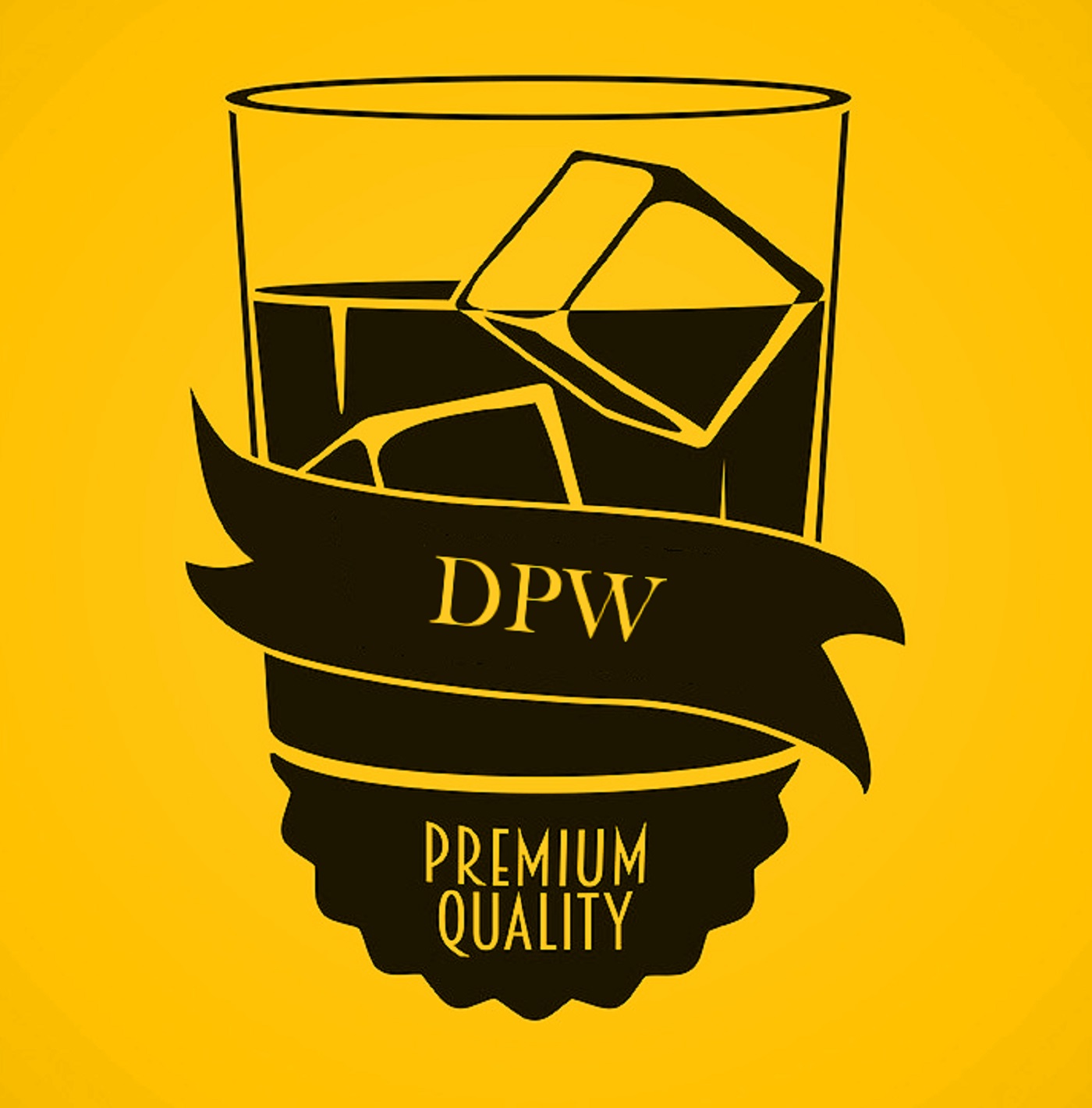 We discuss some tips on how to read better and Caleb yells at Spencer for hating poetry.