In this episode, we take a look back at our humble beginnings and reminisce about the simpler times when we first started writing. We discuss how far we've come, the things we've learned, and some of our future plans.
We also talk about the good ol' days of Drunken Pen Writing and the DPW Podcast: how we started, the troubles we've had, and how much we've improved upon things.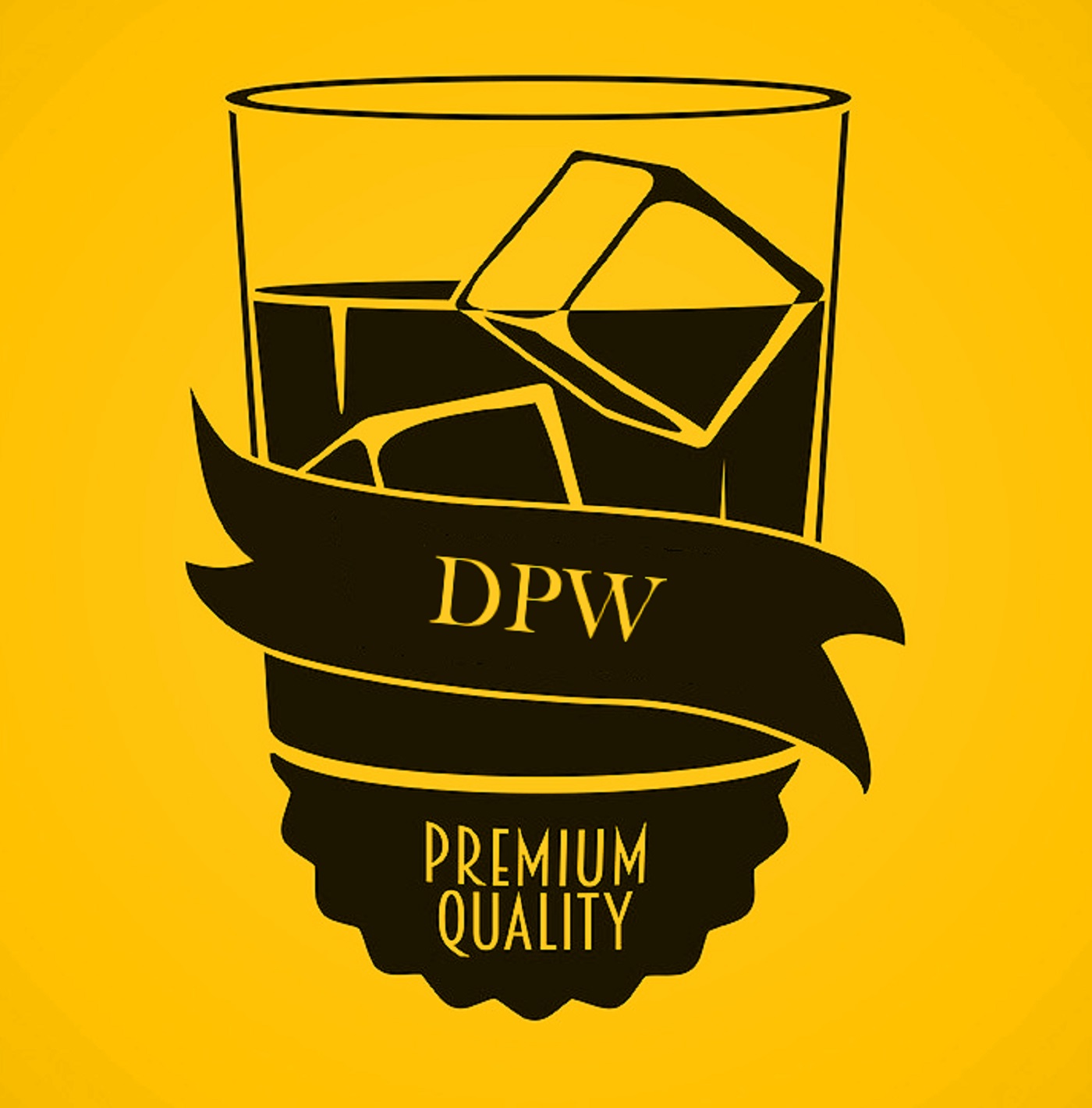 We're back with another Book of the Month! This time around, we're discussing the very first Sherlock Holmes story, A Study in Scarlet, written by Sir Arthur Conan Doyle. We have a lot of fun breaking down the origin of Holmes and Watson, as well as how unique this first story was written.