We start things off by discussing some of the recent backlash (and praise) we got for our Blood Meridian Book of the Month episode. After that, we get into the topic at hand, which is something we love talking about.
For a long time, we have traveled similar roads on our individual reading journeys. But recently we have finally split. Caleb has gone down a hard fantasy road, and Spencer has decided to check out some classic science fiction. We go over our reasons for taking the reading directions we have, and more importantly, how it has impacted our writing.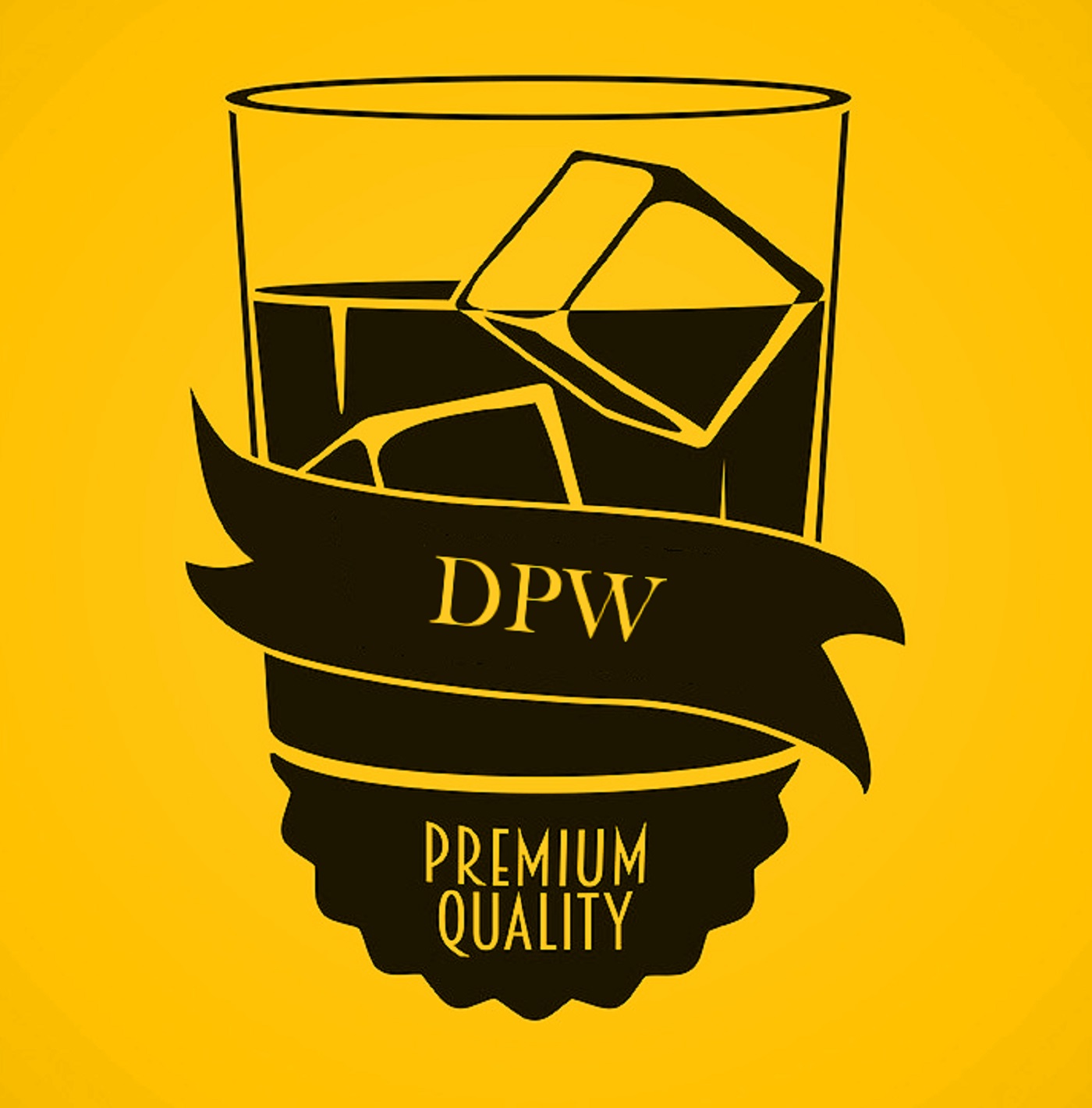 This week we cover three more wild stories from Haruki Murakami's short story collection, The Elephant Vanishes. We meet a man who has a very odd diary, a miserable wife who shops for lederhosen, and a mysterious rich guy who has a passion for burning down random barns.