We start things off by discussing some of the recent backlash (and praise) we got for our Blood Meridian Book of the Month episode. After that, we get into the topic at hand, which is something we love talking about.
For a long time, we have traveled similar roads on our individual reading journeys. But recently we have finally split. Caleb has gone down a hard fantasy road, and Spencer has decided to check out some classic science fiction. We go over our reasons for taking the reading directions we have, and more importantly, how it has impacted our writing.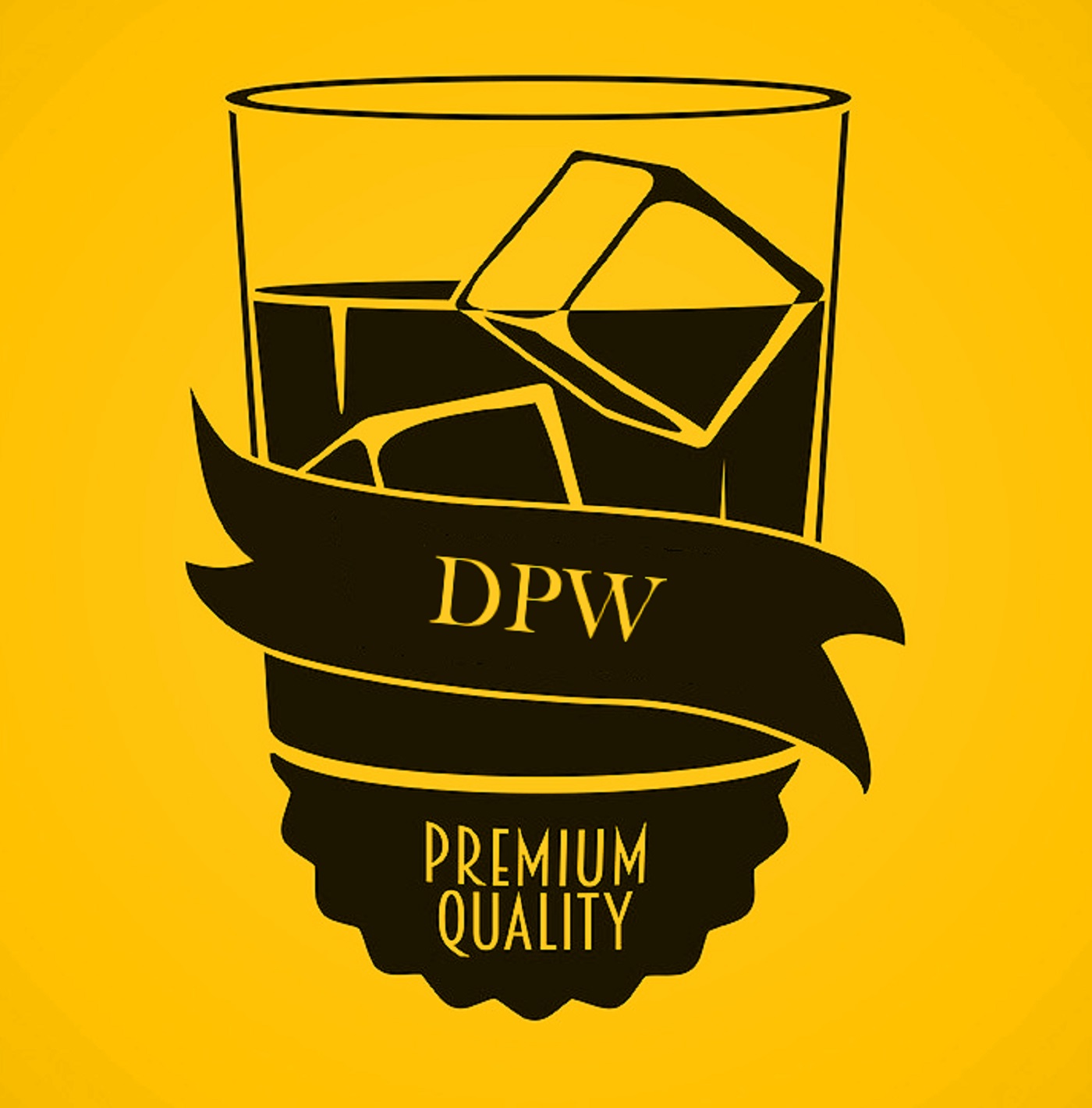 Today we are discussing the short story "Good Old Neon" by David Foster Wallace. We take a deep dive into imposter syndrome, what it means to truly be a fraud, and the importance we put on how others view us.  We also correlate the story with the current state of social media and the constant need people have to be seen and heard, often through the sacrifice of their authentic selves. Finally, Caleb breaks down why he believes actor Kelsey Grammer is ultimately responsible for the death of David Foster Wallace.