Caleb opens things off with his one-second Fellowship of the Ring review and an update on how his novel is coming along. After that, we get into a discussion about the importance of character motivation in storytelling. We talk about how important character motivations, character goals, and overcoming obstacles are to telling a good story.
There are some examples of well-known characters and their motivations discussed throughout the episode. We end things by talking a little about future social media plans for DPW.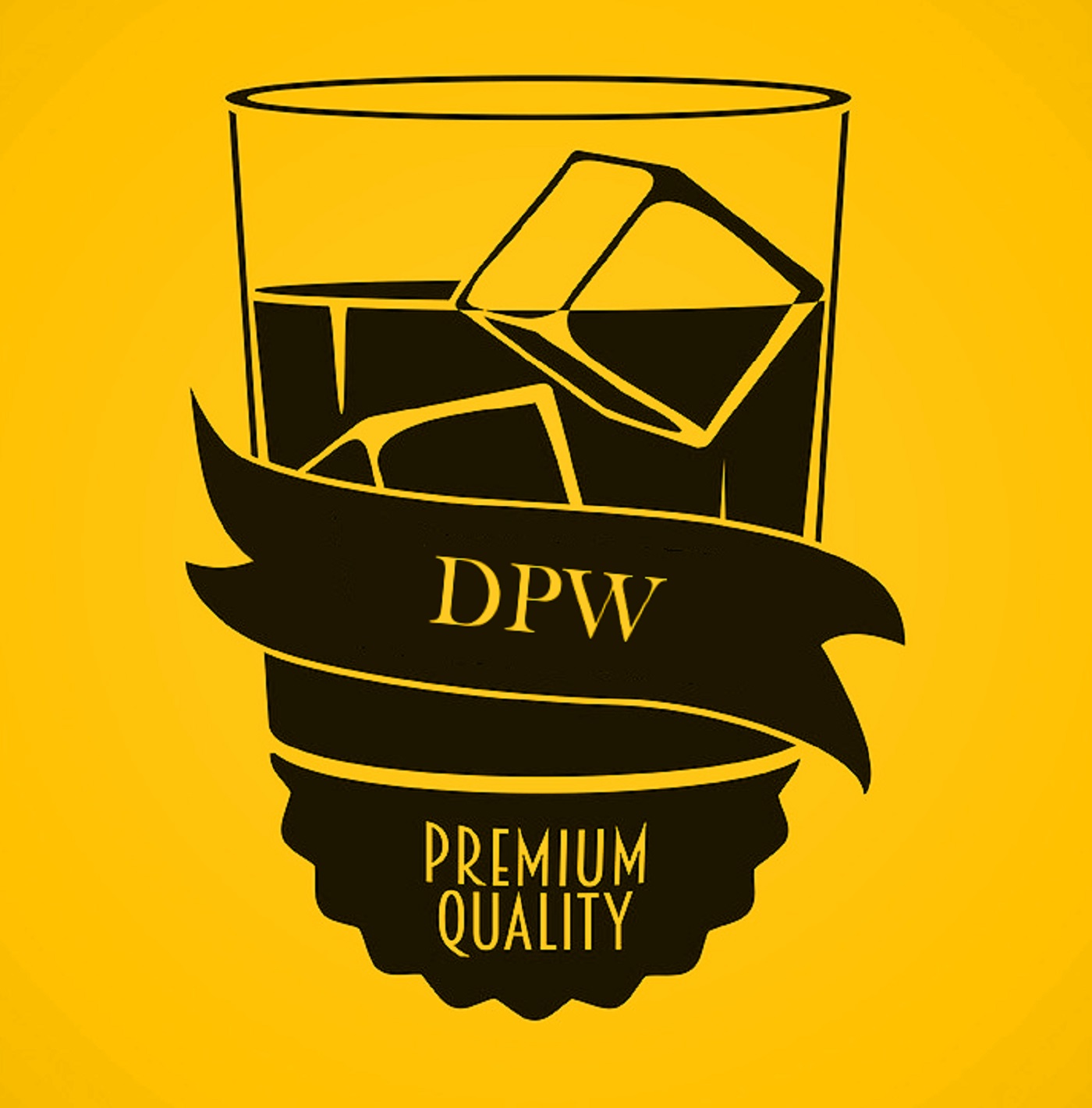 This week we cover three more wild stories from Haruki Murakami's short story collection, The Elephant Vanishes. We meet a man who has a very odd diary, a miserable wife who shops for lederhosen, and a mysterious rich guy who has a passion for burning down random barns.