We're back with a new season of A Murakami Minute! This go around we're reading and discussing Haruki Murakami's short story collection, The Elephant Vanishes.
In today's episode, we talk about the first two stories in the collection, The Wind-Up Bird and Tuesday's Women, and The Second Bakery Attack. We discuss how the first story is a part of Murakami's most famous novel, The Wind-Up Bird Chronicle. We also go over our feelings on the translations (which are done by different translators) and how they change the writing styles of the stories.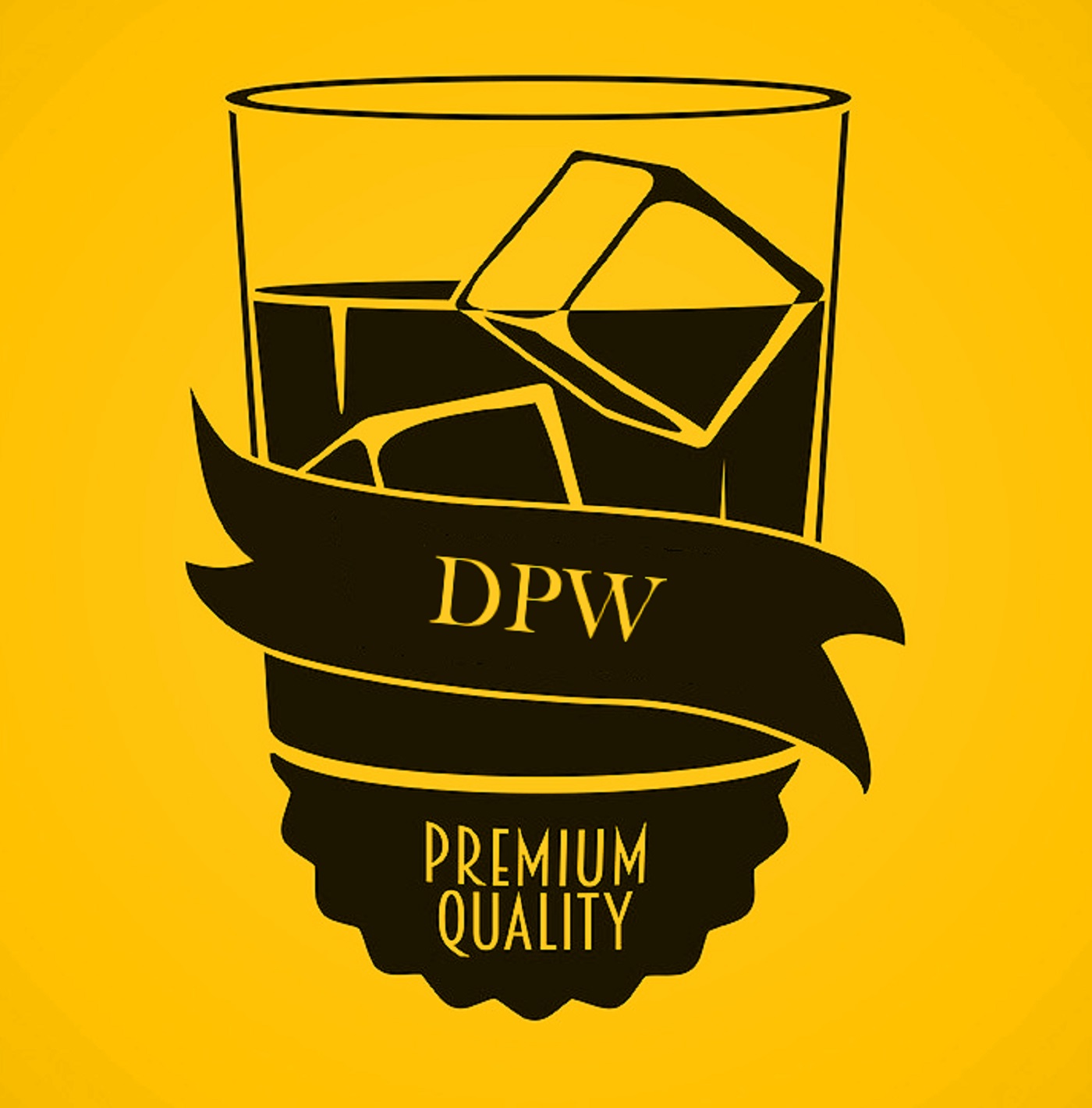 Today's episode discusses two more stories in Oblivion: Stories by David Foster Wallace. First, we read and discuss his deeply disturbing flash fiction story, Incarnation of Burned Children. This one comes with a trigger warning as the imagery and subject matter are incredibly traumatic.  The second story, Another Pioneer, offers a meditation on storytelling, knowledge, self-consciousness, societal evolution, and societal destruction. We cover this complex story and touch upon post-modernism, AI, the burden of knowledge, the breakdown of society, and many, many other things.  This might just be our favorite episode of this series!