We had wayyyy too much fun recording this episode. We start things off with a quick conversation about the appropriate size for cupcakes. After that, we get into the heart of things and break down 50 of the best fantasy characters from books, movies, and TV shows.
Spoiler alert, there are a lot, and we mean A LOT, of characters left off of the list we found. But we still think there were some solid picks on the list and we had a blast acting like buffoons while discussing them. Also, be sure to check out what comes after the outro music.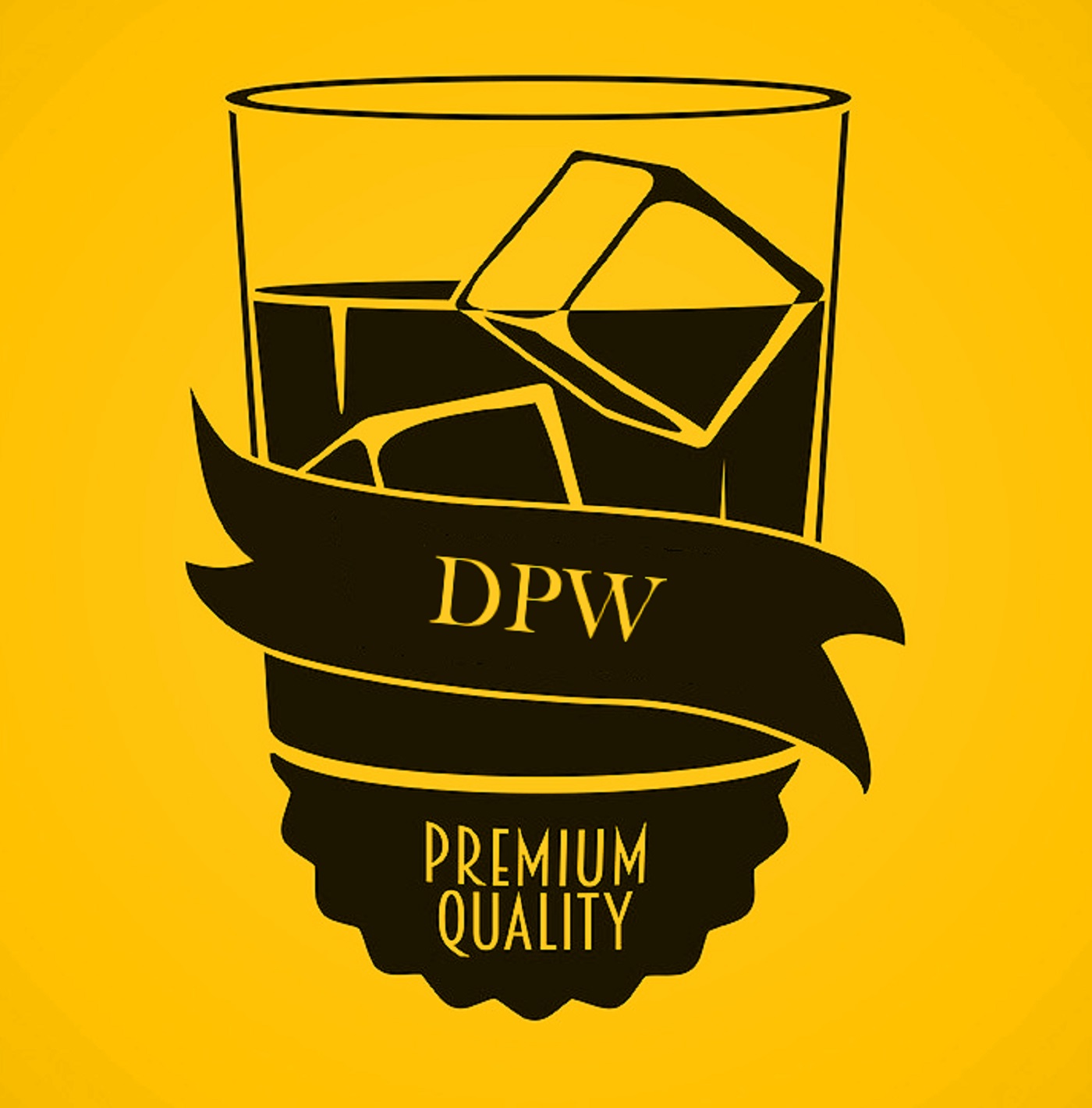 Today we are discussing the short story "Good Old Neon" by David Foster Wallace. We take a deep dive into imposter syndrome, what it means to truly be a fraud, and the importance we put on how others view us.  We also correlate the story with the current state of social media and the constant need people have to be seen and heard, often through the sacrifice of their authentic selves. Finally, Caleb breaks down why he believes actor Kelsey Grammer is ultimately responsible for the death of David Foster Wallace.