We had wayyyy too much fun recording this episode. We start things off with a quick conversation about the appropriate size for cupcakes. After that, we get into the heart of things and break down 50 of the best fantasy characters from books, movies, and TV shows.
Spoiler alert, there are a lot, and we mean A LOT, of characters left off of the list we found. But we still think there were some solid picks on the list and we had a blast acting like buffoons while discussing them. Also, be sure to check out what comes after the outro music.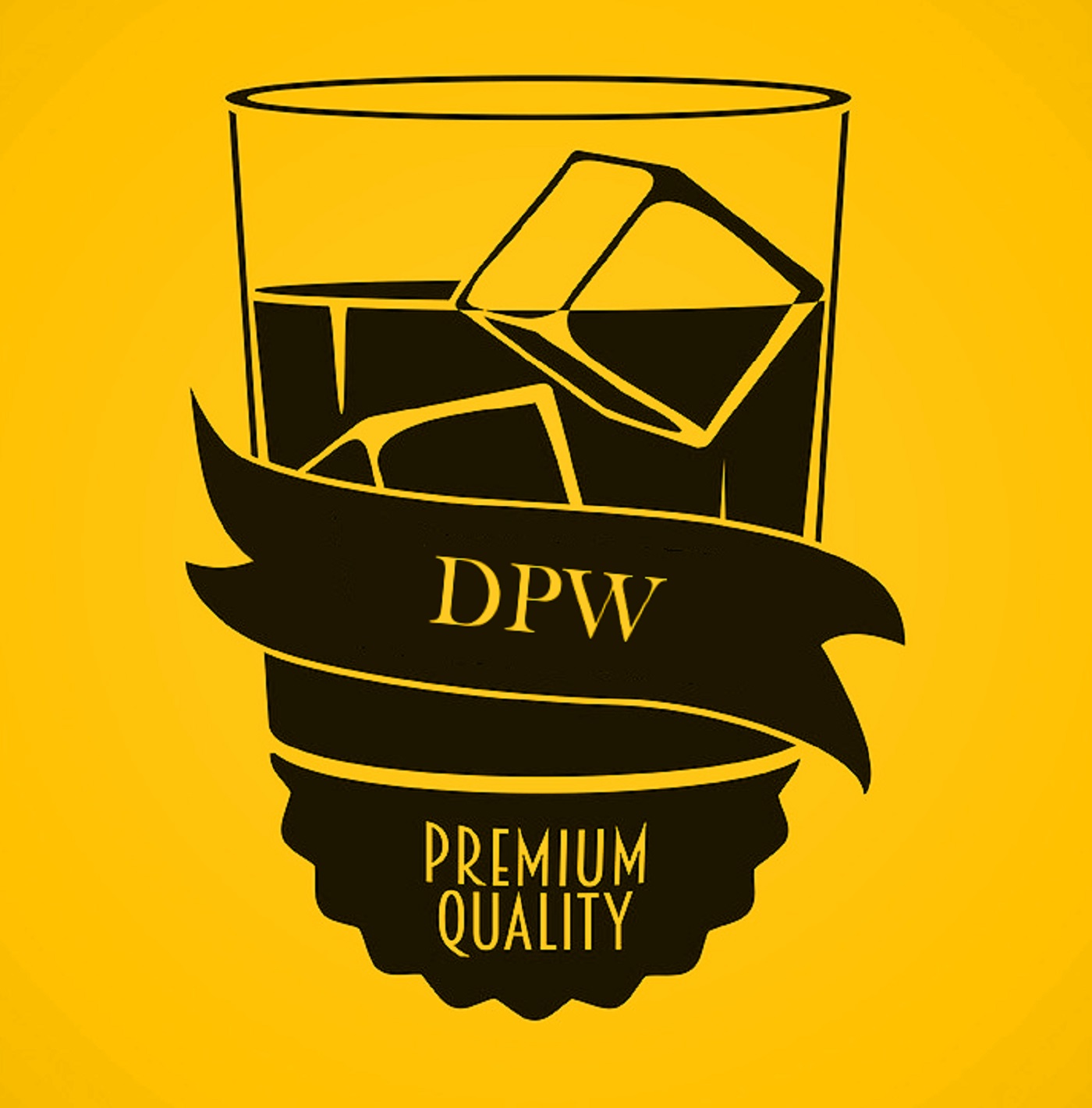 This week we cover three more wild stories from Haruki Murakami's short story collection, The Elephant Vanishes. We meet a man who has a very odd diary, a miserable wife who shops for lederhosen, and a mysterious rich guy who has a passion for burning down random barns.