We cover a lot of topics in this one. We start off by discussing Professor Tolkien's view on escapism and what we think about people who use entertainment as a means to escape their lives for a bit. That transforms into a quick conversation about media personalities who purposely say and do outlandish things to garner attention.
When we finally get to the topic at hand, we have a wonderful discussion about how underappreciated we feel classic pulp writers are. Writers like Robert E. Howard, Raymond Chandler, Ian Fleming, and H.P. Lovecraft. Then Spencer takes things to a controversial level by naming who he thinks is the greatest living American author. This opens up a whole new discussion that gets really fun.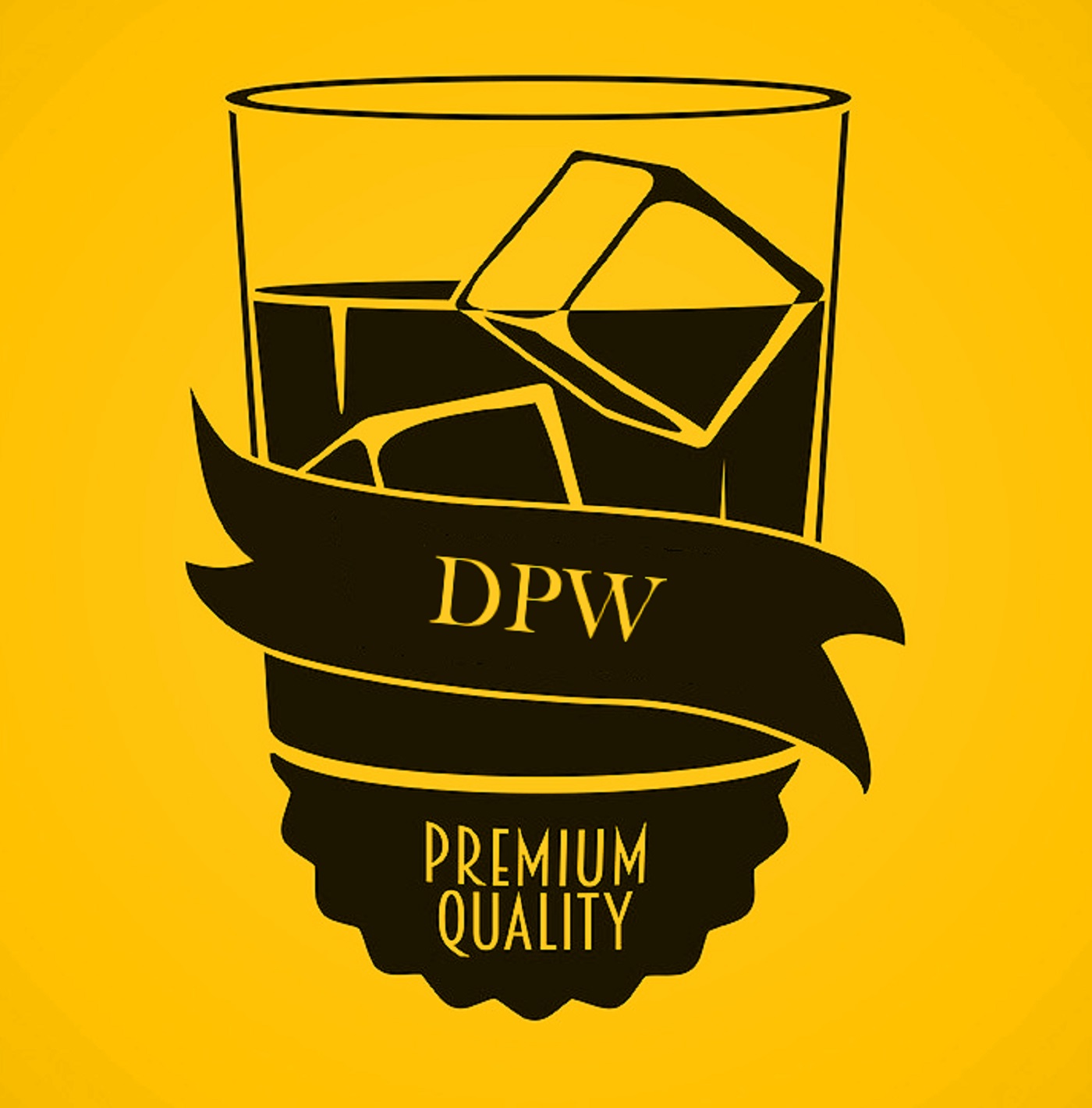 We're back with another Book of the Month! This time around, we're discussing the very first Sherlock Holmes story, A Study in Scarlet, written by Sir Arthur Conan Doyle. We have a lot of fun breaking down the origin of Holmes and Watson, as well as how unique this first story was written.