We start today's episode off with a discussion about the use of adverbs in your writing. Specifically, whether you should follow the old adage of cutting them out of your work or if it's not actually that bad to use them. After that, we have a long conversation about purple prose.
For those who don't know, purple prose is essentially overwriting to the point that it harms the story you're telling. We talk about whether we think purple prose gets a bad rap and if it should hold a place in your writing.
We end the episode by talking about allegory (not analogy, which we so egregiously say over and over again).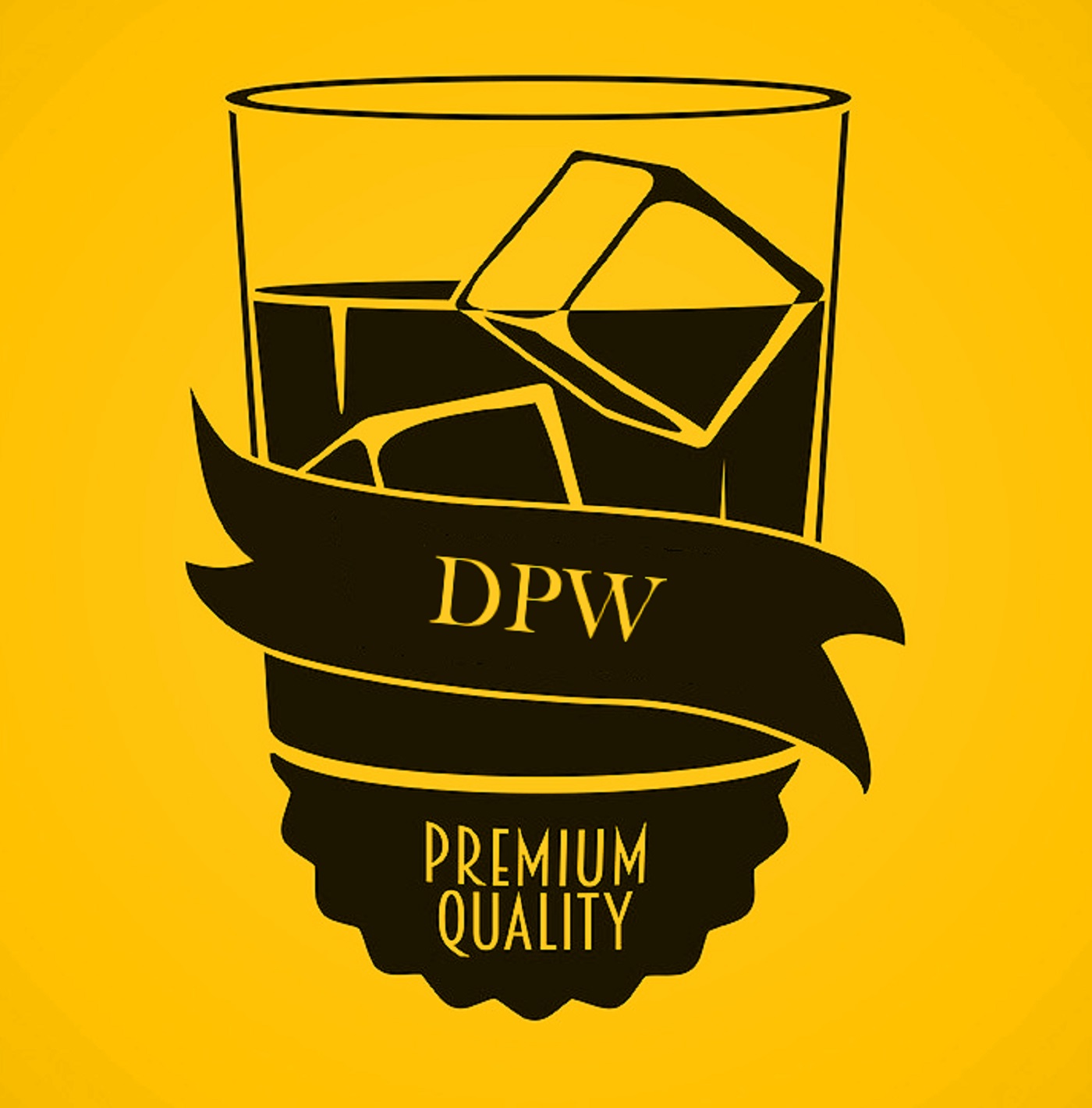 We're back with another Book of the Month! This time around, we're discussing the very first Sherlock Holmes story, A Study in Scarlet, written by Sir Arthur Conan Doyle. We have a lot of fun breaking down the origin of Holmes and Watson, as well as how unique this first story was written.