We discuss the final stories in The Elephant Vanishes. One of which turns out to be the weirdest story of them all!
Be sure to listen to the end to get our final rating of The Elephant Vanishes, as well as a quick breakdown of the stories we liked the most.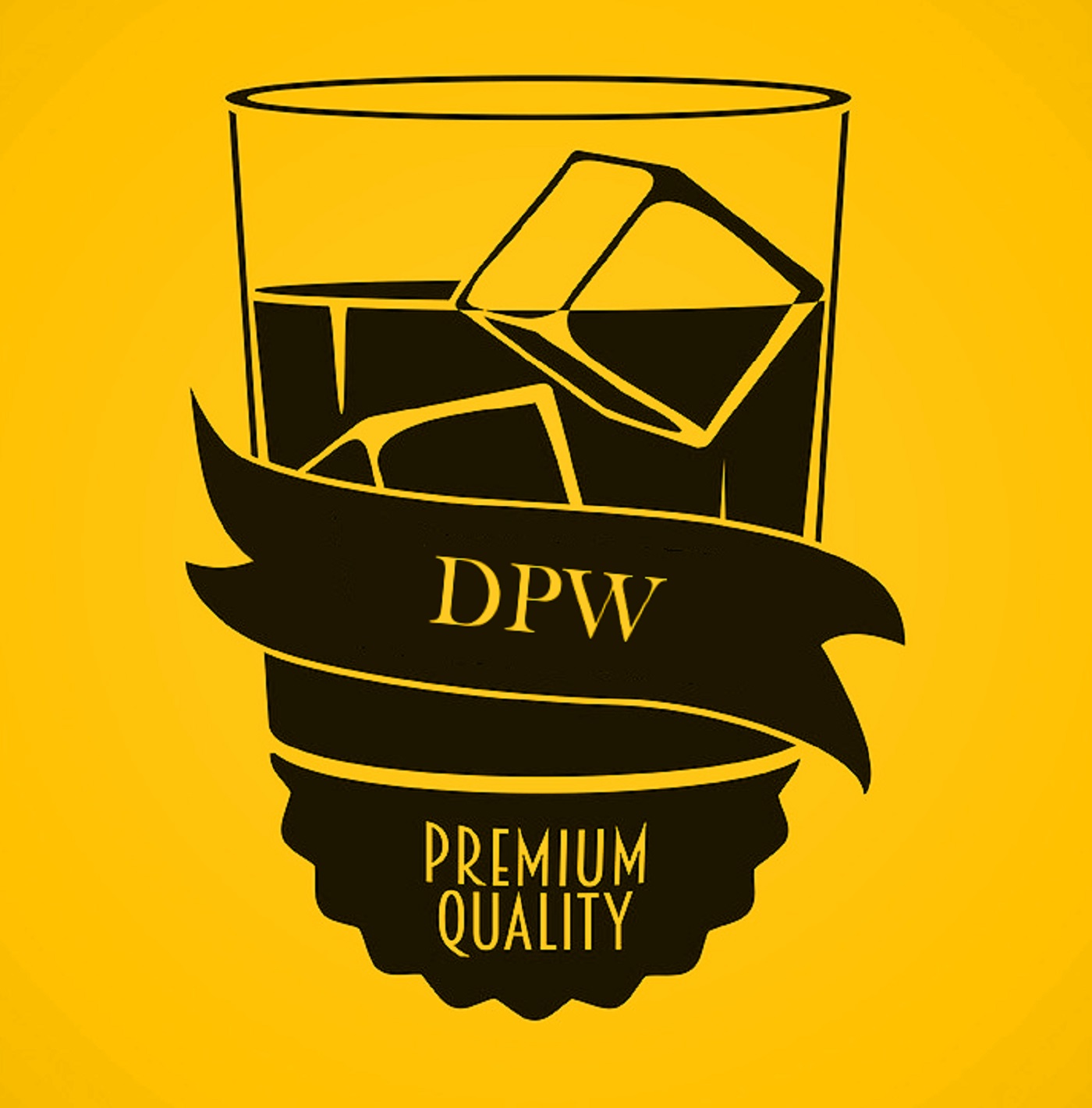 We're back with another Book of the Month! This time around, we're discussing the very first Sherlock Holmes story, A Study in Scarlet, written by Sir Arthur Conan Doyle. We have a lot of fun breaking down the origin of Holmes and Watson, as well as how unique this first story was written.