We open up things by briefly discussing how our writing and reading goals are starting this new year. After that, oh, we get into it! We have a long conversation on an article written about Stephen King recently. In the article, Stephen King has been exposed as being fatphobic and possibly having negative views of women.
Also, make sure to stick around after the outro for a brief bit of absolute idiocy created by yours truly.
You can check out the article we discuss at Fantasy Magazine.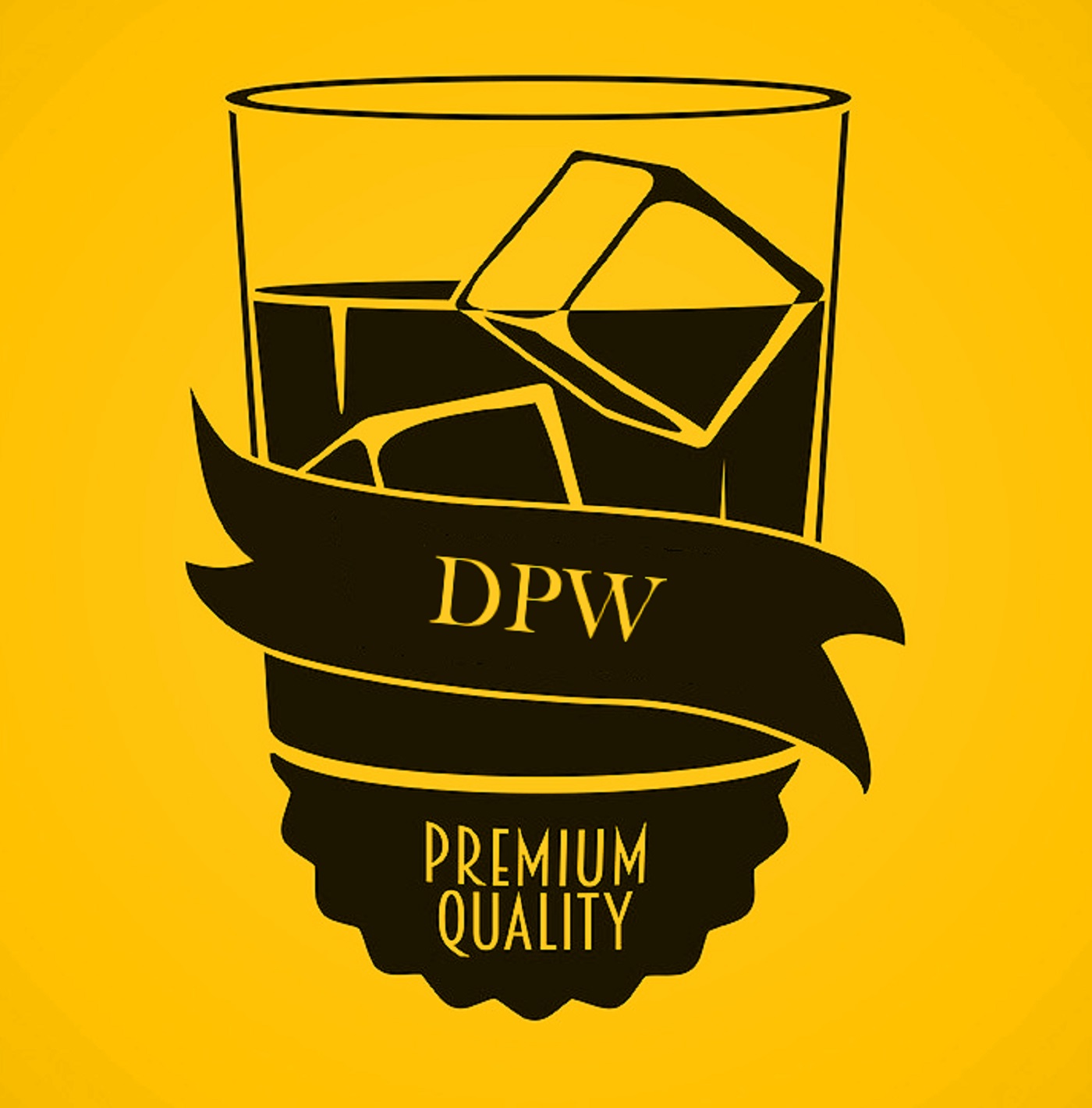 We're back with another Book of the Month! This time around, we're discussing the very first Sherlock Holmes story, A Study in Scarlet, written by Sir Arthur Conan Doyle. We have a lot of fun breaking down the origin of Holmes and Watson, as well as how unique this first story was written.