We open up things by briefly discussing how our writing and reading goals are starting this new year. After that, oh, we get into it! We have a long conversation on an article written about Stephen King recently. In the article, Stephen King has been exposed as being fatphobic and possibly having negative views of women.
Also, make sure to stick around after the outro for a brief bit of absolute idiocy created by yours truly.
You can check out the article we discuss at Fantasy Magazine.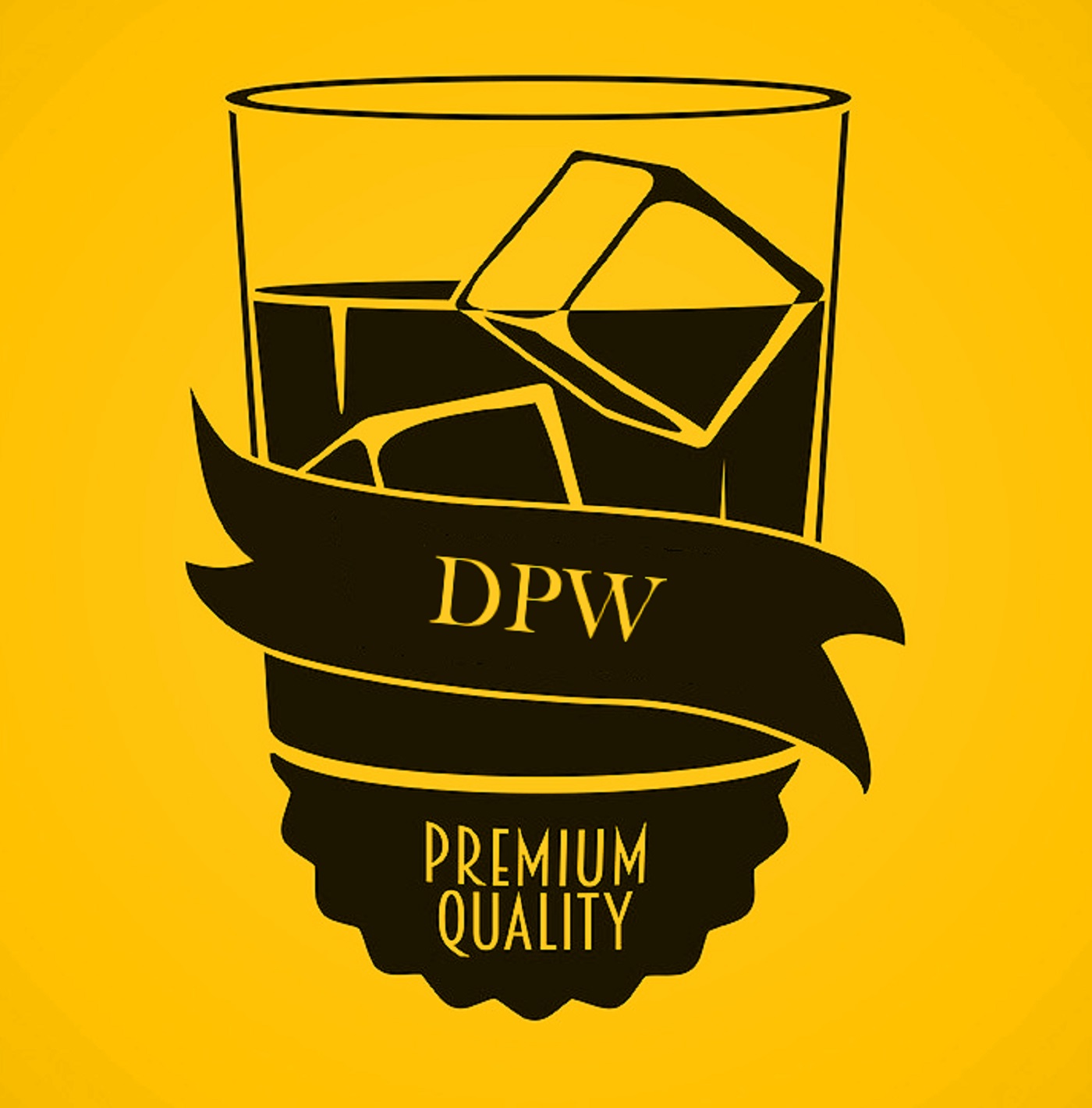 Today we are discussing the short story "Good Old Neon" by David Foster Wallace. We take a deep dive into imposter syndrome, what it means to truly be a fraud, and the importance we put on how others view us.  We also correlate the story with the current state of social media and the constant need people have to be seen and heard, often through the sacrifice of their authentic selves. Finally, Caleb breaks down why he believes actor Kelsey Grammer is ultimately responsible for the death of David Foster Wallace.