We start things off with an interesting conversation about Microsoft Word's new "woke" editing feature. After that, we chat it up with some dialogue talk. Finally, we get to the real topic of the day and devote a good portion of the episode to discussing how to reclaim your creative life.
Many of us struggle with creating (in our case, writing) because life seems to always beat us down. It's hard to find your rhythm and get things going the way you want them to. But we might have a solution. One you probably won't like to hear.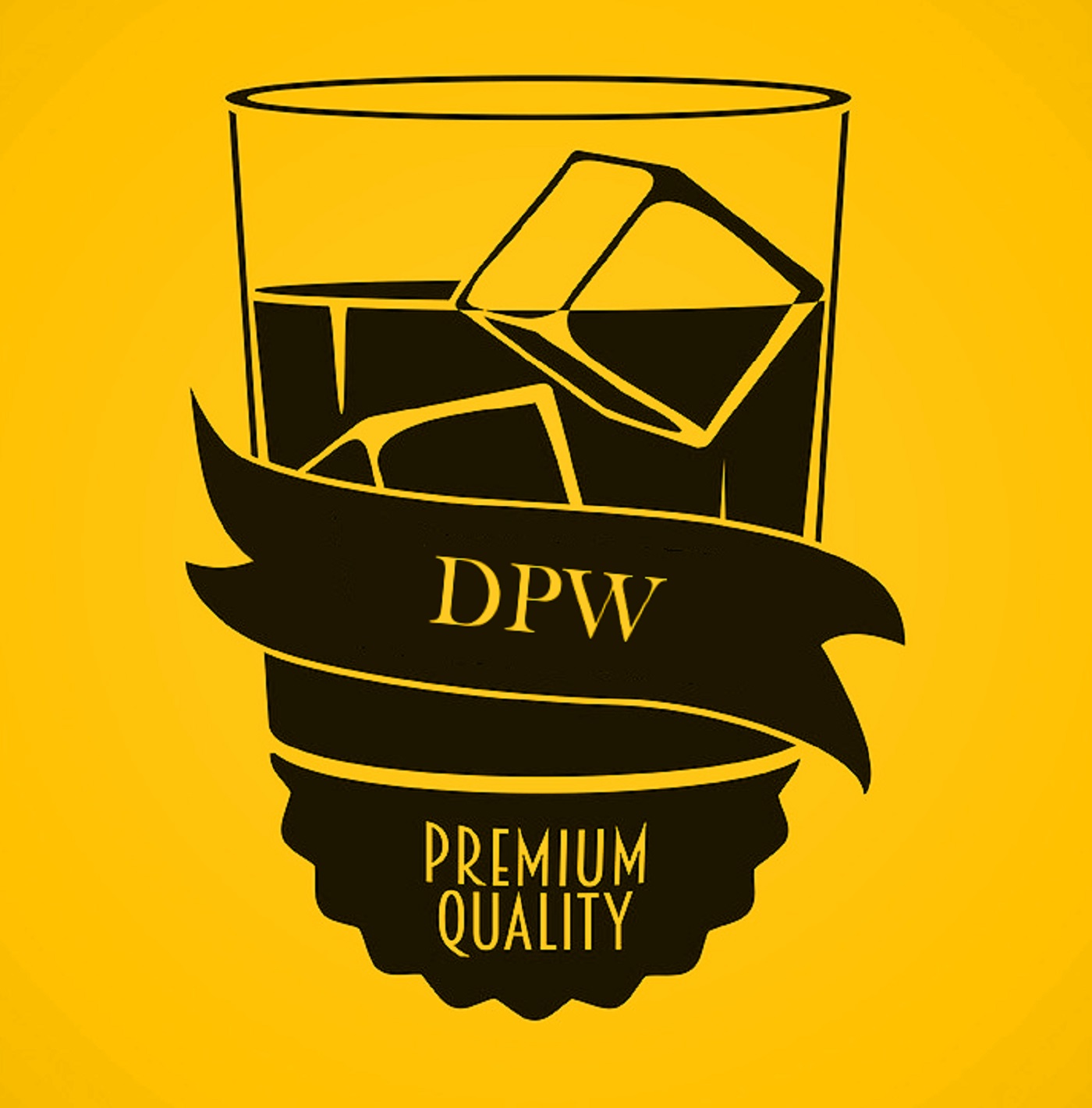 Today we are discussing the short story "Good Old Neon" by David Foster Wallace. We take a deep dive into imposter syndrome, what it means to truly be a fraud, and the importance we put on how others view us.  We also correlate the story with the current state of social media and the constant need people have to be seen and heard, often through the sacrifice of their authentic selves. Finally, Caleb breaks down why he believes actor Kelsey Grammer is ultimately responsible for the death of David Foster Wallace.